Joe Jonas and Sophie Turner "have been living apart for months" and the divorce request would now be official.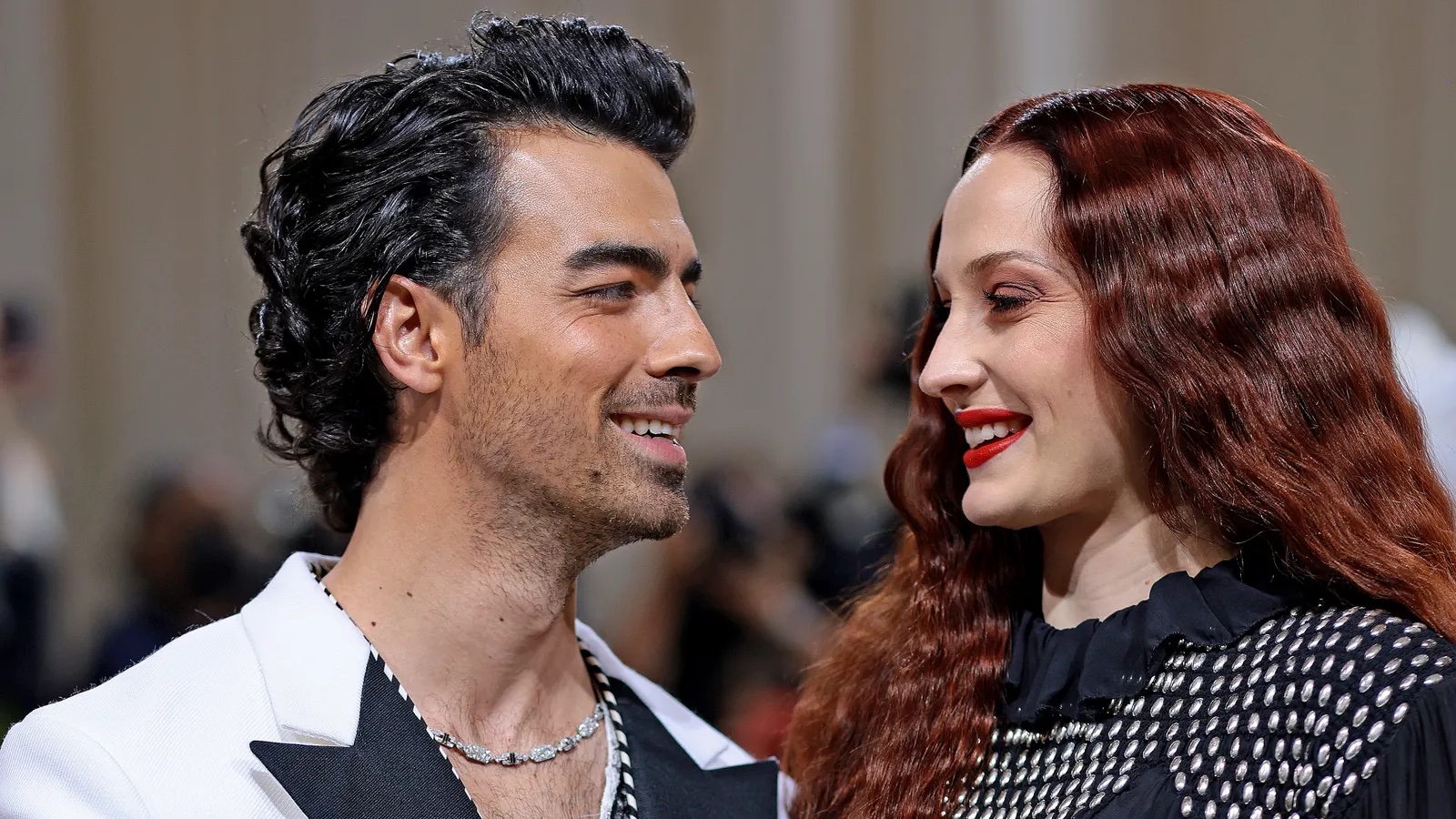 Joe Jonas and Sophie Turner have been 'living separate lives for months,' according to what was declared by a source and the divorce proceedings are underway.
The break up
The musician filed for divorce from the actress on Tuesday after four years of marriage, People revealed. After rumors of their breakup, the news now seems to be confirmed. Jonas' divorce filing came as no "surprise" to the people around them given that according to a source, the couple spent the entire summer apart: "They weren't separated, but they lived separate lives for months", the source revealed.
According to the same source: "Joe and Sophie haven't gotten along for a while, but they hope to resolve everything amicably. As far as custody goes, all of this literally just happened, so they're working it out in real time. They had a prenuptial agreement. As a family, they lived in Florida. The children have been with him for the past few months, traveling with the family while he was on tour. Sophie worked in the UK".
Sophie Turner and Joe Jonas: Their imitation of Kim and Khloé Kardashian is hilarious
Divorce
Jonas claims in the divorce documents that the couple's two daughters have been living with him of late. However, representatives of the stars have not yet responded to numerous requests for comment. The two share two children aged 3 years and 14 months. The document obtained by People states that "the marriage between the parties is irretrievably broken" and states that the two have a prenuptial agreement.