Tonight on Rai1 at 9.25pm ​​appointment with Sister Act 2 – More crazy than ever, the sequel to the cult comedy with Whoopi Goldberg: here is the plot, cast and curiosities.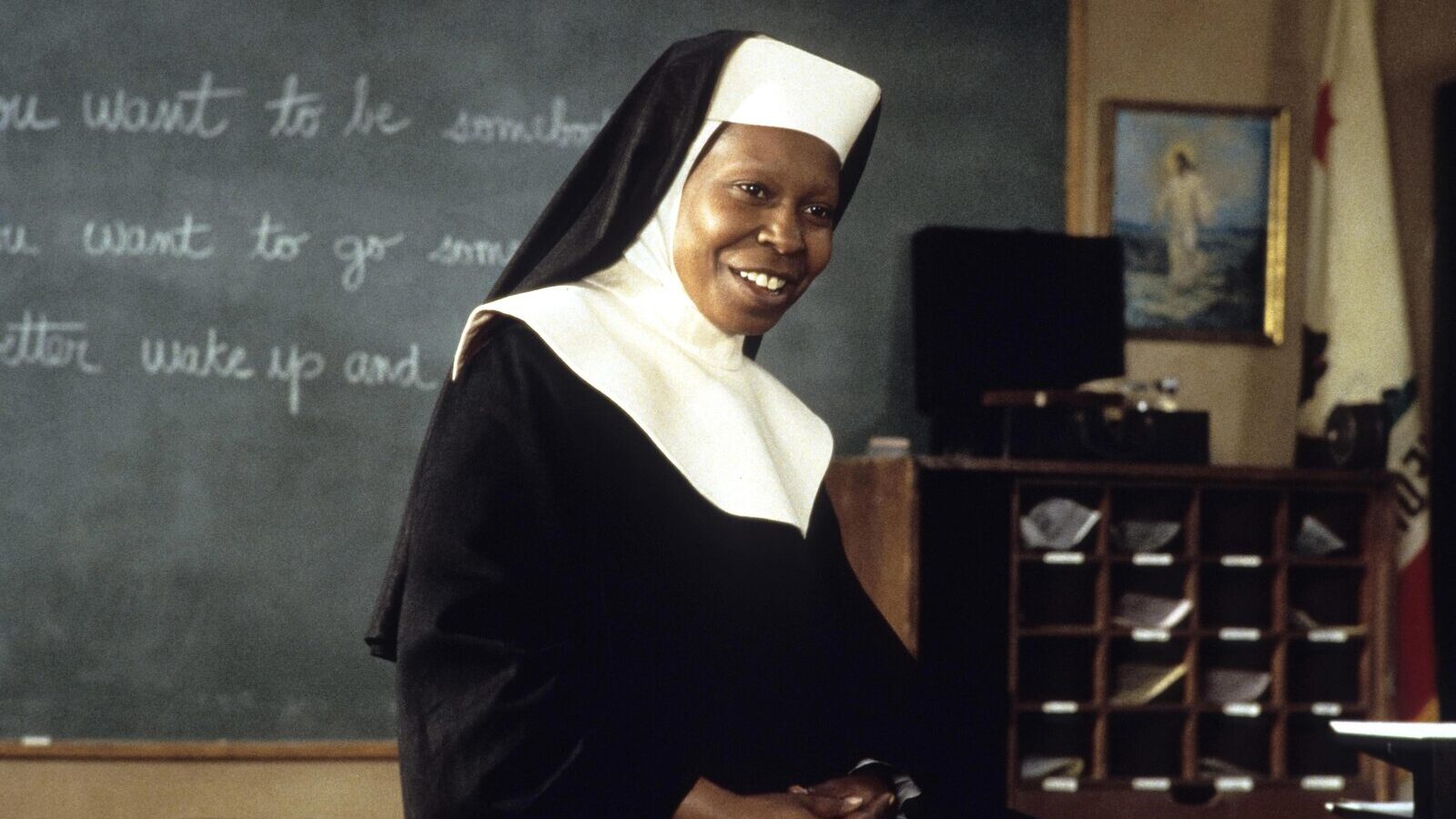 A week after the return to TV of the first successful chapter, tonight on Rai1at 9.25pm, new appointment with Whoopi Goldberg in Sister Act 2- More crazy than everthe sequel which sees the actress once again taking on the role of Sister Maria Claretta, this time to save a school.
The plot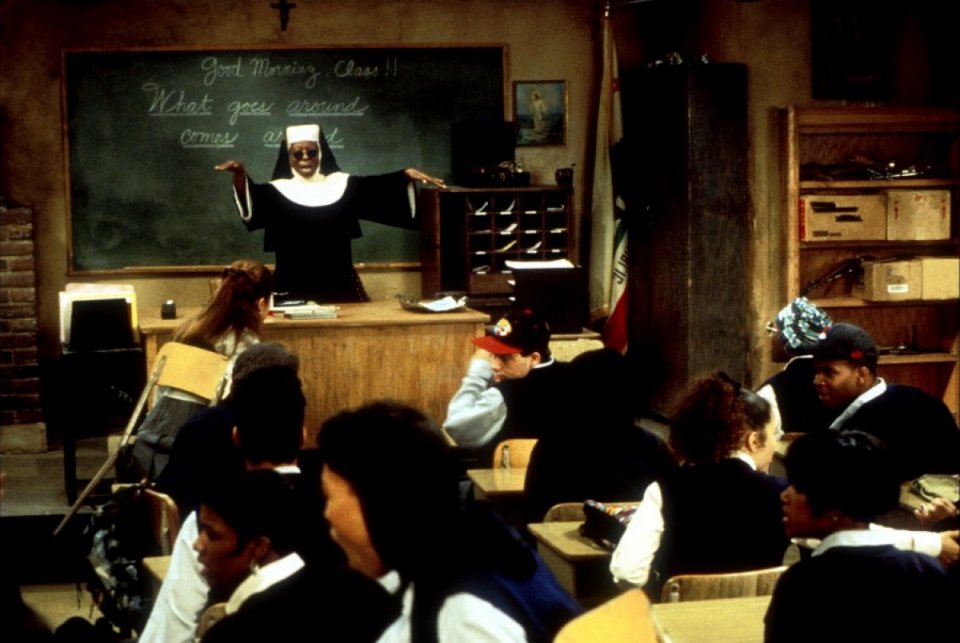 The Sisters of the Convent of St. Catherine run a school in downtown San Francisco, Saint Francis High School, full of rowdy teenagers, hell dwells in the corridors and the classrooms are devastated. The nuns find themselves in trouble, and so does the school, as it risks closing. At this point only one person can restore confidence: a "shining" singer named Deloris Van Cartier. After much prayer, the sisters manage to track her down in Las Vegas, where Deloris has made a career. Convinced by those who once saved her life, Deloris agrees to take on the role of Sister Maria Claretta, the new music teacher. With a lesson plan they'll never forget, Deloris manages to circumvent dogma and shake up religion as she converts her classroom from hell into a hip-hop choir, the only one that can now save Saint Francis High School.
He cast
Together with Whoopi Goldberg in the role of Sister Maria Claretta, the other most famous nuns in cinema also return, Kathy Najimy (Sister Maria Patrizia), Wendy Makkena (Sister Maria Roberta), Mary Wickes (Sister Maria Lazzara), Maggie Smith (Mother Superior). They are joined by parish priests Barnard Hughes (Father Maurice), Michael Jeter (Father Ignatius), Thomas Gottschalk (Father Wolfgang) and Brad Sullivan (Father Thomas). Playing the rowdy class are Lauryn Hill (Rita Watson), Sheryl Lee Ralph (Florence Watson), Jennifer Love Hewitt (Margaret), Ryan Toby (Ahmal), Christian Fitzharris (Tyler Chase), Ron Johnson (Richard "Sketch") , Devin Kamin (Frank K.), Alanna Ubach (Maria) and Tanya Blount (Tanya). A very young Luca Tommassini plays one of the dancers who will accompany the choir to the competition.
Curiosity
Whoopi Goldberg's daughter, Alex Martin, also appears in the film as a student. Sister Act 2 did not achieve the desired success, neither with critics nor with the public: the film grossed only 57 million dollars in the USA, against an expense of 38.
Despite this, Disney decided to try again: in December 2020 the sequel Sister Act 3 was announced, which will see Goldberg return as Sister Maria Claretta and will be distributed on Disney+.