Kanye West and his wife Bianca Censors banned for life from a motorboat company after the infamous 'obscene acts' immortalized by paparazzi in Venice a few days ago.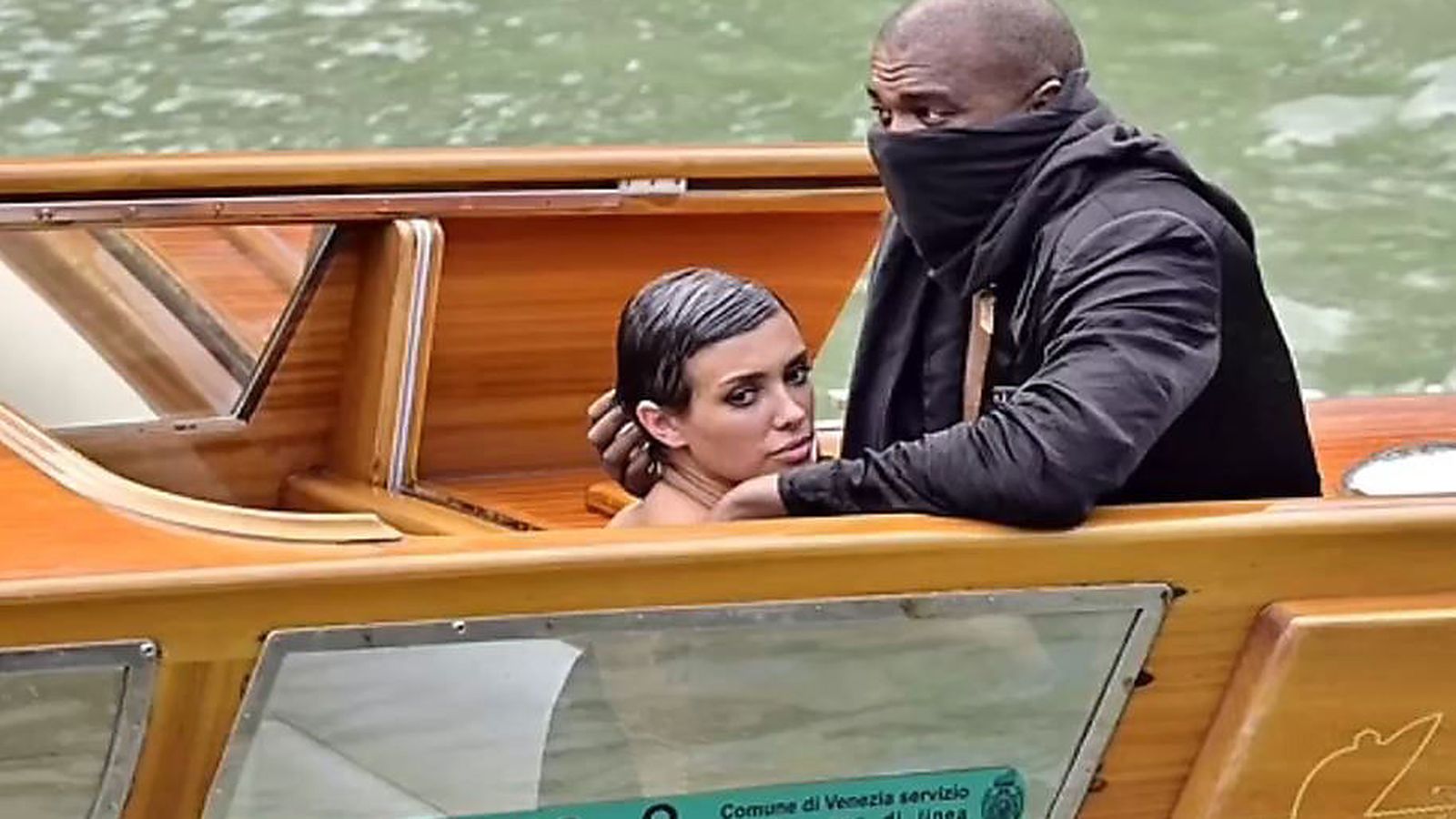 Kanye West and his partner, Bianca Censors, have received a severe fine from a speedboat rental company in Venice, which decided to ban them permanently after an accident on the Grand Canal. During their day on the boat, the couple was caught by paparazzi in a compromising position.
The photos in question went around the web in a few hours: in the shots you can see West (46 years old) with his trousers down while Censori (28 years old), in a rather peculiar position, seems to be intent on getting up after having bent over on him.
Venezia Turismo Motoscafi, the company that rented the boat to West and Censori, gave an exclusive interview published by Daily Mail Australia, revealing that the two celebrities are no longer welcome on board their boats: "We didn't know about it until the photos went viral online".
"On board, the driver had to keep an eye on the traffic and did not see these obscenities. If this had happened, he would have come down immediately and reported the violators to the appropriate authorities", reads the press release published by Venezia Turismo Motoscafi.