Here are the previews of the plot of The Promise: the episode will be broadcast on Thursday 7 September at around 2.10pm on Canale 5.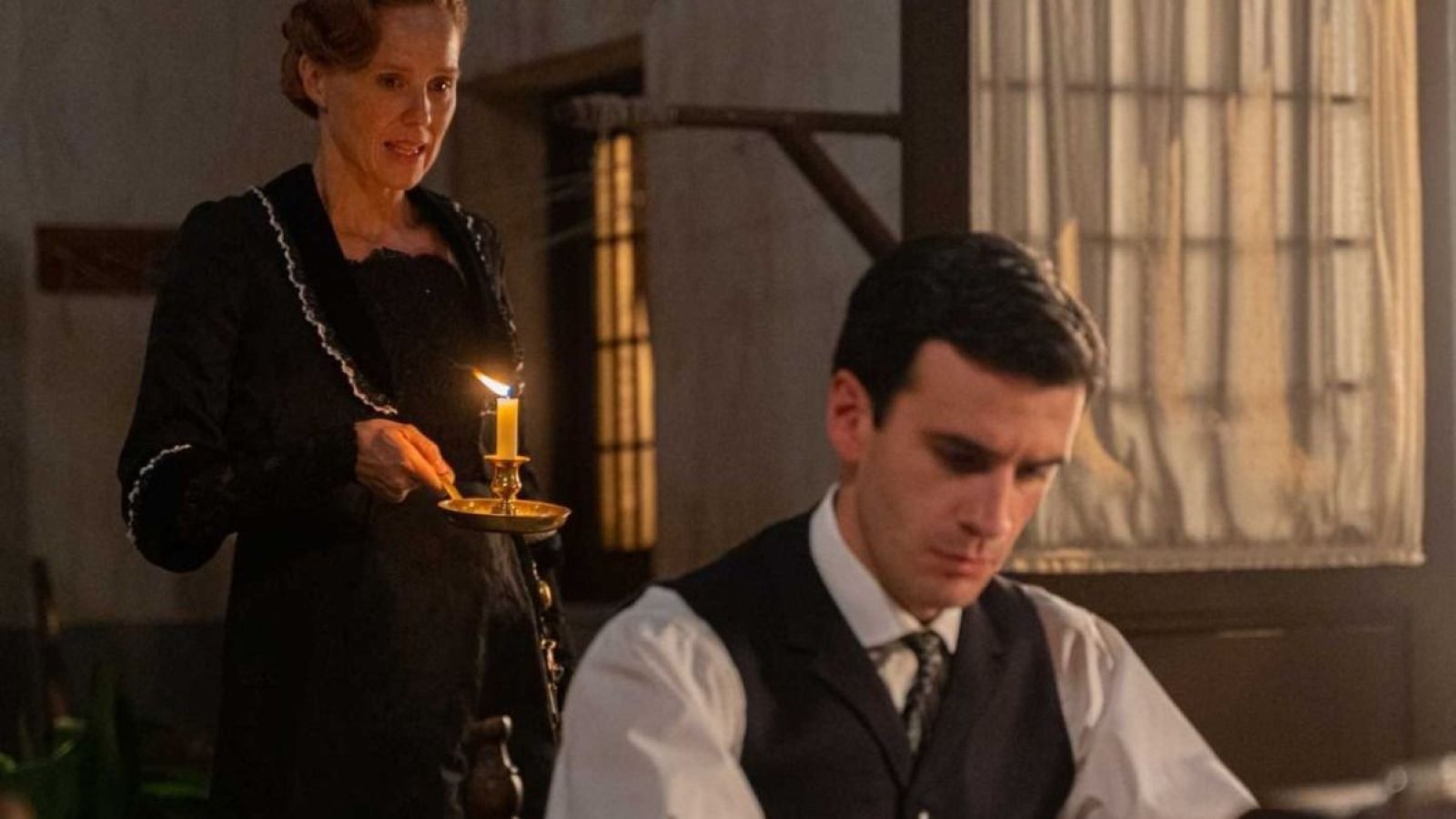 These are the previews of the plot of the episode of The promisein onda Thursday 7 September are Channel 5 starting from 2.45pm. The Spanish soap is set in Cordoba in 1913. The plot revolves around Jana Expósito, a girl who arrives at the palace of La Promessa to avenge her mother's death and discover who, years before her, kidnapped her younger brother . On the portal Mediaset Infinity it is possible to follow La Promessa in streaming, live and on demand.
Before revealing tomorrow's episode, let's do a quick recap of Wednesday 6 September's episode.
The promise: summary of the September 6th episode
Jimena is still worried about Manuel's health but cannot separate from him. A new authoritarian butler arrives at La Promessa. Candela and Simona suspect Father Camilo and ask Teresa for help in investigating him. Manuel temporarily loses his memory and believes that Jimena is his brother's widow. Sergeant Funes begins investigating the Baron's disappearance, causing nervousness among the residents, including Teresa.
The promise, previews of September 7: Cruz writes a diary for Manuel
Jimena suggests that Cruz take advantage of Manuel's amnesia to rewrite his memories. To prevent their secret plan from being tainted by family members, Cruz announces during a dinner that if he wants to meet Manuel, he must not tell him about his past.
In the next episode the new butler clashes with the servants
Gregorio begins his investigations to find the late Marchioness's brooch and at the same time gives Simona the new guidelines for servants' meals.
Gregorio's decision creates havoc in the kitchen
Candela and Simona will feel outraged by Gregorio's behavior, who will summon some cooks from the province with the aim of replacing the kitchen staff.
In the new episode of the soap, the investigations to find the baron continue
Maria will tell Simona how fond she is of her music box, but is soon scolded by Gregorio for using it during working hours. Funes will begin his interrogation to reconstruct the disappearance of the baron, eventually announcing his discovery in the middle of the night.
In the clip uploaded to Mediaset Infinity Jana enters Manuel's room to bring him some flowers.