If you loved Star Trek: Discovery, you shouldn't miss the opportunity to get this steelbook, on offer on Amazon.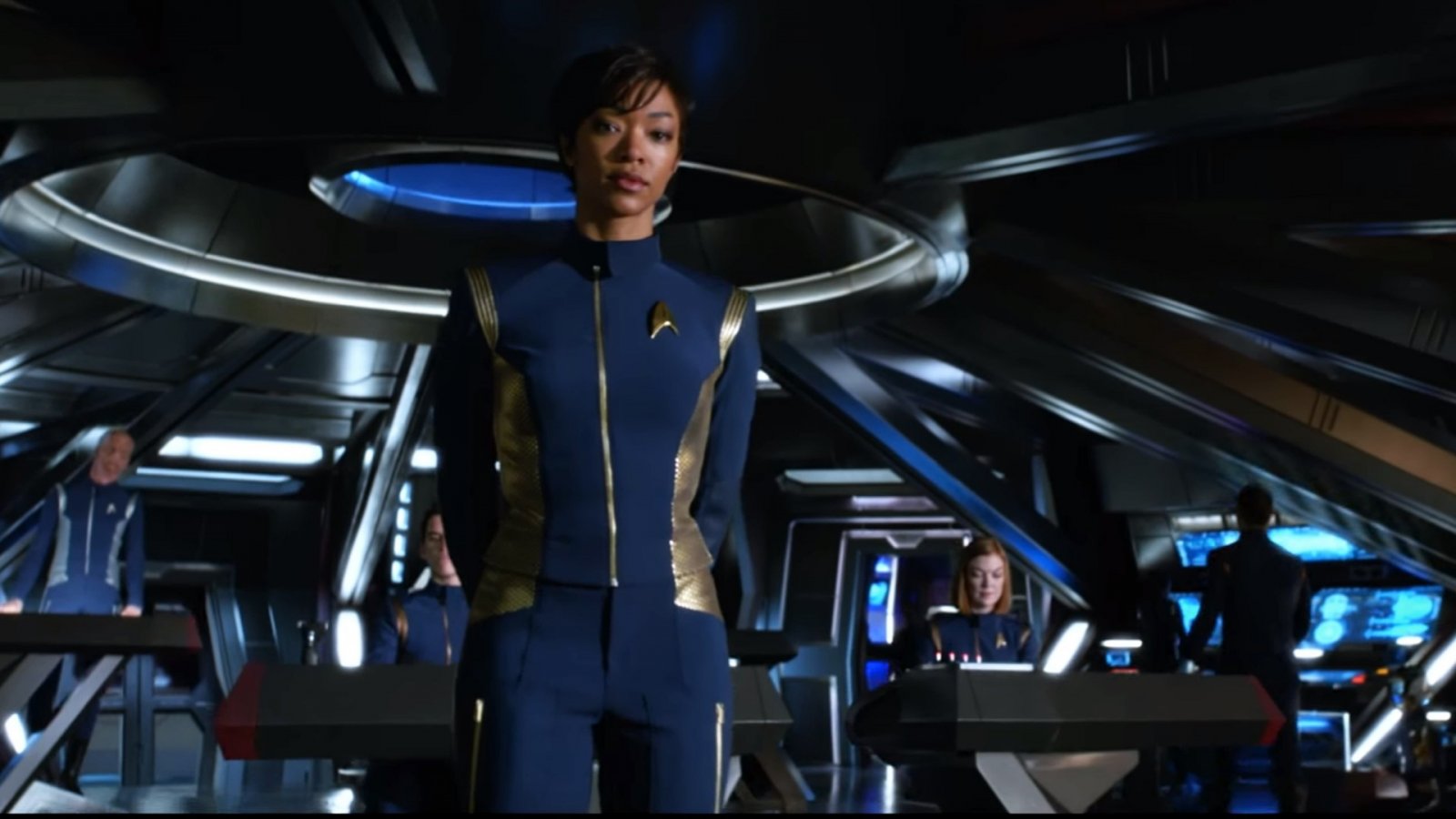 Fans of Star Trek: Discovery will find Amazon's new offer dedicated to them very interesting. The site, in fact, recently discounted the steelbook box set of the fourth season of the series, making it currently available at €20.89, with a 15% discount on the previous price. If interested, go to the box below.
You understood correctly, on Amazon it is possible to find the Star Trek: Discovery 4 steelbook box set at a lower price. This edition includes: a collector's case, 4 discs with a total of 665 minutes of content (also counting the extras ). All with a 2.39:1 letterbox video format and English DTS-HD Master Audio, Italian, German, Japanese, Spanish 5.1 and French Dolby Digital audio. For those who don't know, Star Trek: Discovery is a science fiction television series created by Bryan Fuller and Alex Kurtzman. A piece with a certain weight within the Star Trek narrative universe, it is set before the events of the original 1966 series. The story follows the adventures of the USS Discovery (NCC-1031) and its crew as they explore new worlds, they face extraterrestrial threats and complex moral and ethical questions.
Star Trek: Discovery, season 5 of the series will be the last
If you're a fan of Star Trek: Discovery, don't miss the chance to get a steelbook like this. Not only an unmissable collector's item, but also an original gift idea.