Matteo Garrone recounts the genesis of I Captain, chronicle of the dramatic journey of hope of two young Senegalese men towards Europe, the film is in cinemas from today.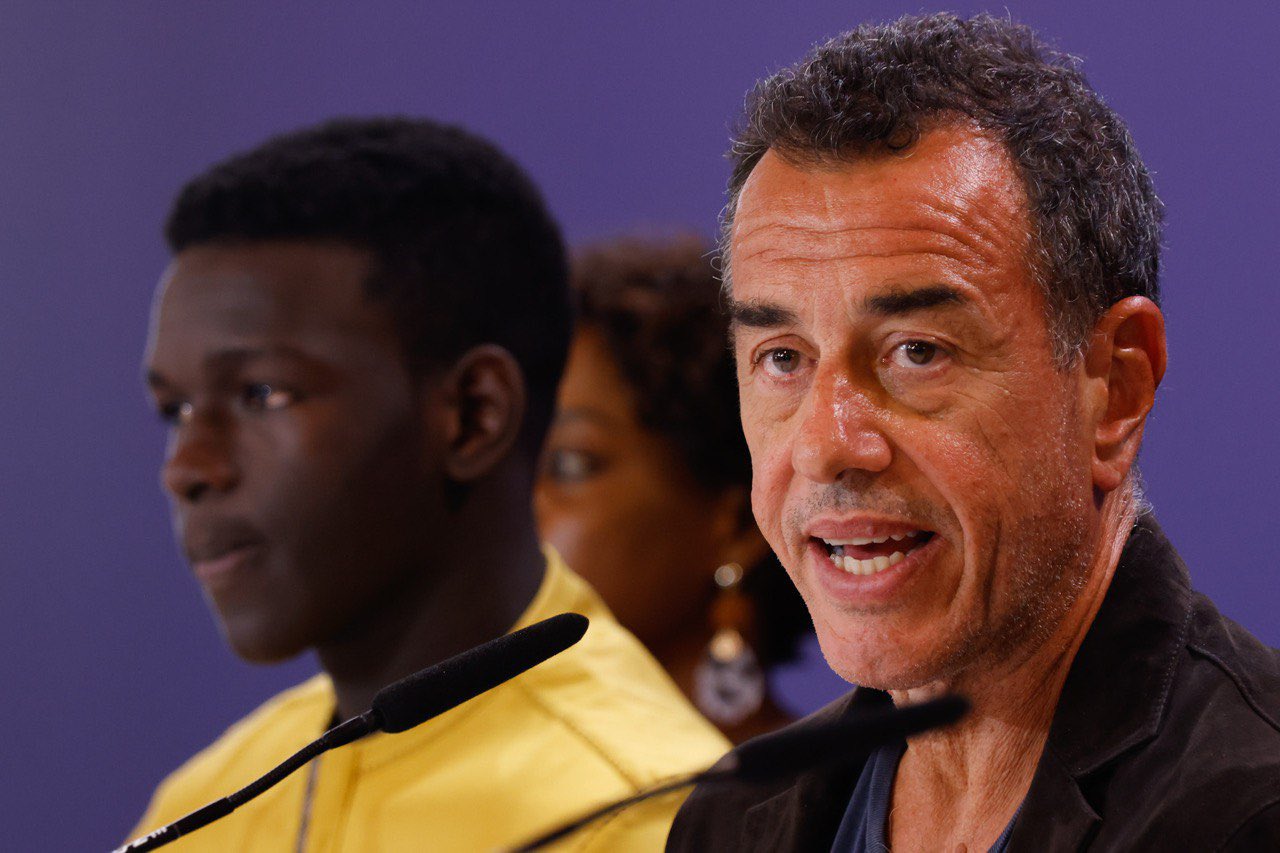 Long awaited, I captain Of Matteo Garrone transports the focus of the 2023 Venice Competition to Africa, where the migration which has been in the newspapers for decades. Written together with Massimo Gaudioso, Andrea Tagliaferri and Massimo Ceccherini, but with the essential testimony of the cultural mediator Mamadouh Kouassi – who faced the terrible journey from Africa to Europe fifteen years ago – I captain tells the odyssey of two sixteen-year-old Senegalese cousins ​​who decide to leave their village in search of fortune in Europe. And odyssey is precisely the term used by Matteo Garrone to talk about a job "which highlights injustices and tells an odyssey, an archetype of immigration from a poor country to a rich country. Italy is a country of migrants, when talking about them I'm talking about us".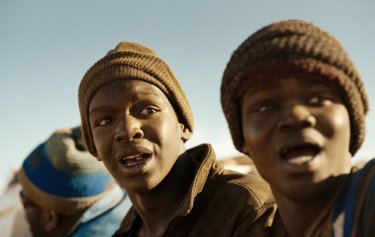 I captain (here is our review) was born from the idea of "tell a reverse shot compared to what we are used to seeing. For decades we have seen boats arriving on the Mediterranean" as the director explains Gomorrah. "Sometimes they save them, sometimes not. We get used to thinking of these people as numbers and we forget that behind them there are people, families, dreams, desires. I wanted to put the camera from the opposite side, pointing it from Africa to 'Europe, and give visual form to that journey".
"I Captain moves on a realistic level, but contains some fantastic components that recall Pinocchio, with which we found many thematic similarities."
Tragic odyssey or training journey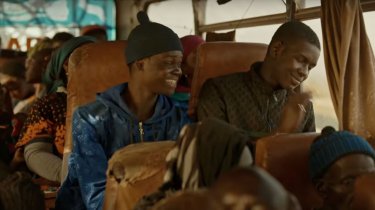 As Matteo Garrone explains, there are many forms of migration, linked to wars or natural disasters. But the one faced by I captain it is a migration linked to economic reasons. "We rarely talk about the fact that in Africa 70% are young and among them there are those who are willing to risk their lives to have greater opportunities" clarifies. "This theme highlights a profound injustice. Many kids don't understand why their peers can travel and go on holiday while they have to face journeys of death. My film tells their epic journey, a Homeric odyssey, showing all the states of soul they experience, from euphoria to desperation. This story is what pushed me to make this film, which stops when they sight Italy. Then another discussion would open up which I chose not to do".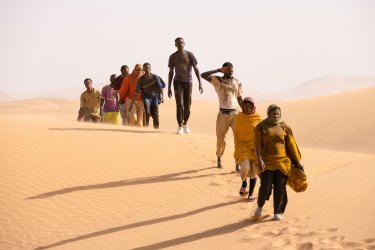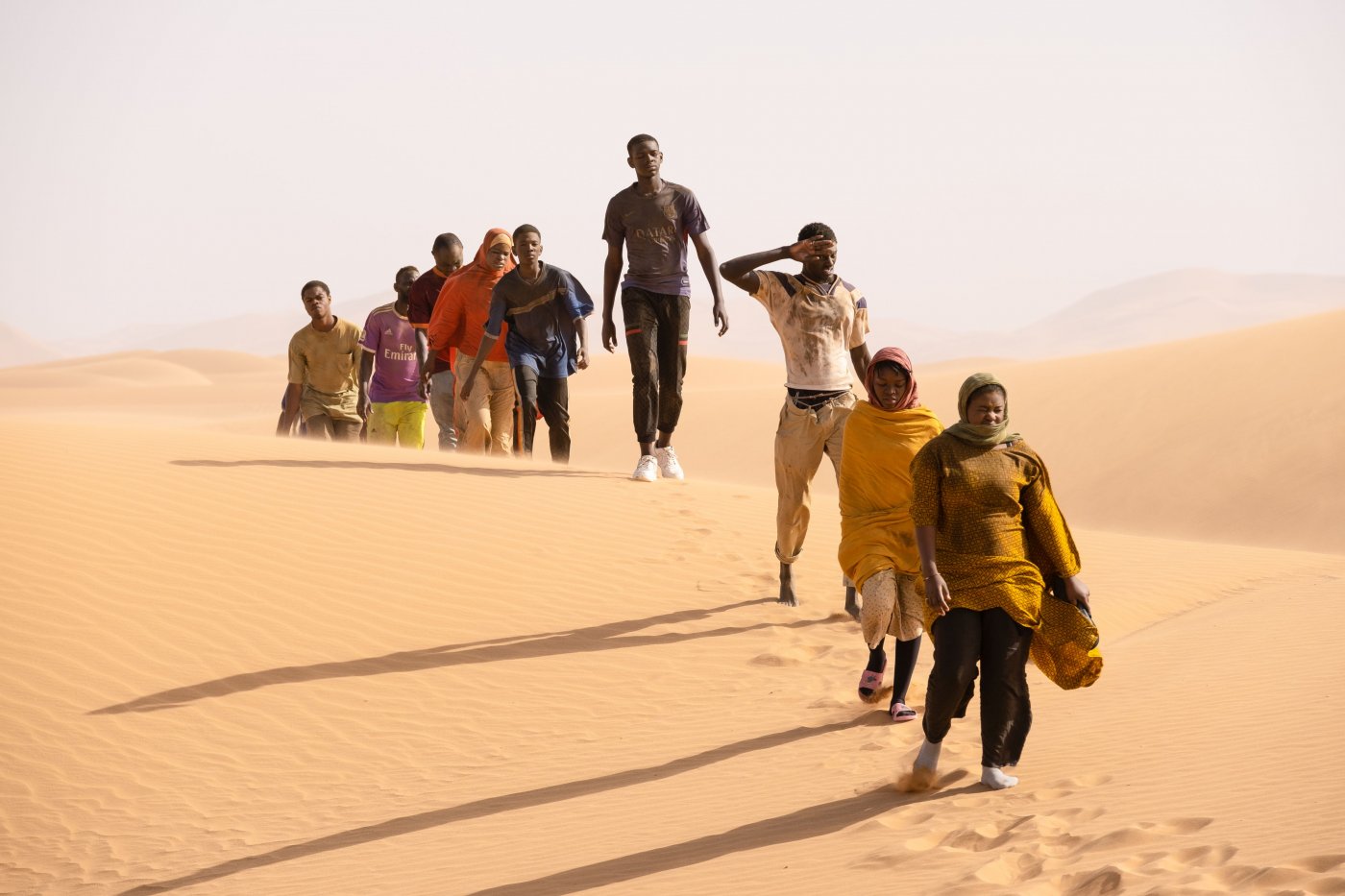 To reconstruct the states of mind of the two young protagonists who face the African crossing, there was a long documentation work, selecting some boys who had lived this experience. "We stayed as faithful as possible to the stories" assures Matteo Garrone. "In addition to making a road movie, we wanted to tell a coming-of-age journey. The dream sequences present in the film help to tell the interior aspect of the characters. For the most part, I Captain moves on a realistic level, but contains some fantastic components that they refer to Pinocchio, with which we found many thematic similarities".
The refusal of dubbing to preserve naturalness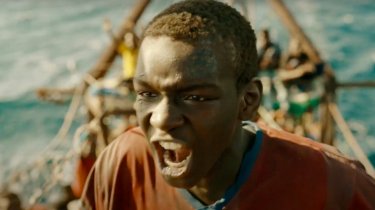 Released on September 7th in over 200 theaters with 01 Distribution, I Captain will arrive in its original language. The distribution has courageously chosen, perhaps for the first time in Italy, not to dub Garrone's film, spoken entirely in Wolof and French, so as not to alter the naturalness of the interpretation of the actors who, as the director reveals, during filming did not know how it would have ended their journey since they hadn't been given the script. Regarding the suggestive locations, he points out: "Everything you see in the film is reconstructed except the initial part which was shot in the Medina of Dakhar. We shot the desert in Morocco and we rebuilt Libya in Casablanca, while the part at sea was shot in front of Marsala".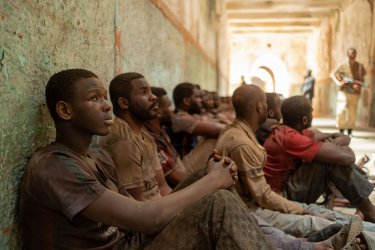 And to those who wonder why the story ends before arriving in Italy, Garrone replies: "I can talk about the stories I tell because I experienced them through the eyes of the kids who collaborated with me. I haven't delved into the political aspect so I prefer not to talk about what I don't know, but this is a complex topic, I don't think so will be resolved easily in the coming years".