Pietro Castellitto talks about the eccentric Enea, his second work as director in competition at the 2023 Venice Film Festival in which his father Sergio also directs.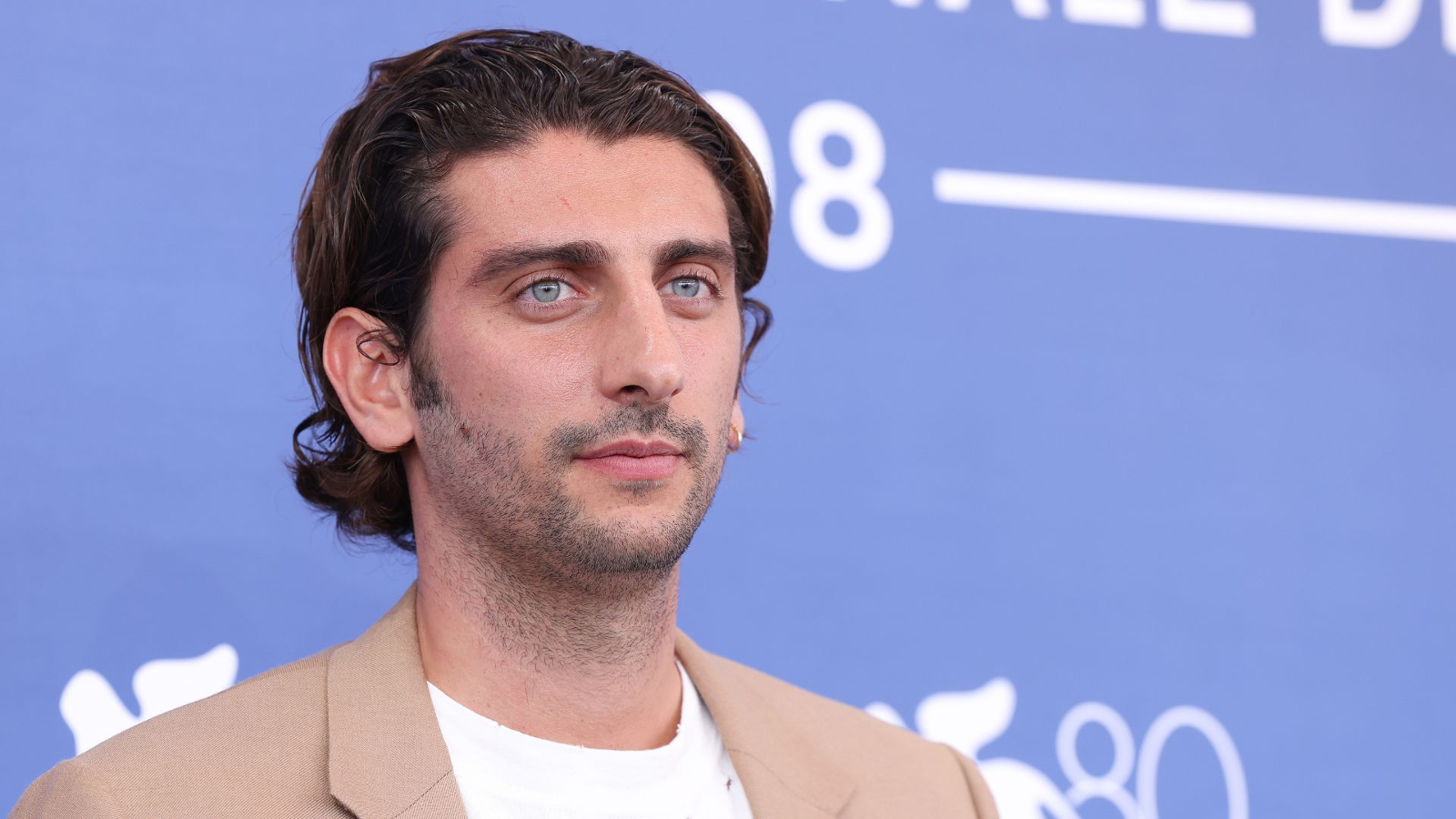 Con The predatorshis first work as a director, Pietro Castellitto he told the contrast between two different social classes. The comparison between high and low continues in Aeneasan eccentric film full of contradictions which is one of the numerous Italian films in competition at Venice 2023. For Castellitto the film, which tells the story of the intolerance of some young people belonging to the rich Roman bourgeoisie, "is a reflection on the desire to feel alive. The need that drives Enea's choices is to feel the movement of life within himself. All the characters try to feel alive and it is from here that the conflict arises. I chose to tell the conflict bourgeois, but this feeling is transversal, it involves everyone".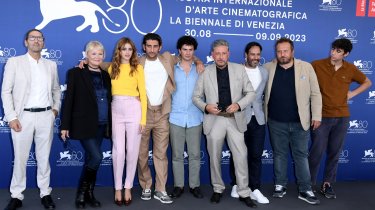 Pietro Castellitto rejects the idea that nihilistic children are born from the Roman bourgeoisie and defines his Aeneas as a "romantic hero full of humanity. His discomfort arises from his attempt to live up to his ambitions in an era in which paralysis proliferates. So to feel alive he will invent his own war". Aeneas in fact it also contains a thriller component linked to a black subplot that invades the film. "It's a gangster movie, but without gangsters" explains its author. "I was interested in showing the consequences of the criminal underworld in everyday life. But this dimension appears by surprise with Aeneas, surprising the characters and perhaps even the audience".
Father and son together on set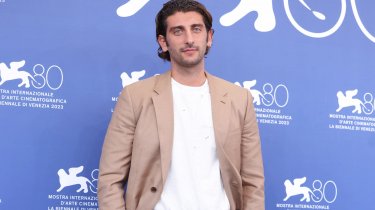 Enea sees part of the Castellitto family gathered on the set. Playing Enea's father, a wealthy but lacking in stimuli analyst, is Sergio Castellitto who finds himself directed here for the first time by his son. "I tried in every way not to make a film with my father"confesses Pietro Castellitto, "even though I knew that the character of Celeste moved on an ironic frequency that no one would have intercepted better than my father. Except perhaps Adam Driver (laughs, ed.). I looked for other paths, then one evening I was convinced and the I called, waking him up".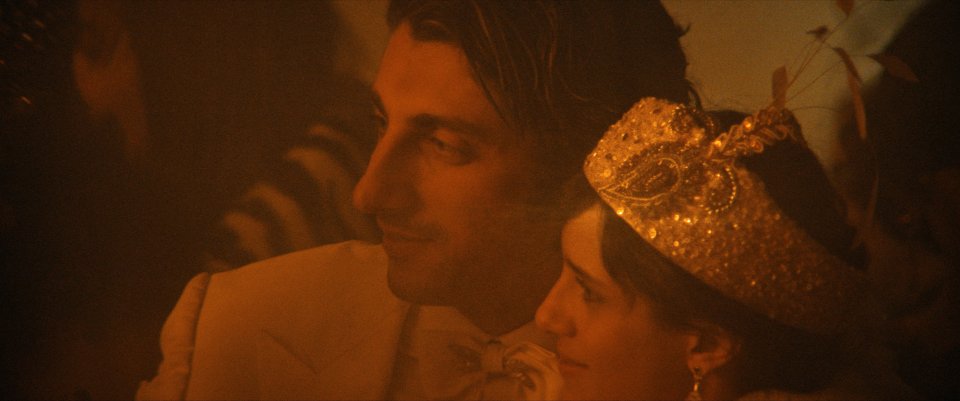 He intervenes Sergio Castellitto: "Before that call I had gone on Imdb and discovered that I was credited for 99 titles. This film would have been the hundredth, I really appreciate these romantic signals. I made this film like the other 99, obeying the poetic path that the director had given me indicated and, when I could, betraying him". The actor then goes on to specify: "Aeneas is spoken of as Pietro's second film, but I see it as the end of a trilogy that began 10 years ago when he wrote Raiders, followed by a digression with Hyperboreans and then returned to cinema. What excites me of Aeneas is the feeling that Pietro managed to put into these two seasons of life. Adults are very good people, but dead inside, while young people are less good, but have the strength to try to be romantic and tragic. This makes them more loyal than their parents".
Enea, the review: Pietro Castellitto's Vietnam is vain quality cinema
The work with the actors and with the music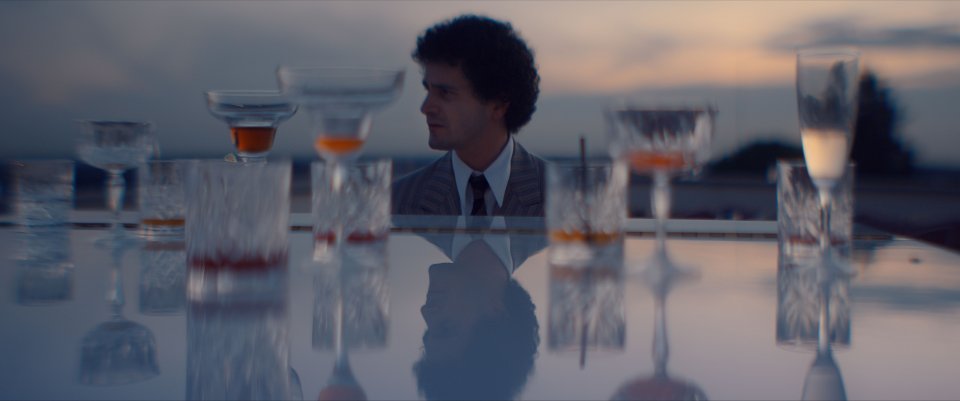 Given the choral dimension of the film, Pietro Castellitto surrounded himself with young talents among whom they stand out Benedetta PorcaroliGiorgio Quarzo Garascio and Matteo Branciamore. "Actors are everything for a film. I've always thought that the coffee we have with them before filming is more important than the work on set" explains. "Talent is created by personality, I like to work with actors who have a world inside them and this doesn't happen that often".
Castellitto's last thought is for the soundtrackan integral part of the film that appears in many key scenes: "The original music created by Nicolò Contessa is very important, while the most popular songs, belonging to the Italian tradition, I chose by relying on instinct. Cursed Spring contains many of my memories of youth because it was a song that was sung a lot at the stadium, there is a famous choir from Rome. I think Spiagge di Renato Zero contains many elements of the film, nostalgia for youth, desire to live, the summer that is ending".