Tonight on Canale 5 the season finale of Beyond Paradise, the spin-off series of Crimes in Paradise: plot, cast and location of the episodes of September 6th.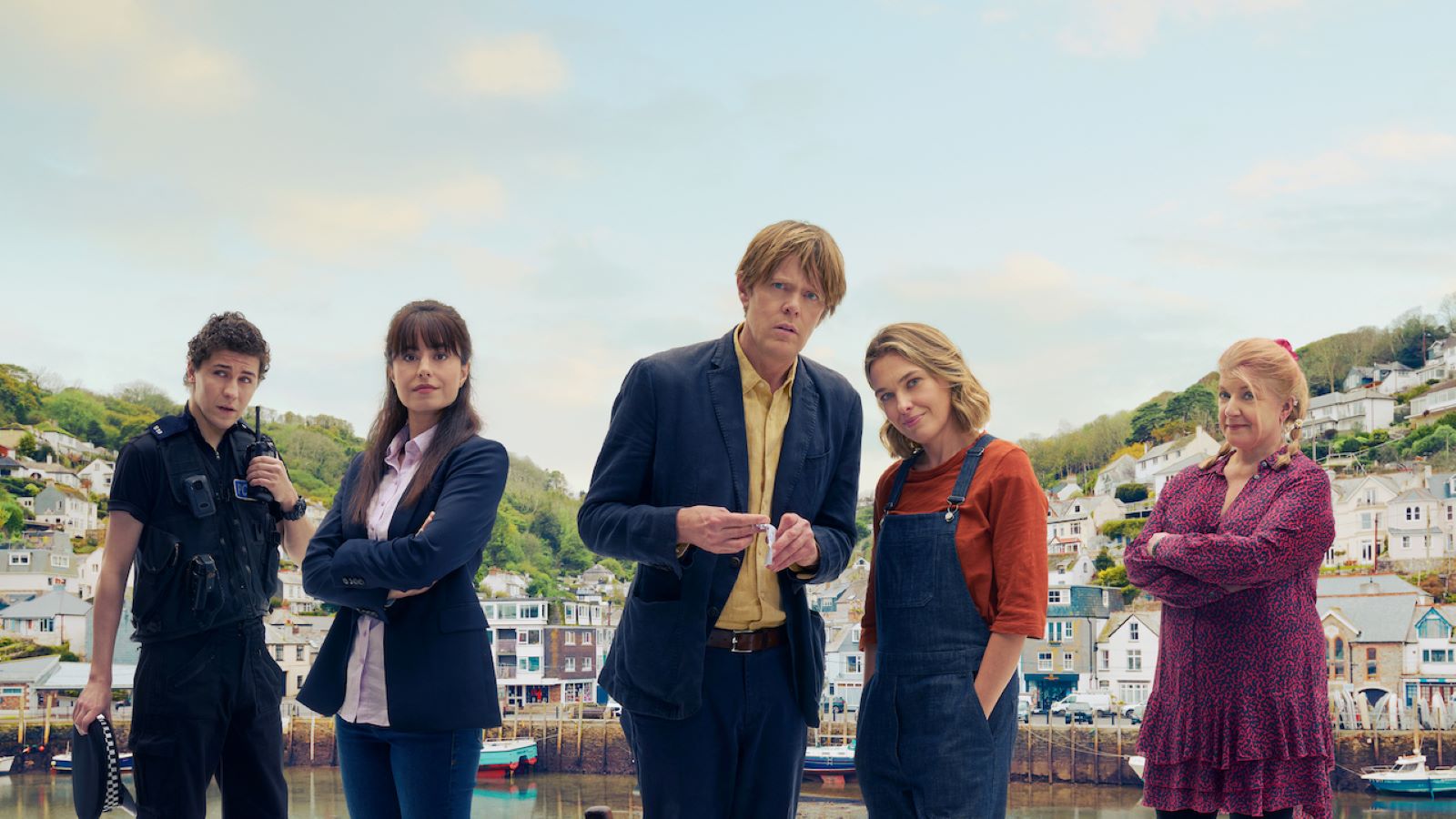 Beyond Paradise makes his return this eveningSeptember 6, up Channel 5with the season finale of spin-off of Crimes in Paradise. The protagonist is detective Humphrey Goodman, who we have already met in the main series. here is the castthe plot of tonight's episodes and the locations.
Beyond Paradise: Trama
Detective Humphrey Goodman moves to Cornwall to follow his girlfriend Martha, originally from that area, who has decided to open a bar there. Convinced that he can finally enjoy a quiet life in the countryside, Humphrey takes up the vacant position of inspector at the antiquated Shipton Abbott police station, where he discovers, however, that the charming village has to deal with a surprisingly high rate of crime and murders. We will have to roll up our sleeves.
Episodes of September 6th
Episode 05
In the quiet town of Shipton Abbott, three sudden and suspected arson fires occur, all within a short space of time, suggesting an arsonist is behind it all. The investigations are complex and confusing, while at the same time an unexpected theft occurs in a boathouse.
Meanwhile, the chief superintendent is trying to take advantage of the situation. Humphrey, meanwhile, is confused in both work and love: his relationship with Martha seems to be drifting apart as he grows closer to Archie.
Episode 06
Inspector Goodman is devastated by his breakup with Martha and initially struggles to focus on the case at hand: a complex burglary with many surprises and contradictions. Esther will take the initiative and try to help Humphrey regain her usual concentration and determination.
Cast
Location
Beyond Paradise is filmed in Looe, a town located in Cornwall, a region in the south-west of England, United Kingdom. It is located on the south coast of Cornwall and is a popular tourist destination due to its natural beauty, beaches, fishing and charming atmosphere.
Looe, which boasts around 6,000 inhabitants, is divided into two parts: East Looe and West Looe, separated by the River Looe. A picturesque stone bridge connects the two parts of the town. East Looe is the largest part and has a harbor where numerous fishing and pleasure boats are anchored. West Looe is characterized by cobbled streets and historic buildings.