The continuous changes made by Disney/Marvel Studios to the title of the WandaVision spin-off series centered on Agatha Harkness may not be the result of indecision.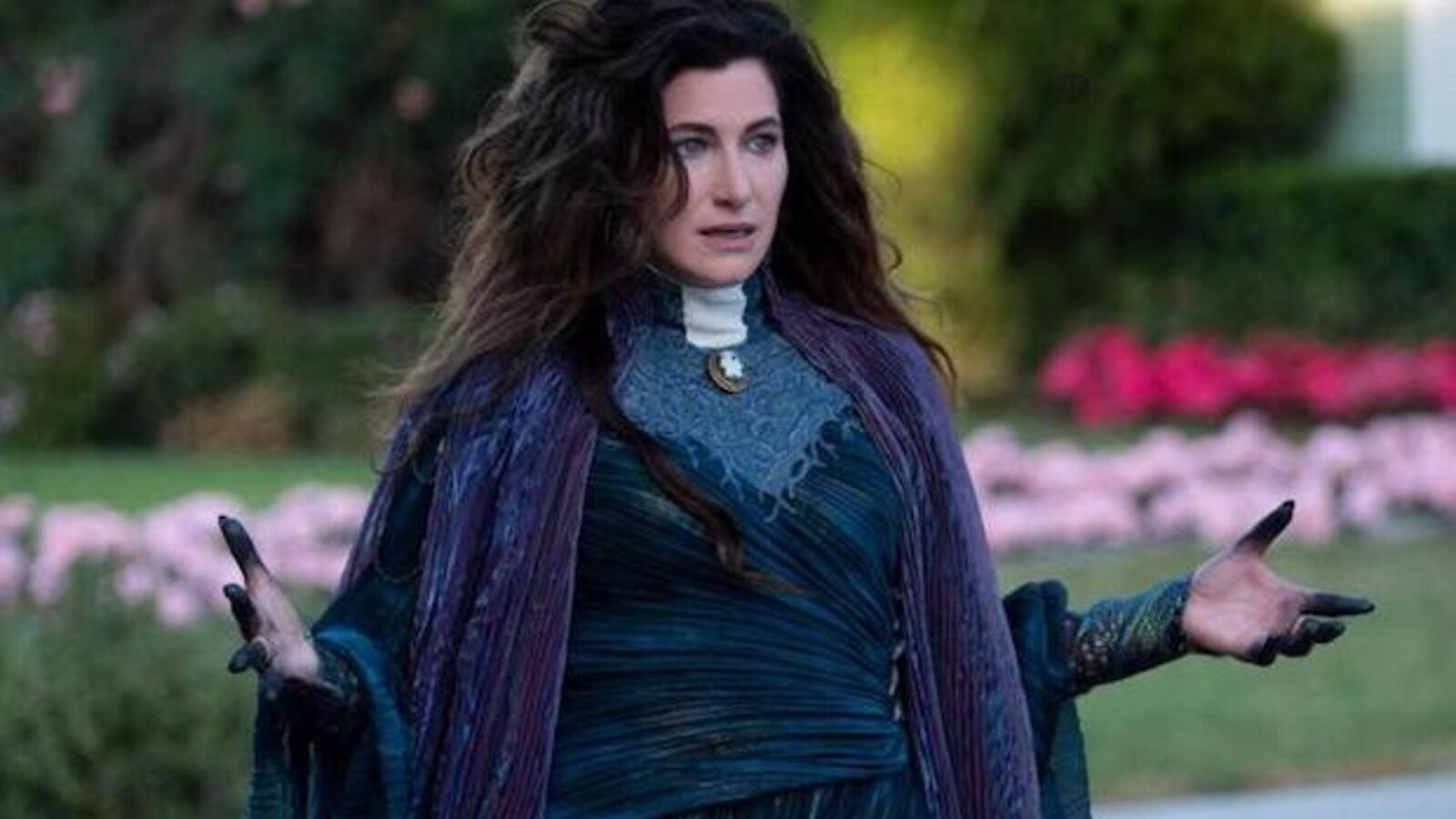 Agatha finds no peace: i Marvel Studios they continue to change il title of the spin-off of WandaVisionbut… There might be one precise reason behind which is not to be found in the indecision of the company?
Agatha All Along
"It was always Agatha!" recited the unforgettable jingle by Agatha Harkness in WandaVision, the first of the Marvel series produced for Disney+ in which the intriguing character played by Kathryn Hahn appeared.
And imagine if this were also the case for the title of its spin-off…
The Disney+ series dedicated to her character, in fact, has recently undergone a new title change, reaching three different titles with which the show has been referred to so far (Agatha: Hous of Harkness, Agatha: Coven of Chaos, Agatha: The Darhold Diaries).
Agatha: Coven of Chaos, Kathryn Hahn and Joe Locke in the first photos from the set
But this is a deliberate move on the part of the company, which is perhaps implementing some marketing strategy (as Asad Asayaz himself seems to suggest with his response to a recent tweet asking if there would be further title changes in the future) ?
As CBM notes, it would not be unlikely, and indeed even Variety had speculated that the latest alteration could be "a hint that Agatha is up to one of her own".
And you, what do you think?