Our interview with Claudia Gerini, Valentina Cervi and Francesca Inaudi, among the protagonists of The Order of Time, the film by Liliana Cavani presented in Venice 2023 and now in cinemas.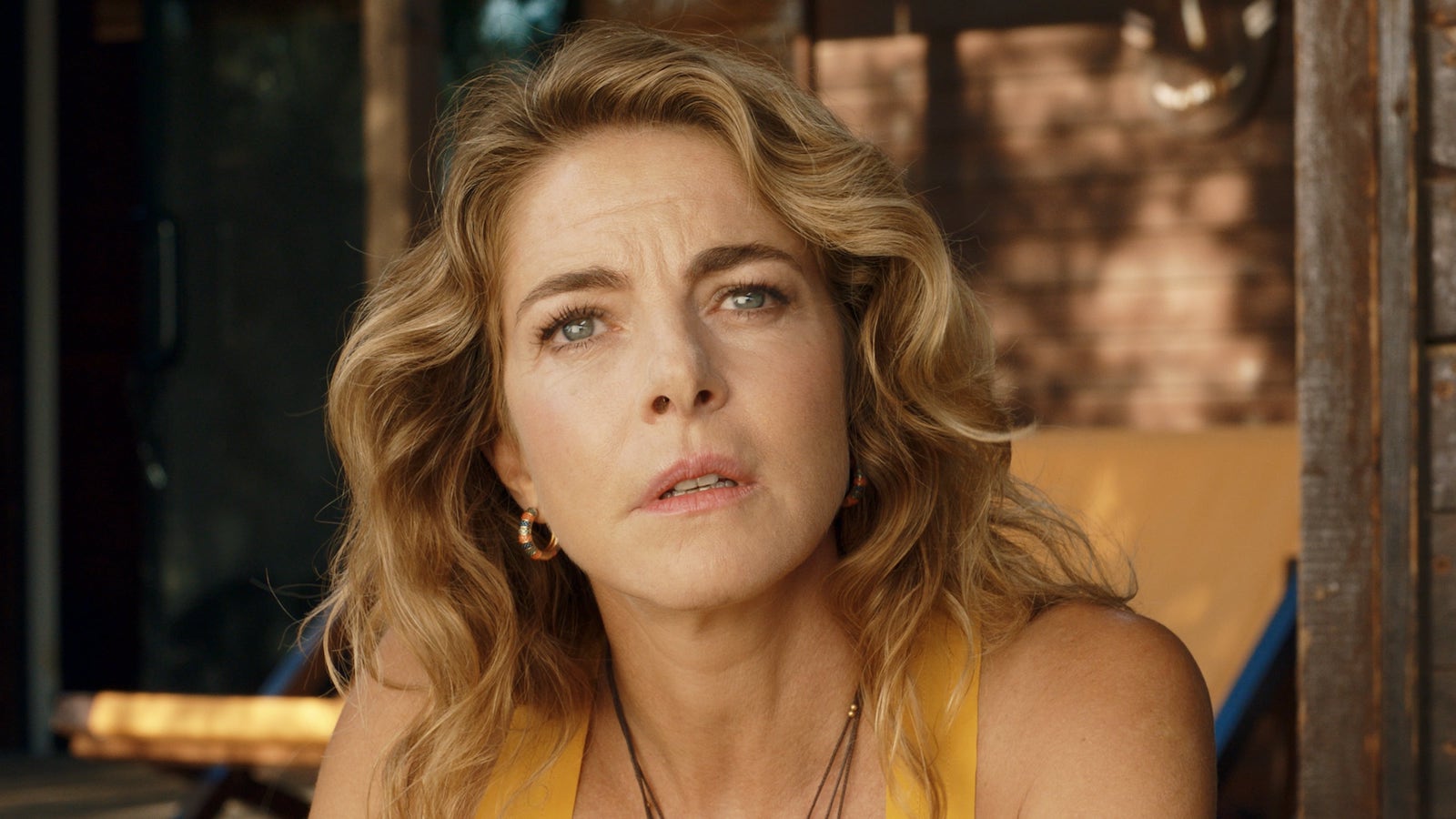 "Time exists and is tyrant" Claudia Gerini tells us at the end of our interview at the Venice Film Festival, joking about the ideas developed in the book by the physicist Carlo Rovelli to whom The order of time by Liliana Cavani is inspired.
Gerini is among the protagonists of the film now in theaters together with Valentina Cervi and Francesca Inaudi who we had the pleasure of interviewing, female members of a cast which also sees Alessandro Gassmann and Edoardo Leo, who managed to stage a group of friends awaiting a possible dramatic event that puts life on Earth at risk.
Our video interview with Claudia Gerini, Valentina Cervi and Francesca Inaudi
The strength of the group
One aspect of the film that struck us is the ability of the actors of The Order of Time to create a group of friends and the atmosphere. "The inspiration was to put this group of friends who are metaphorically holding on to each other's love for each other in a difficult but also revelatory time" he said Claudia Gerini. An idea reiterated by Valentina Cervi, who underlined how the director made them "dissolve one into the other. Each one arrived with his own personality, which little by little disappeared to make room for listening, creating a new organism which was the group."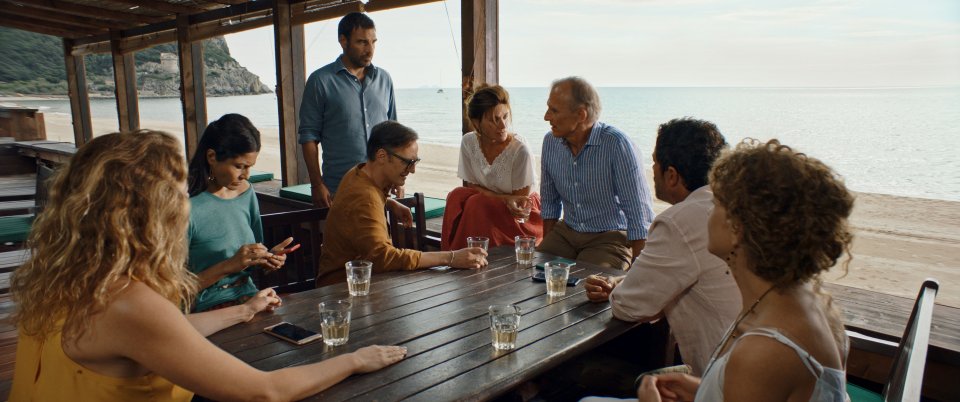 "It left a lot of room for chorality" he confirmed Francesca Inaudi, "to the wide shots with the presence of all the characters, forcing everyone to stand aside and be part of another character who was in all respects the group. The story, even when addressed to the individual, also included the others in the perception of the spectator. Being a great author, she got the result she wanted".
The order of time, the review: friends towards the end of the world
At the service of a great director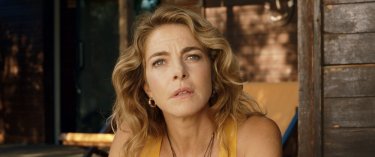 "Does our existence end with our life?" she asked herself Valentina Cerviexplaining that this is the real question of the film and of the great author who directed them. "It was beautiful because everyone was very happy, all united by our director who we loved"said Claudia Gerini referring to Cavani who directed The order of time. "Liliana is very witty. It's been a long time since she directed a film and she was like a little girl."