Tonight on Canale 5 in prime time new appointment with The girl and the officer: plot and cast of the two episodes of the Turkish series broadcast on 3 September.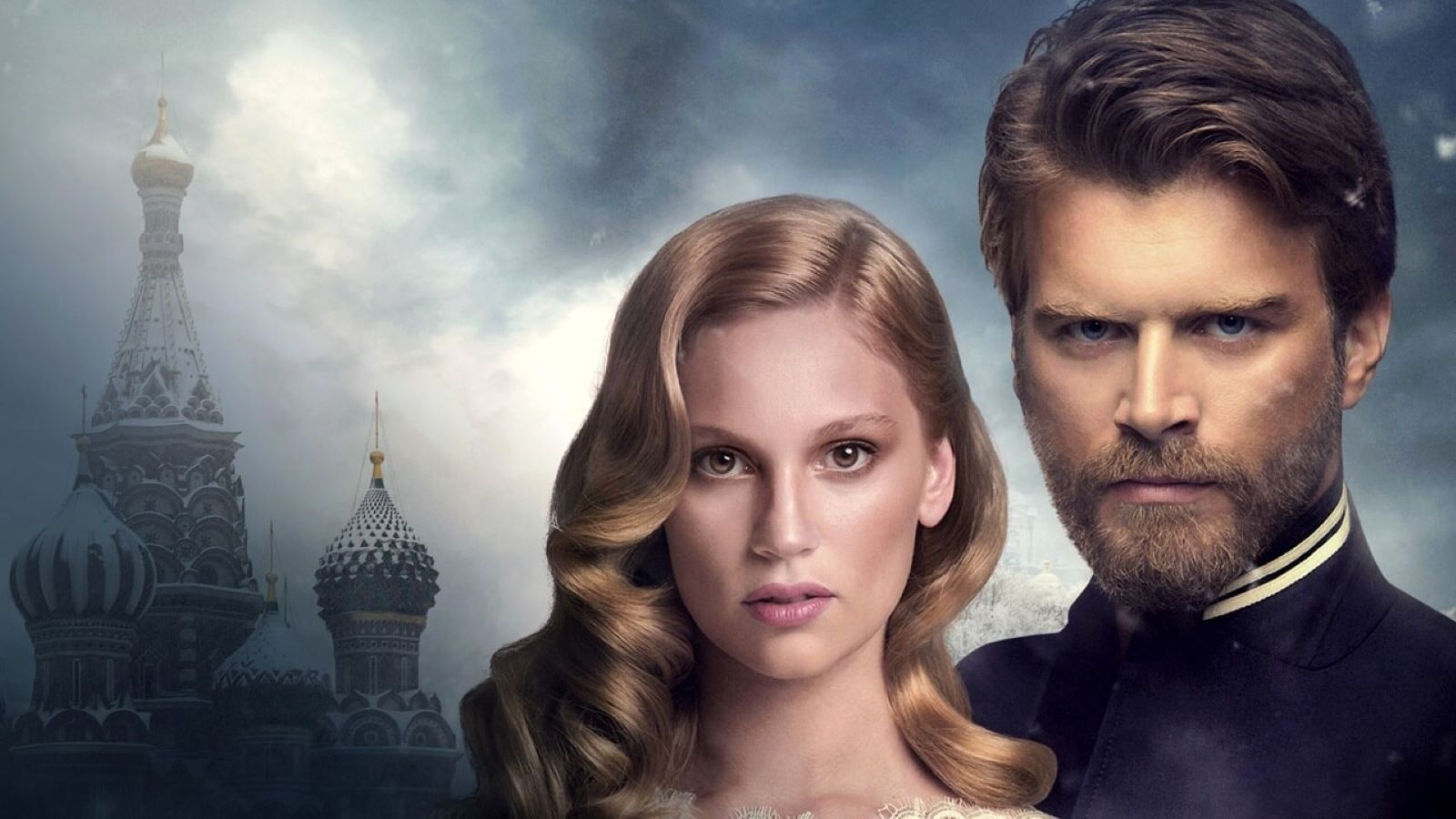 The girl and the officer become this eveningSunday 3 September 2023, in prime time on Channel 5. The Turkish series, inspired by one true storywas filmed between Istanbul, St. Petersburg and Ukraine and tells of a passionate love triangle. Plot, casttrailer for tonight's episodes.
Kurt Seyit ve Sura, this is the original title of the series, was broadcast in 2014 on Star TV, a private Turkish broadcaster.
The Girl and the Officer: Plot
During the Crimean War, Kurt Seyit and his wife Sura, Tsarist soldiers, flee St. Petersburg to seek refuge in Istanbul during the Bolshevik Revolution. Their love is tested by family interference, social expectations and historical events.
The episodes air tonight 3 September
Episode 39
Sura shows up at the hotel during the wedding between Seyit and Murvet, creating quite a stir. Seyit even wants to interrupt the ceremony, but Emine forces him to honor her promise. Afterwards, Seyit leaves with Murvet, but the girl no longer trusts him. Resentful of Emine's accusations, Seyit does not spend his wedding night with her wife, and the following day he presents himself to her asking her to move with him to Pera, but neither Murvet nor Emine are willing to accept her proposal .
Episode 40
Seyit and Murvet's marriage starts off on the wrong foot. The girl is unable to forgive him and trust him. After an argument, Seyit leaves the house where they live. The next day, Cecil gives Murvet a letter from her left to him by her husband the night before. In the letter, Seyit writes that he left for Anatolia to train young soldiers and that this detachment will probably be useful for both of them to reflect on their relationship.
The girl and the officer: performers and characters
In the clip uploaded to Mediaset Infinity, the promo for the September 3rd episode
True story
The Girl and the Officer is a true story. Turkish writer Nermin Bezmen, author of the books Kurt Seyt & Shura and Kurt Seyt & Murka, is the granddaughter of Kurt Seyit. Her grandmother, Murvet, told her story, which Bezmen then reconstructed by interviewing Shura's sister and daughter. These events were later narrated in her novels.