Bad news for fans of The Great. The show starring Elle Fanning as Catherine the Great will not be returning for a fourth season.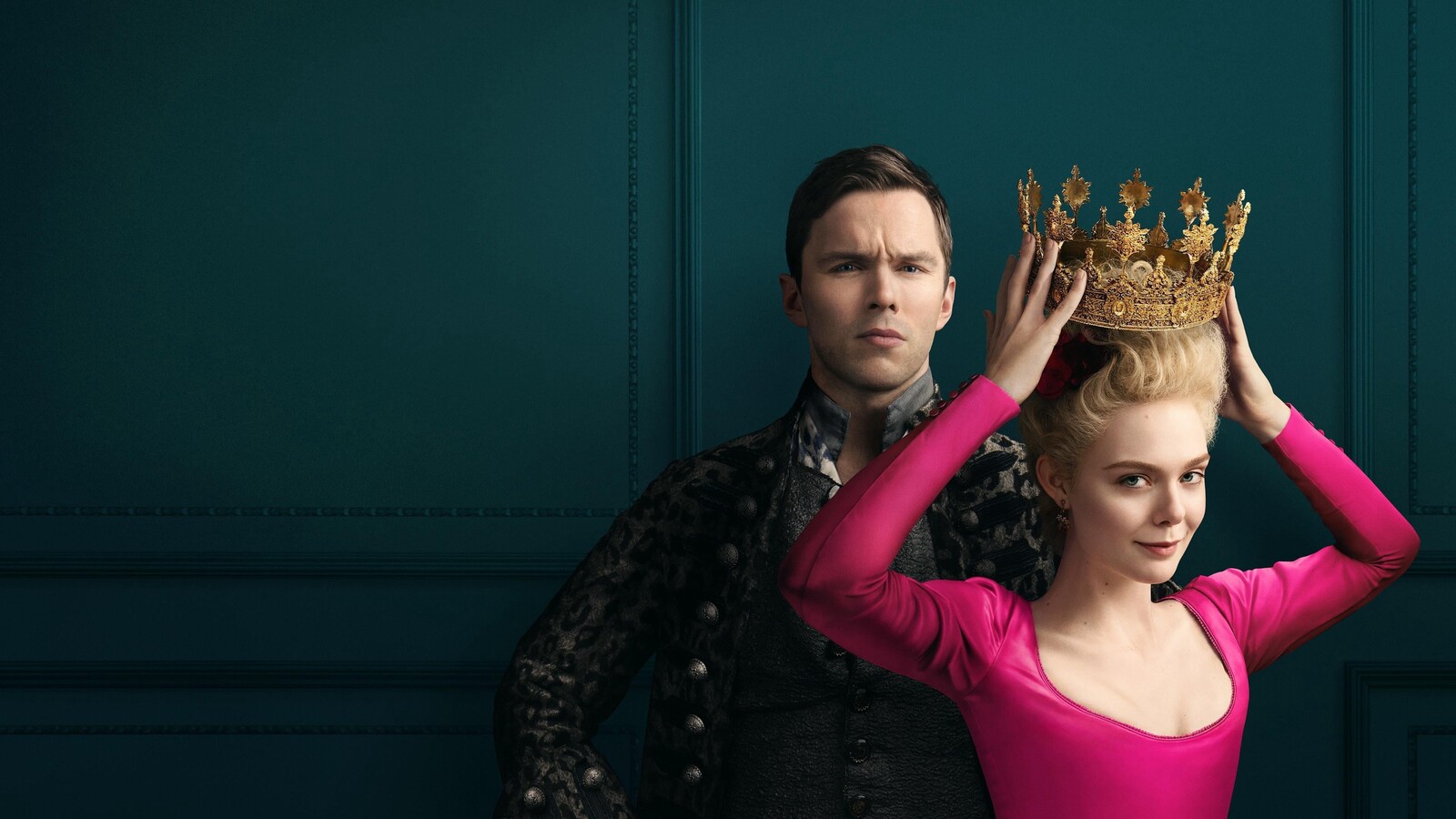 Nothing to do for The Great, Hulu series that saw Elle Fanning in the role of Catherine the Great. As reported by Variety the show was canceled after just three seasons and therefore will not return for a fourth, despite the praise of critics and audiences.
In Season 3, released May 12, Catherine and Peter agree to work on their marriage after Catherine has her friends imprisoned and attempts to kill him. The season also saw Catherine's struggle to win favor with the Russian people, while Peter tries to keep busy as he struggles with visions of his late father (Jason Isaacs).
The cast also includes Nicholas Hoult, Phoebe Fox, Adam Godley, Gwilym Lee, Charity Wakefield, Douglas Hodge, Sacha Dhawan, Bayo Gbadamosi and Belinda Bromilow.
Elle Fanning: "I lost a role in a big franchise because I didn't have enough followers on Instagram"
What The Great is about
The show is a satirical retelling of the story of Catherine the Great, portrayed as an idealistic and romantic young girl who arrives in Russia for an arranged marriage to the mercurial Emperor Peter. Hoping to find love and sunshine, she instead finds a dangerous, depraved, backward world that she sets out to change. All she has to do is kill her husband, defeat the church, put the military in trouble, and put her court on her side.
Recently Elle Fanning wanted to recall a very personal anecdote regarding the difficulties with the world of Hollywood: "I haven't heard from my agents because they didn't report things like this to me, it was important to have filters because there were probably a lot of harmful comments among those filtered. But then this got to me. I was 16 and one person said, 'Oh he didn't get the father-daughter comedy because he's not fuckable'". Elle added: "I find it Disgusting. And now I can laugh about it, thinking 'What a disgusting pig!'".