Bones and All star Taylor Russell has opened up about her relationship with love and relationships.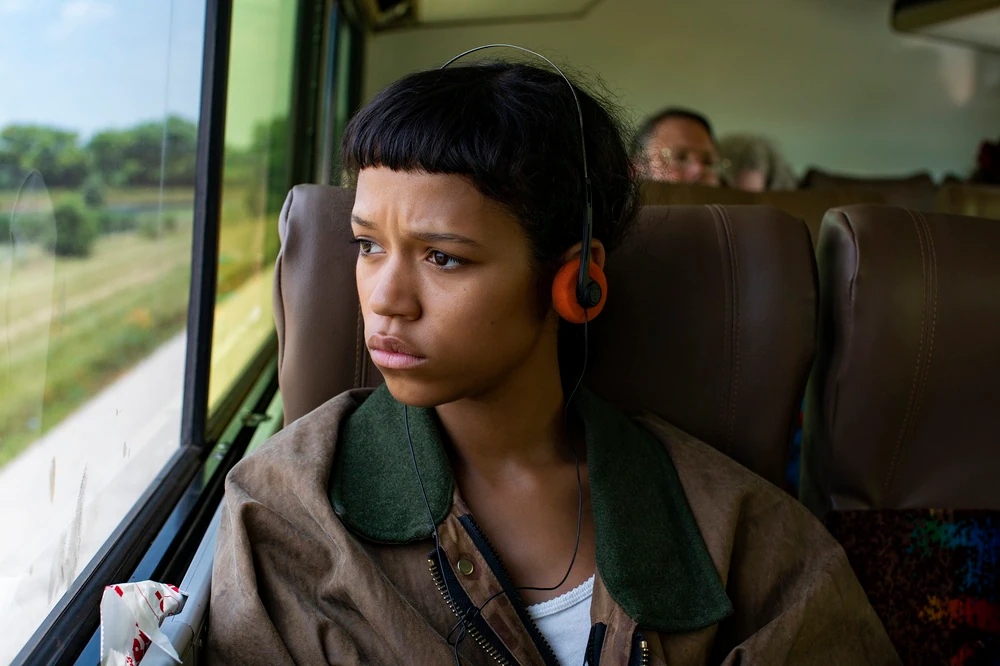 During an interview with The Face, the star of Bones and All Taylor Russell spoke about his relationship with love and feelings, stating that he changed his approach following his move to London from North America.
"I'm never going to volunteer all of my feelings. I'm the kind of person who, in an annoying and complicated way, needs things asked and taken away from me to talk about them. But even then I'm like, 'I'm sorry, is that too much? '.So I need a partner who does this, otherwise it will never work.".
The Canadian actress stated that she is independent of the concept of romance:"In my life what is my favorite drug? Does love count? I mean love, most of the time, feels like a drug. You feel so crazy. Being with that person all the time you would do anything for them You tell her 'I want to have all these things with you and do everything with you…' It feels like a drug especially when you are not always in love. I have my distinct loves in my life, and therefore I can remember their feelings quite specific and intense".
Working on trust towards other people is complicated for Russell:"I really want to live an open life, meet someone and be real and honest and sincere. In my experience over the last couple of years with people I really trusted things didn't go the way I wanted them to. And that changed a a few things in me".
In recent weeks Taylor Russell has been spotted in the company of Harry Styles but the actress has neither confirmed nor denied the relationship with the pop star.