After many years, Riccardo Guarnieri will be missing from the study of Men and Women: the knight should have gotten engaged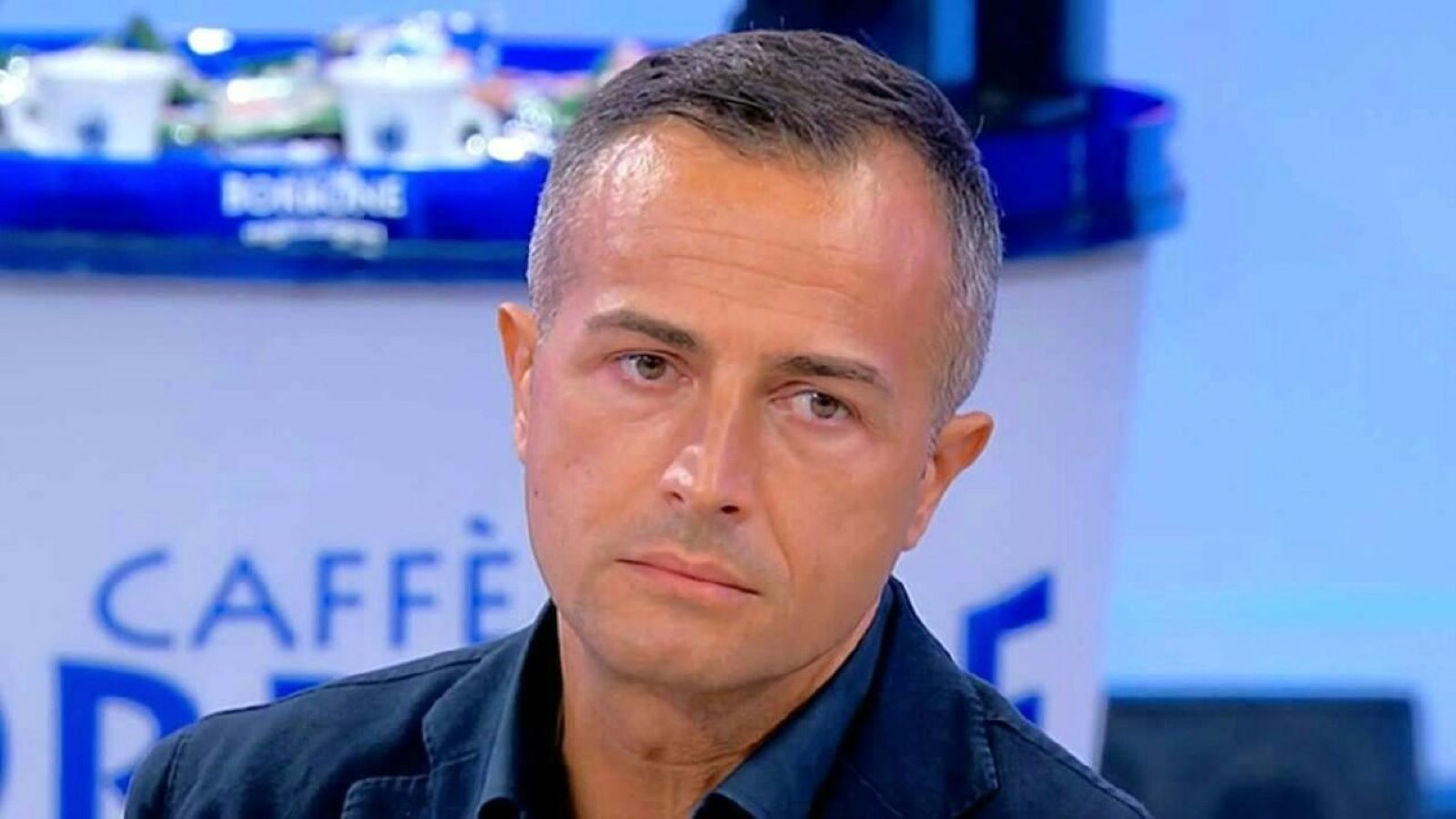 In the next season of Men and women, Riccardo Guarnieri should be absent. Behind this unexpected evolution there are no disagreements with Maria De Filippi, but rather a change in the role of the long-lived knight. According to some reports, in fact, Riccardo would have started a sentimental relationship: He was recently spotted with a girl by his side.
The recordings of the first episodes of Men and Women were characterized by the absence of Armando Incarnato and Riccardo Guarnieri. While the Campanian knight responded on Instagram to those who hypothesized that he would leave the program, Riccardo has not said anything to date.
Men and Women advances: Federico Nicotera and Carola Carpanelli, that's why they broke up
According to some reports received on the IsaeChia portal, Riccardo would have gotten engaged and therefore would not be able to participate in the dating show. "I saw him with a young girl, they were hand in hand. She is young and very beautiful, simple and not flashy. She has long, blond hair, and she has nothing like the other women that Riccardo has dated on the program", wrote the blog's source.
Men and women: Brando the tronista would be engaged, here are the reports
A second report supports the first indiscretion: "Yes, that's right, I saw it too. Hand in hand with a young girl. We live a few kilometers away. She is young and very beautiful. Of a simple, unobtrusive beauty. Nothing to do with the others she dated at Men and Women. Long hair, dark blond. He is the same as seen on TV. In person he is also a little more handsome and muscular. I took his x-ray when I met him"