Oscar winner Gary Oldman, recently seen in Oppenheimer, will star in the Italian director's new film.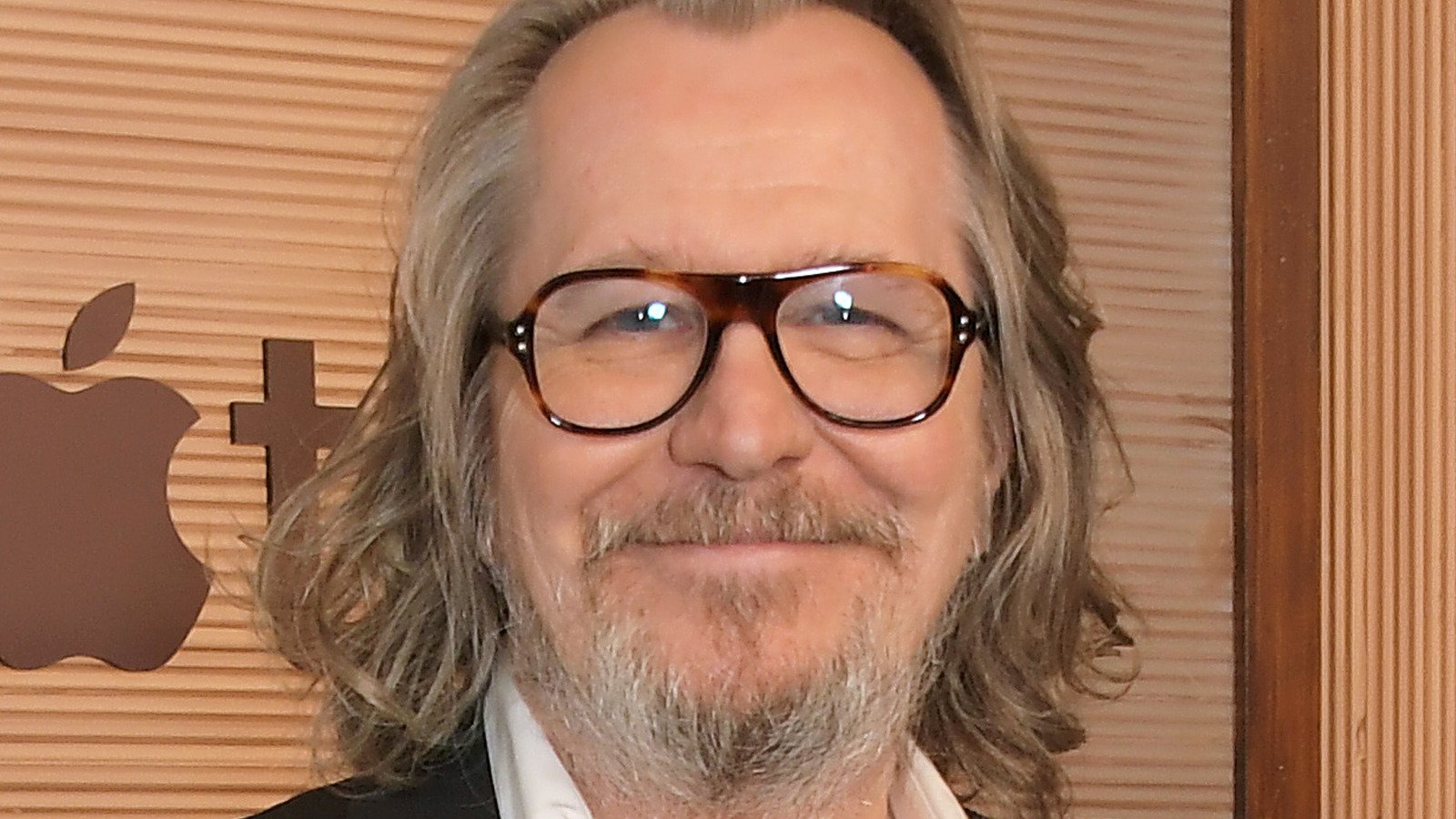 Gary Oldman has joined the cast of the Italian director's new film Paolo Sorrentino set in Naples and which should be titled The Human Apparatus.
As previously announced, the film revolves around a character called Partenope who, in Sorrentino's words, is named after her city but is neither a mermaid nor the mythical figure linked to the creation of Naples.
The film chronicles Partenope's journey from her birth in 1950 to the present day, accompanied by a series of other characters, against the backdrop of Sorrentino's hometown of Naples, with its ability to fascinate and at the same time evoke danger.
There are no details on the role of Oldman, who we recently saw as Harry Truman in Oppenheimer. Other additions to the cast are Nello Mascia (Nostalgia, Gomorrah) and Biagio Izzo.
Previously announced cast members include Celeste Dalla Porta, Silvia Degrandi, Isabella Ferrari, Lorenzo Gleijeses, Peppe Lanzetta, Silvio Orlando, Luisa Ranieri, Stefania Sandrelli and Alfonso Santagata.
Gary Oldman: "Retirement? Not yet. I'd like to work with Paolo Sorrentino"
Filmed between Naples and the island of Capri, the feature film is an Italian-French co-production, written and directed by Sorrentino.