Tonight Canale 5, in the late evening, airs an episode of Mothers – A Life of Love: plot and cast of what we will see on August 30th.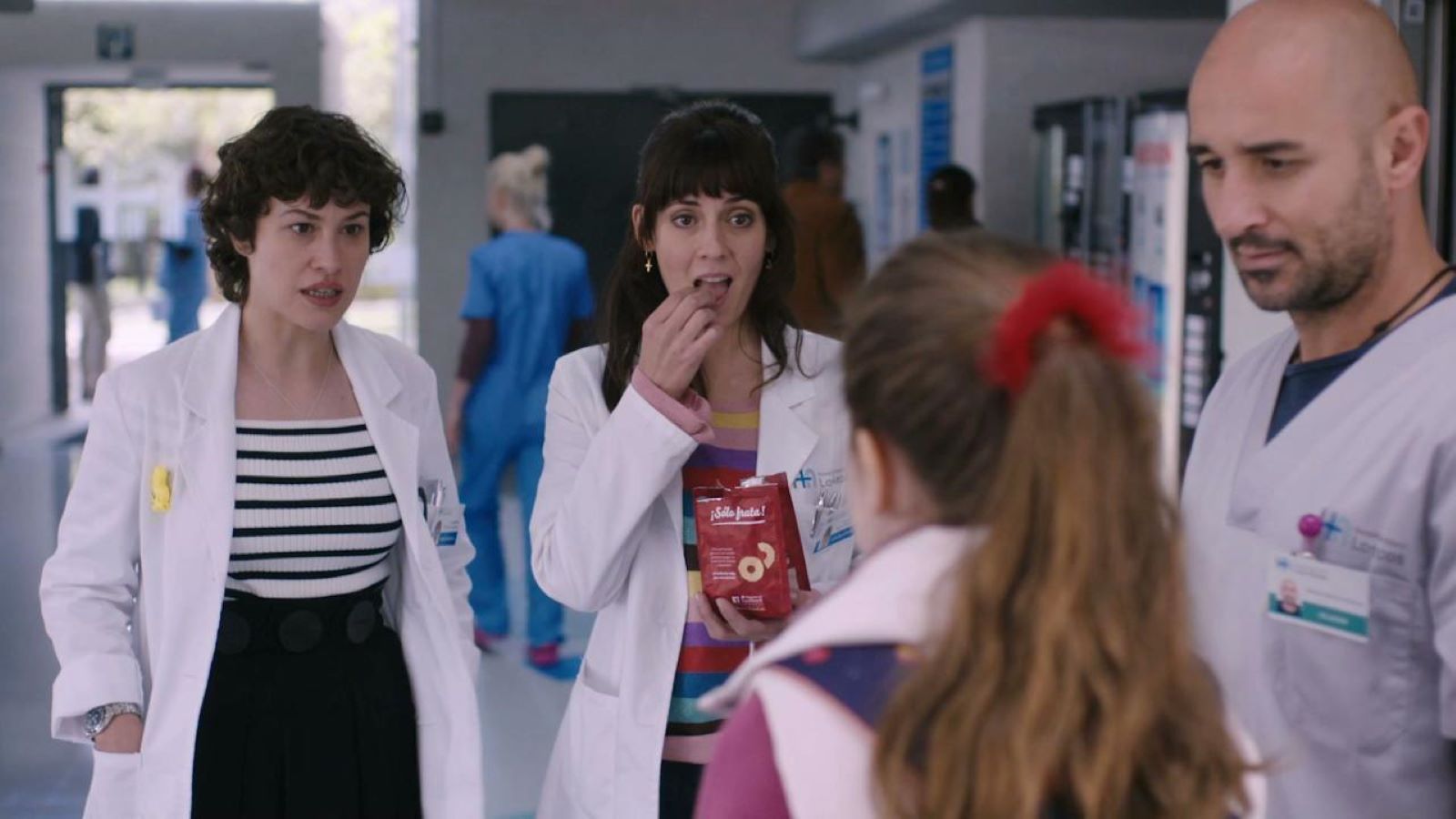 This evening, August 30, 2023, Channel 5 airs a new episode of the series in the late evening, immediately after Beyond Paradise Mothers – A life of love. The thirteen episodes of the Spanish medical drama are all available from 21 June on Mediaset Infinity. Here are the plots and the cast of what we will see tonight.
Mothers: A Life of Love: Plot of the series
The series tells a long journey through the emotions of its characters. A path in which doctors, mothers and patients establish relationships that go beyond the ordinary, where the ephemeral becomes familiar and where every decision has an inevitable weight.
In the hospital wards, stories of eating disorders, rare diseases, the desire for motherhood and above all the stories of women who have crossed the hospital door with their children, putting their professions on hold to be mothers, facing the uncertainty of a diagnosis, the complicated relationship with doctors and the consequences of
Mothers – A life of love, here are the protagonists and characters of the Mediaset Infinity series
Tonight's episode August 30: Enjoying life
Marian and Chema decide to officially separate. The most important question is deciding who the daughter will live with. Elsa finds Eloy again and discovers that her friend is almost out of time. The boy asks her for a parting gift: for her to sleep with him. The request causes an earthquake in the group of teenagers.
Performers and characters
Trailer and review
Our review of Mothers – A Life of Love
The trailer of the series is in the clip uploaded to Mediaset Infinity