Cher updated her fans on the state of production on the film dedicated to her life.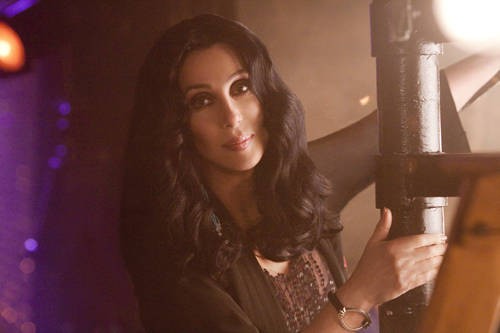 Cher decided to start over. Not with his career but with the work on his biopic, on which the pop star has been working for at least two years. Now the original project has been shelved and Cher has decided to reset everything and start over.
Interviewed by The Hollywood Reporter, the singer explained:"We're starting over. It just wasn't working and we had to fix a few things". However, the delays caused by the strikes of actors and writers will probably further affect and affect the production schedules.
"We'll have to wait for the strikes to end" Cher confirmed "I will not go against my people." The problem is that the direction in which it will go is still rather mysterious: "I can never decide what I want to do. The problem with my life is that there is too much. It's hard to capture it together with all the things I've done, I'm really a lot. The biggest problem is trying to fit the story into a decent amount of time.".
The producers of Mamma Mia! who deal with the film, said:"We are thrilled to be working with Cher again, this time bringing her powerful, true-life existential odyssey to the big screen. One can't help but be drawn to and inspired by Cher's larger-than-life talent; fortitude, unique spirit, warmth and vision".