The management of the winter version of Temptation Island should be entrusted to Filippo Bisciglia, already at the helm of the historic summer version of the docureality.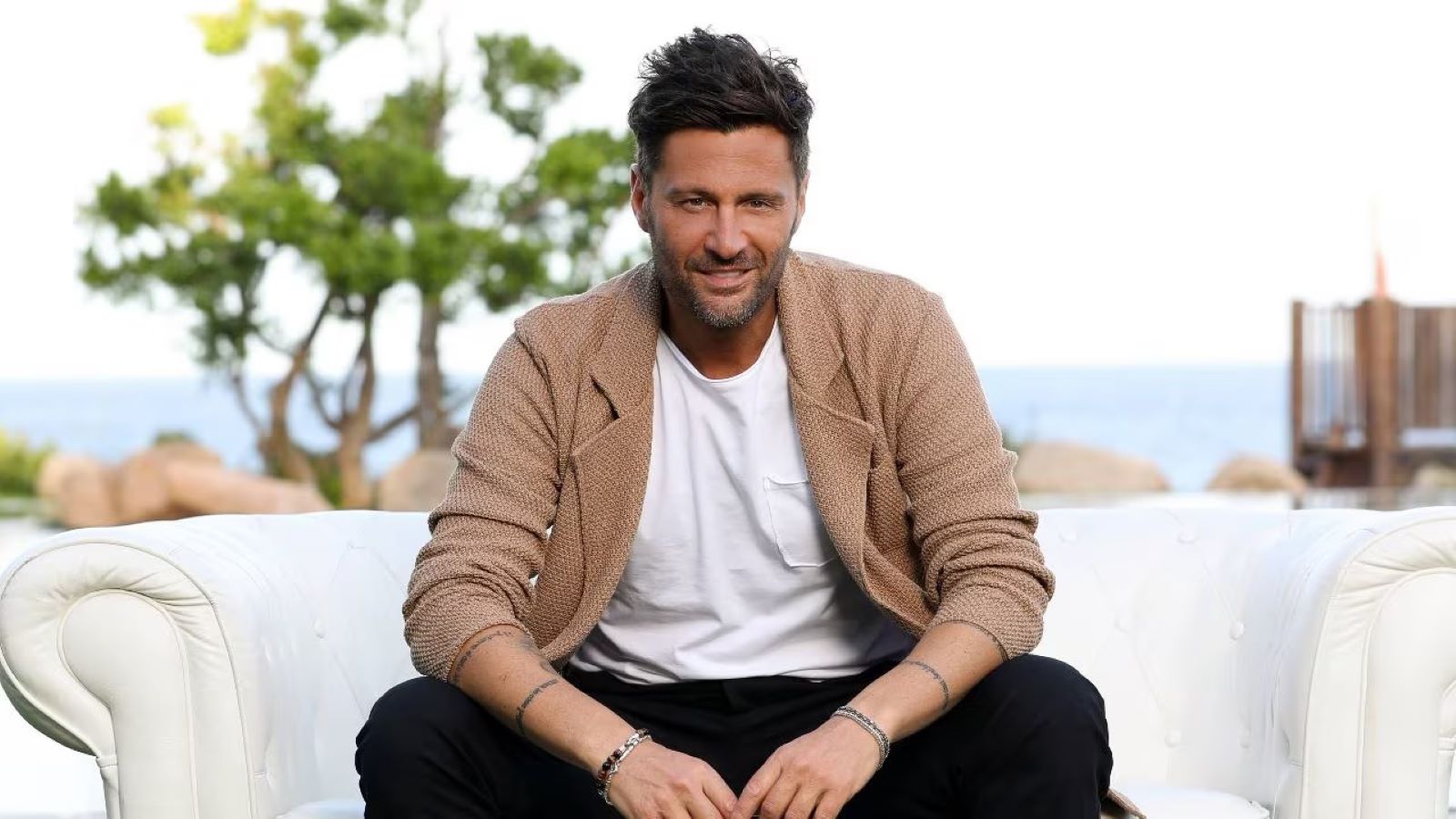 Maria De Filippi has certainly made a wise choice for his latest creation, Temptation Winterentrusting the management of the new program to Philip Bisciglia. According to what was revealed by TvBlog, it seems that the host of the summer version of the docureality will take the reins of the spin-off which will begin next winter.
The winter version of Temptation Island was announced by Pier Silvio Berlusconi during the presentation of Mediaset programming for 2023/24. It is important to note that the name Temptation Winter has not yet been officially confirmed, although the program is now commonly called that by both docureality fans and insiders.
Recently it has been speculated that Maria De Filippi could choose a presenter from a group of names that also included Maria herself, Silvia Toffanin, Lorella Cuccarini, the author Raffaella Mennoia and Ilary Blasi. However, it seems that the latter, at least for this season, will remain without programs on Mediaset.
Temptation Island, Lorenzo Amoruso tells how Manila Nazzaro left him
At the moment, the location where Filippo Bisciglia will lead the couples on their journey of feelings has yet to be defined. The production is evaluating various options, including the use of a summer resort in hot countries, thus following the path traced by Temptation Island. At the moment, there is a lot of speculation regarding the possibility that the contestants of the winter version will be hosted in a comfortable mountain cabin. As for Temptation Winter's attendees, it could be a combination of VIP contestants and non-famous people, but again, that's guesswork.