The blockbuster film this year finally has a release date on digital platforms.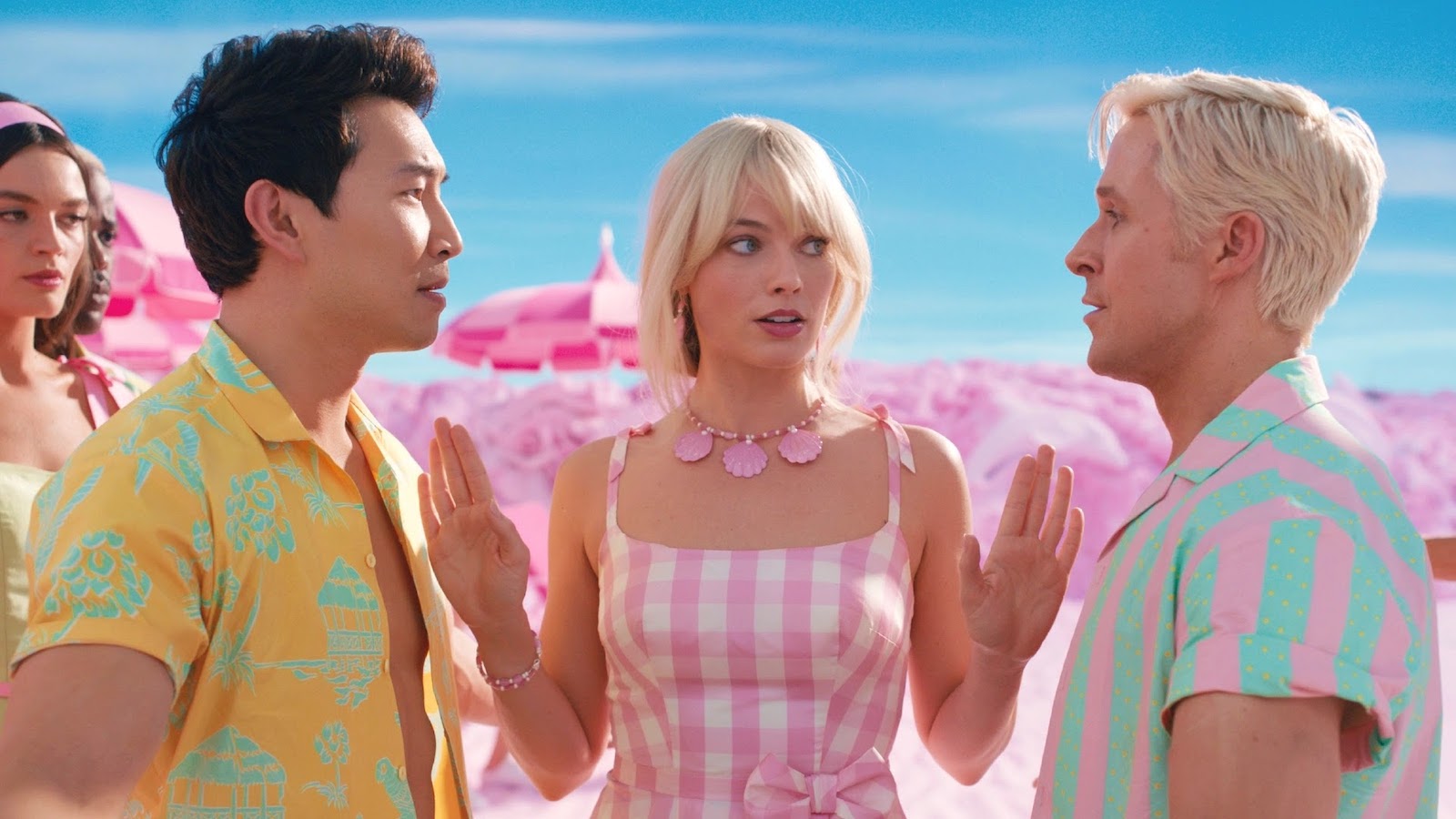 According to an article published in Variety, Barbie will finally be available on the various digital streaming on demand platforms starting next September 5, after an as yet unfinished run at the box office that made it the highest grossing film of the year.
At the moment this is not an official date, some sources indicated the arrival of the film in streaming on Max for next autumn, so there could be slight variations in the next few days. This is also because the film is still continuing to grind record after record at the international box office.
The plot of the film concerns Barbie (Margot Robbie) as she lives in Barbieland along with all other versions of Barbie and all versions of Ken, including her boyfriend (Ryan Gosling). One day the Mattel doll discovers she's not perfect and is forced to leave for the real world trying to find that happiness that she seems lost forever.
Record Barbie: it is the first film directed by a woman to exceed one billion dollars in box office
The cast also includes America Ferrera, Michael Cera, Ariana Greenblatt, Rhea Perlman, Will Ferrell, Connor Swindells and Kate McKinnon.