The previews of the plot of My Home My Destiny, which will return on Monday 28 August 2023 with the new episode at 3.45 pm on Canale 5.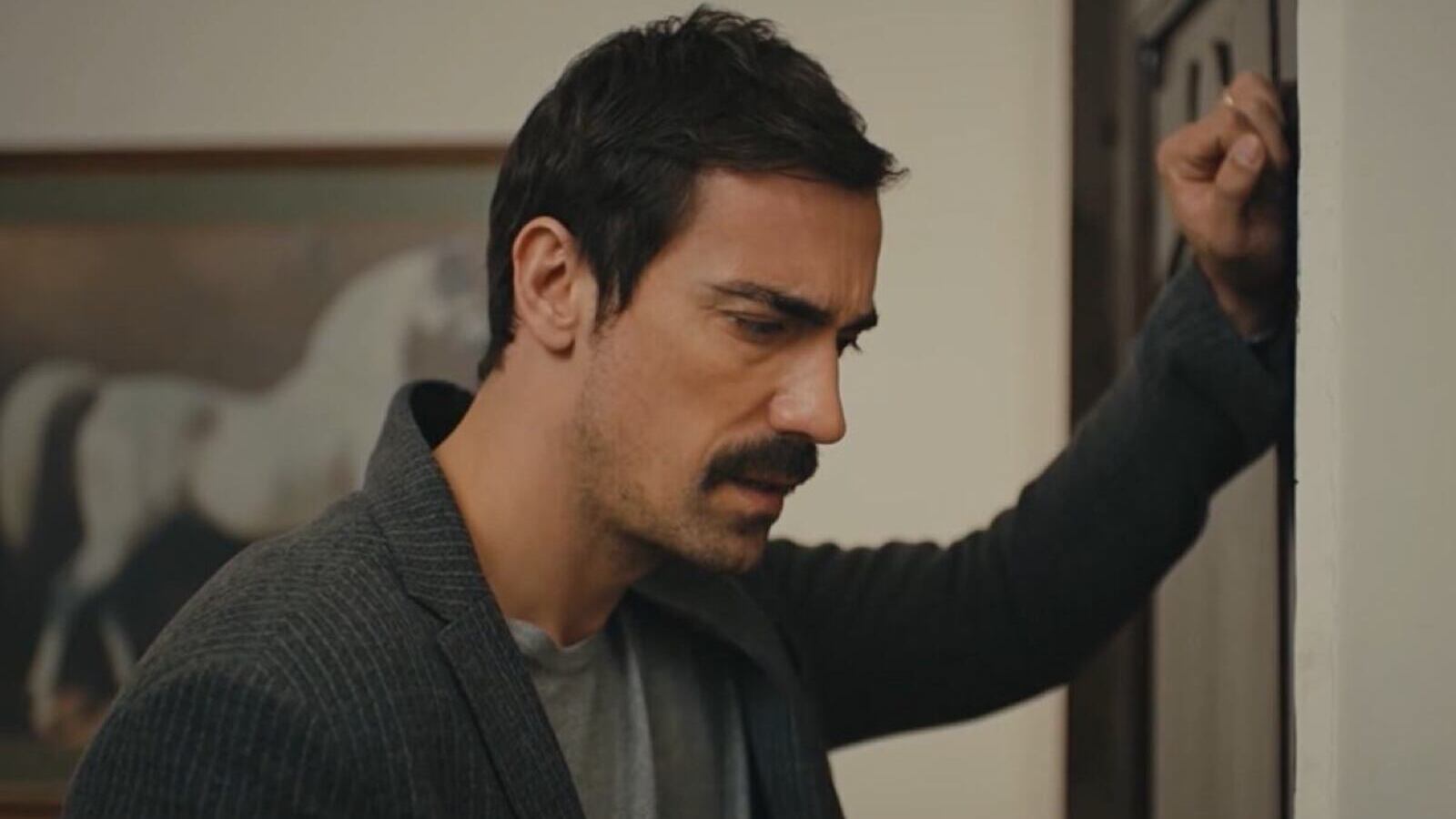 My Home My Destiny become tomorrow, Monday 28 August 2023at 3:45 pm on Channel 5 with the first episode of the new week. Which should also be the last for the soap with Demet Özdemir: in fact, the finale of the first season will be broadcast on Saturday 2 September (the soap has two in all). On Monday 4 September, the new Afternoon Five directed by Myrta Merlino will make its debut on the Mediaset flagship at 16:55, and will be driven by a double episode of The Promise. Starting from the first week of September, therefore, My Home My Destiny seems to have to temporarily disappear from the schedules: what fate awaits the second season of the new Turkish success of Canale 5?
My Home My Destiny: summary of the August 26th episode
Helped by Zeynep's words and love, Mehdi woke up. However, he does not remember anything of what his wife, fearing she was about to die, told him about Benal's child. Gosku decides to speak clearly to the nurse, who on her part is convinced that Karaca will ask for her divorce in order to marry her. Meanwhile, Bayram plans his revenge.
Advances of August 28: Emine hides the relationship with Faruk
Sultan is worried about her daughter: she understands that Emine is having an affair but she doesn't want to talk about it. The woman corners her Emine but she cannot tell her all the details about her. Since it is Faruk, then, the girl is afraid to talk about it even with her best friend, Zeynep, because she is convinced that she would feel betrayed by her recent sentimental choices.
In the next episode of the Turkish soap Mehdi finds out about the baby
Zeynep takes matters into her own hands and reveals to Mehdi that Benal is pregnant with his child. The mechanic is shocked and immediately seeks a confrontation with the nurse. However, Gosku could not help but reflect on her husband's reaction to the news of her ex's pregnancy, and her imminent paternity. Eaten up by her doubts, she doesn't know if at this point it's right to end this marriage once and for all.
Benal's truth and Nermin's plan in Monday's episode
Benal meanwhile tells the whole story to Nermin. Zeynep's adoptive mother, at first disconcerted and hostile, then manages to seize the opportunity that Benal is offering her: the child will be used to separate Gosku from Karaca once and for all. Meanwhile Mehdi, angry at Benal for keeping him in the dark, confronts her. When Benal tells him how his family has behaved, who also offered her money for an abortion, the man is shocked and changes his mind.
Dove vedere in streaming la soap con Demet Özdemir
It will be possible to follow My Home My Destiny also in streamingsimultaneously with the broadcast or on demand, on the platform Mediaset Infinity. Episodes and other content related to the new Turkish soap will be available for free, upon registration, in the section dedicated to My Home My Destiny.