Here are the previews of the Beautiful plot of the episode aired on Sunday 27 August at around 2.10 pm on Canale 5.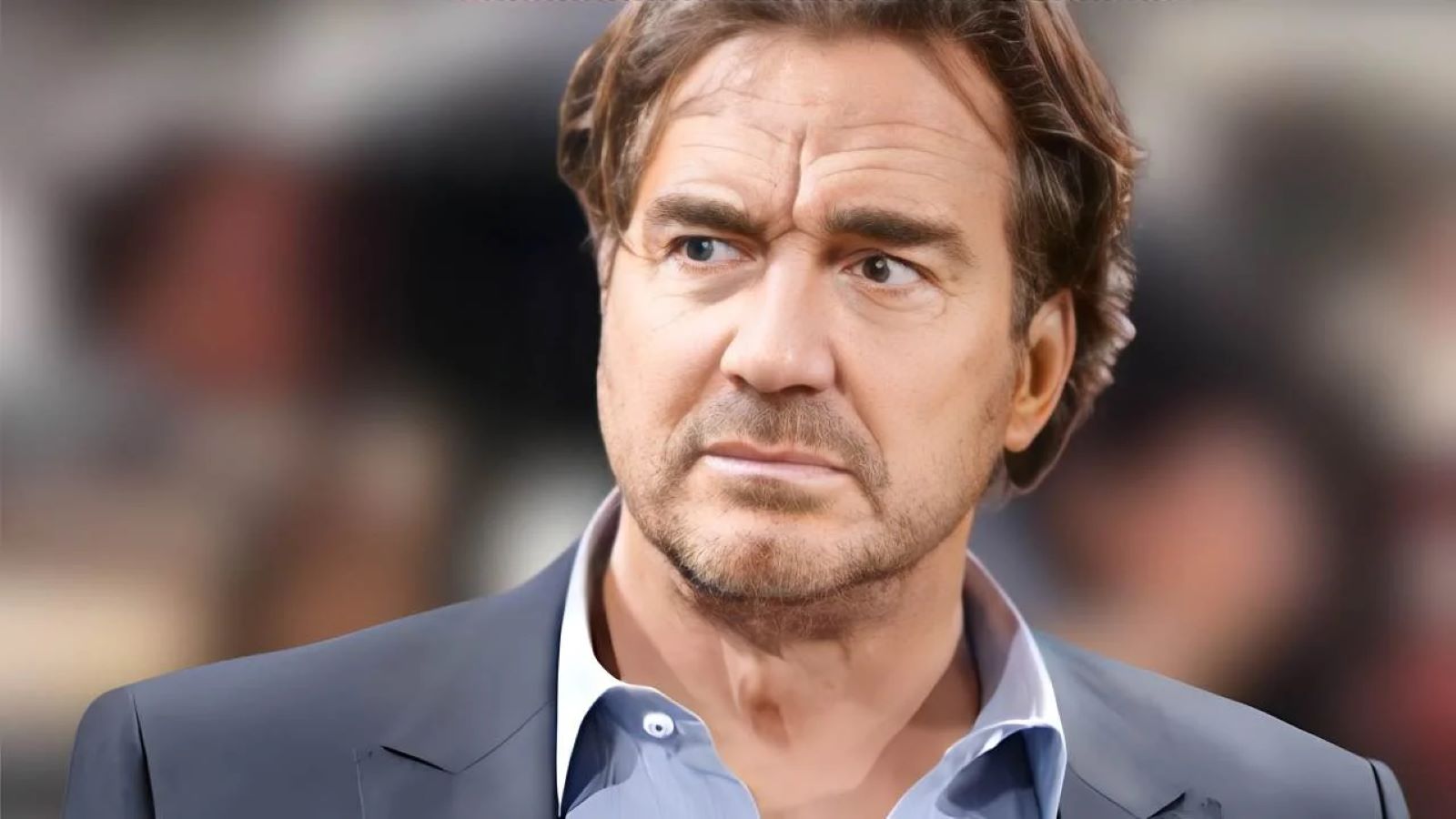 Beautiful become tomorrow Sunday 27th Augusthere are the previews of the plot of the episode aired at about 14:10 on Channel 5. Sheila's escape has everyone worried.
Beautiful airs Monday to Saturday at approximately 1.40pm and Sundays at 2.10pm. It is available to stream, live and replay on Mediaset Infinitywhere all the episodes broadcast so far are uploaded.
Before revealing tomorrow's episode, let's do a quick recap of the episode of Saturday 26 August
Beautiful: summary of the August 26 episode
Sheila discovers that her son Finn is still alive and that his adoptive mother is nursing him at home in secret. Ridge and Taylor are concerned about Sheila's escape. Donna begs Hope not to tell anyone she saw her kissing Eric.
Beautiful previews August 27: Eric's absences alarm Quinn
Bridget and Quinn are concerned as they notice Eric spending too much time at the Club. However, the two women are unaware that Eric is using the club to have secret meetings with Donna, his mistress.
In tomorrow's episode we will learn new elements about Sheila's escape
Sheila has escaped from prison, the first to hear of the news are Ridge and Taylor, worried that the woman could be escaped to harm Steffy.
The Forresters' concern over Carter's escape
Ridge and Taylor also inform the other family members and their friends that Sheila has managed to escape from prison. All are now called upon to maintain extreme vigilance, as the woman's true intentions are unknown. Meanwhile, Sheila has, unbeknownst to anyone, made her way to Li's house.
In the clip uploaded to Mediaset Infinity, Sheila discovers that Finn is still alive.