The film Priscilla, directed by Sofia Coppola, will have its world premiere in Venice 2023 and Jacob Elordi and Cailee Spaeny could also participate in the event.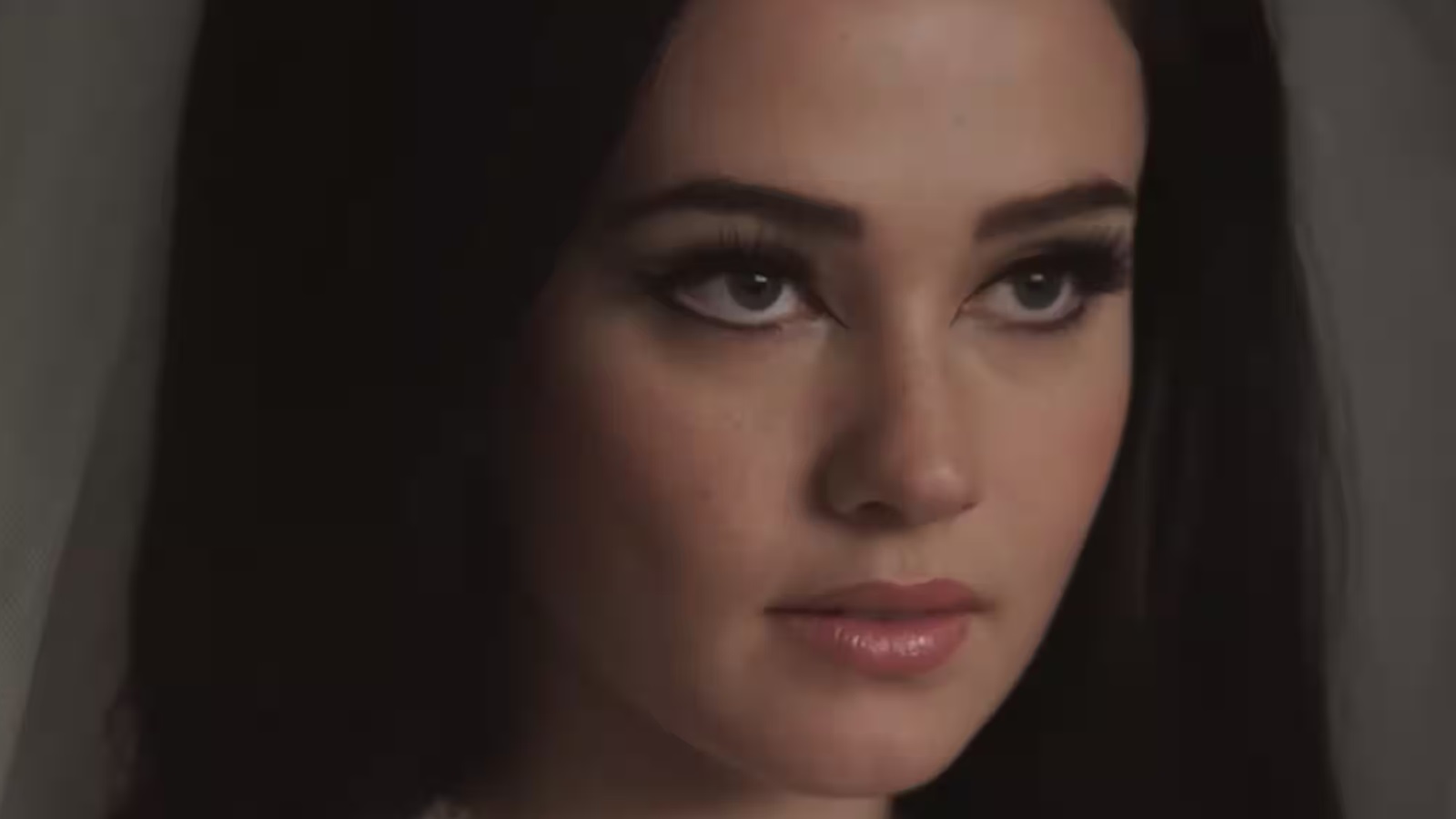 The protagonists of Priscillathe new film directed by Sofia Coppola, could be present at Venezia 2023 after SAG-AFTRA gave the actors the chance to promote the project during the strike.
Jacob Elordi and Cailee Spaeny could therefore arrive in Italy to participate in the world premiere of the film, which will then be distributed in some countries thanks to MUBI.
The official green light
Priscilla got approval for the actors to be involved in the promotion due to the fact that it was produced in Canada, following the rules stipulated by the local union.
The film produced by A24 should be presented at the Venice Film Festival by Sofia Coppola, director of the project, and by Priscilla Presley.
To find out if the green light from SAG-AFTRA will have convinced the cast members to attend the premiere and press activities, however, we will have to wait.
Among the performers, in addition to the two protagonists Jacob Elordi and Cailee Spaeny, there are also Raine Monroe Boland, Emily Mitchell, Dagmara Domińczyk, Jorja Cadence, Rodrigo Fernandez-Stoll, and Luke Humphrey.
Venice 2023: our guide to the 15 most anticipated films of the 80th Venice Film Festival
The biographical project
The film Priscilla tells the life of Priscilla Ann Wagner, played by Cailee Spaeny, and her love story with Elvis Presley, the part entrusted to Jacob Elordi. The project is based on the book Elvis and Me written by Priscilla Presley and Sandra Harmon in 1985, thus bringing to the big screen the years when she was a teenager and until her arrival at Graceland, which became her home and her prison.