Bad blow for the Transformers film saga, with the last film sadly breaking an unenviable record.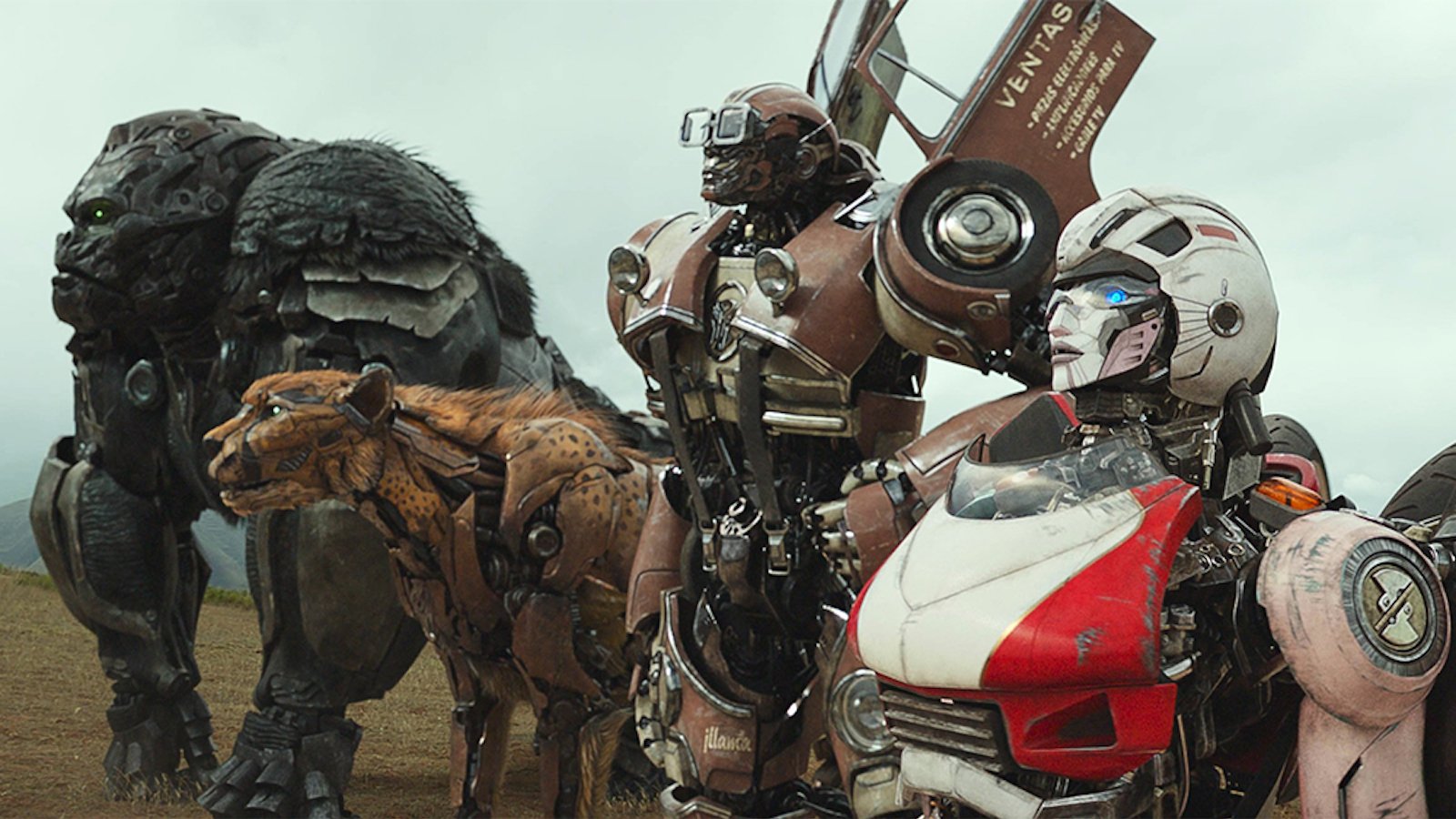 The latest film in the Transformers series, Transformers: The Awakening, broke a negative record. More than two months after its theatrical release, the film earned just $437 million at the worldwide box office, making it the lowest-grossing live-action Transformers film to date.
The film ranks behind even Bumblebee, which grossed just $465.2 million, which in turn placed behind the other films in the franchise in terms of grossing. The best-performing film in the live-action Transformers franchise is currently 2011's Transformers 3, which had grossed $1.12 billion.
Transformers: The Awakening, released in theaters in June, is the seventh film in the Transformers franchise and is inspired by the fan-favorite reboot of the franchise, Beast Wars, set in the 1990s. The film stars Optimus Prime (voiced by Peter Cullen) alongside other Autobots and Decepticons, including Bumblebee and Pete Davidson's Mirage.
Transformers: The Awakening, the director has not "asked permission" for the crossover with GI Joe
The film also stars Ron Perlman as the voice of the gorilla Optimus Primal, Michelle Yeoh as the voice of Maximal Airazor and stars Anthony Ramos and Dominique Fishback. The film is directed by Steven Caple Jr. Apparently, the next film should feature a crossover with GI Joe.