During the 2023 edition of the Toronto Film Festival, the world premiere of Mur, the directorial debut of Kasia Smutniak, whose trailer was shared online, will be presented.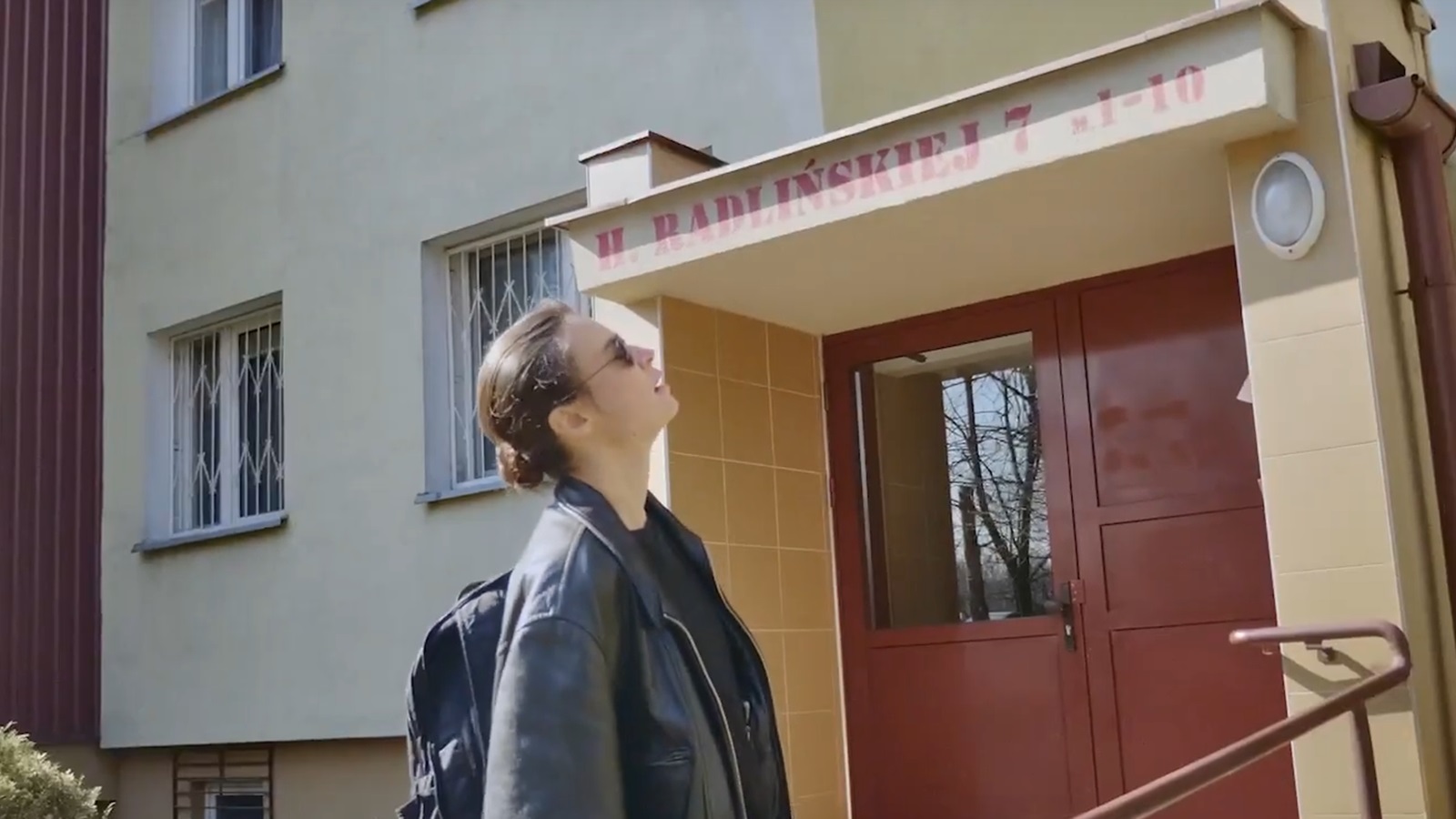 Mur is the directorial debut film by Kasia Smutniak and online was shared the trailer of the project, which will premiere at the 2023 Toronto Film Festival.
In the video, the actress is portrayed as she embarks on a perilous journey, with the help of a group of activists, to reach the wall that separates the border between Belarus and Poland.
The film to be presented in Canada
Kasia Smutniak, after acting in over 40 films and TV series, tested herself as a director on the occasion of MUR.
The title of the film refers to the wall that rejects migrants crossing the Puszcza Bialowieza forest and the one that stands in front of the window of her grandparents' house in Lodz, where the actress used to play as a child, namely the wall of the Jewish cemetery of the Litzmannstadt ghetto.
Domina, Kasia Smutniak: "Livia Drusilla was the first real feminist in history"
In 2022, after the Russian invasion of Ukraine, a mass exodus kicked off as refugees sought asylum in various parts of Europe. Poland has offered assistance and shelter to people fleeing, but the country has also begun construction of the most expensive wall in Europe to protect the border with Belarus and prevent migrants from crossing the border.
Kasia Smutniak wrote the film together with Marella Bombini, and is the producer together with Domenico Procacci and Laura Paolucci on behalf of Fandango, in collaboration with Luce Cinecittà.