Netflix has shared new photos online from the live-action series One Piece, showing the protagonists when they were still children.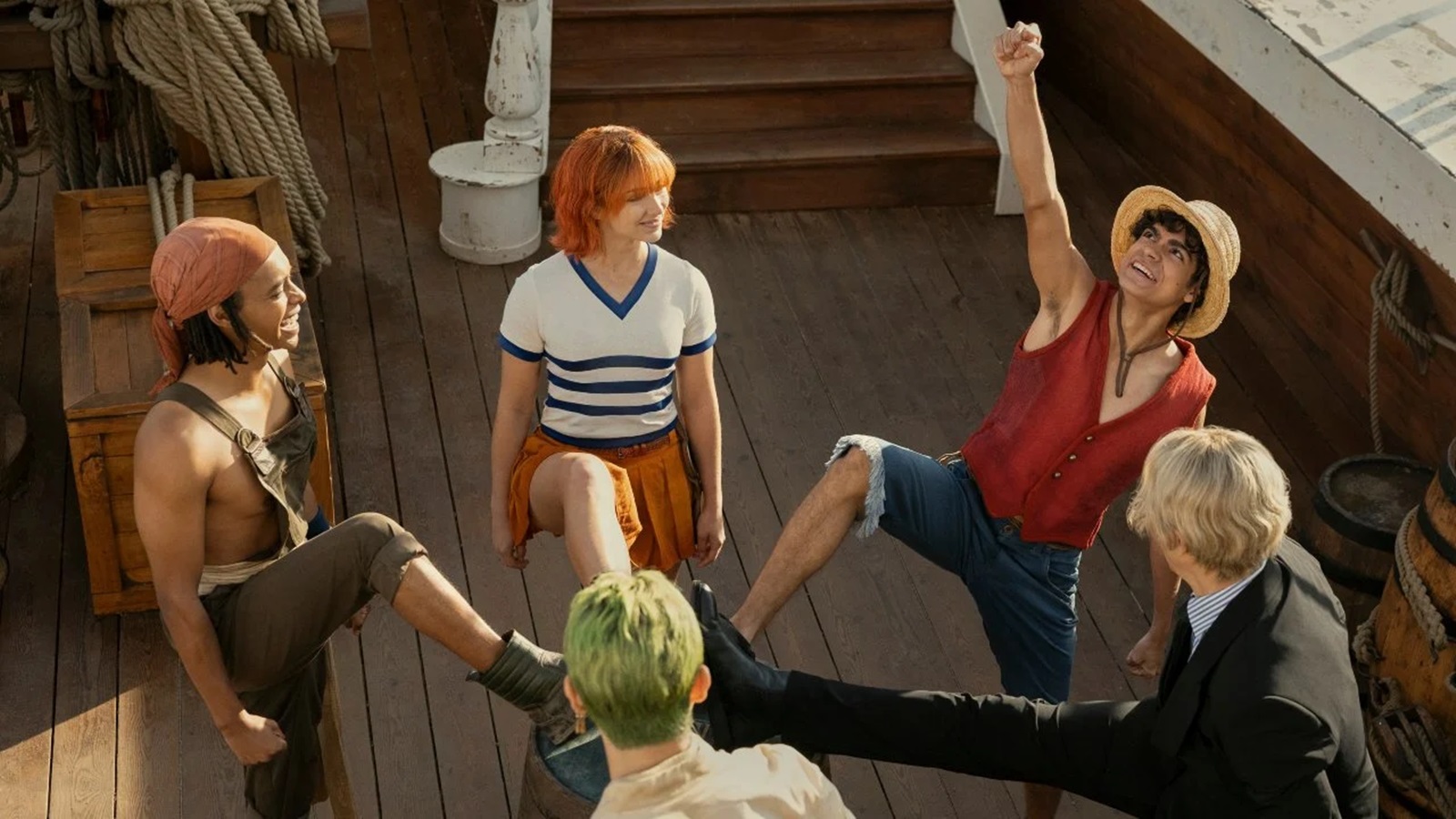 The series will arrive on Netflix on August 31st One Piecethe live-action adaptation of the popular manga, and new ones have been shared online Photo.
The shots show the protagonists when they were children and the caption underlines: "Every great journey begins with a dream".
The series coming to Netflix
Composed of 8 episodes, the first season of the ONE PIECE live-action will bring to the screens the initial narrative arc of the manga known as the Saga of the East Sea, and will involve in the story, in addition to part of the Mugiwara (Luffy, Zoro, Nami, Usopp and Sanji played respectively by Inaki Godoy, Mackenyu, Emily Rudd, Jacob Gibson and Taz Skylar), also other well-known characters from Shanks (Peter Gadiot) to Buggy (Jeff ward), from Zeff (Craig Fairbrass) to Arlong (McKinley Belcher III ), not forgetting Garp (Vincent Regan) and Mihawk (Steven Ward).
ONE PIECE, Mackenu anticipates an iconic fight for Zoro in the live-action Netflix
One Piece will arrive on August 31 on Netflix.