Emily Rudd, the interpreter of Nami in the live-action Netflix of ONE PIECE, talks about her character, and how she is actually the real boss of the Straw Hat Crew.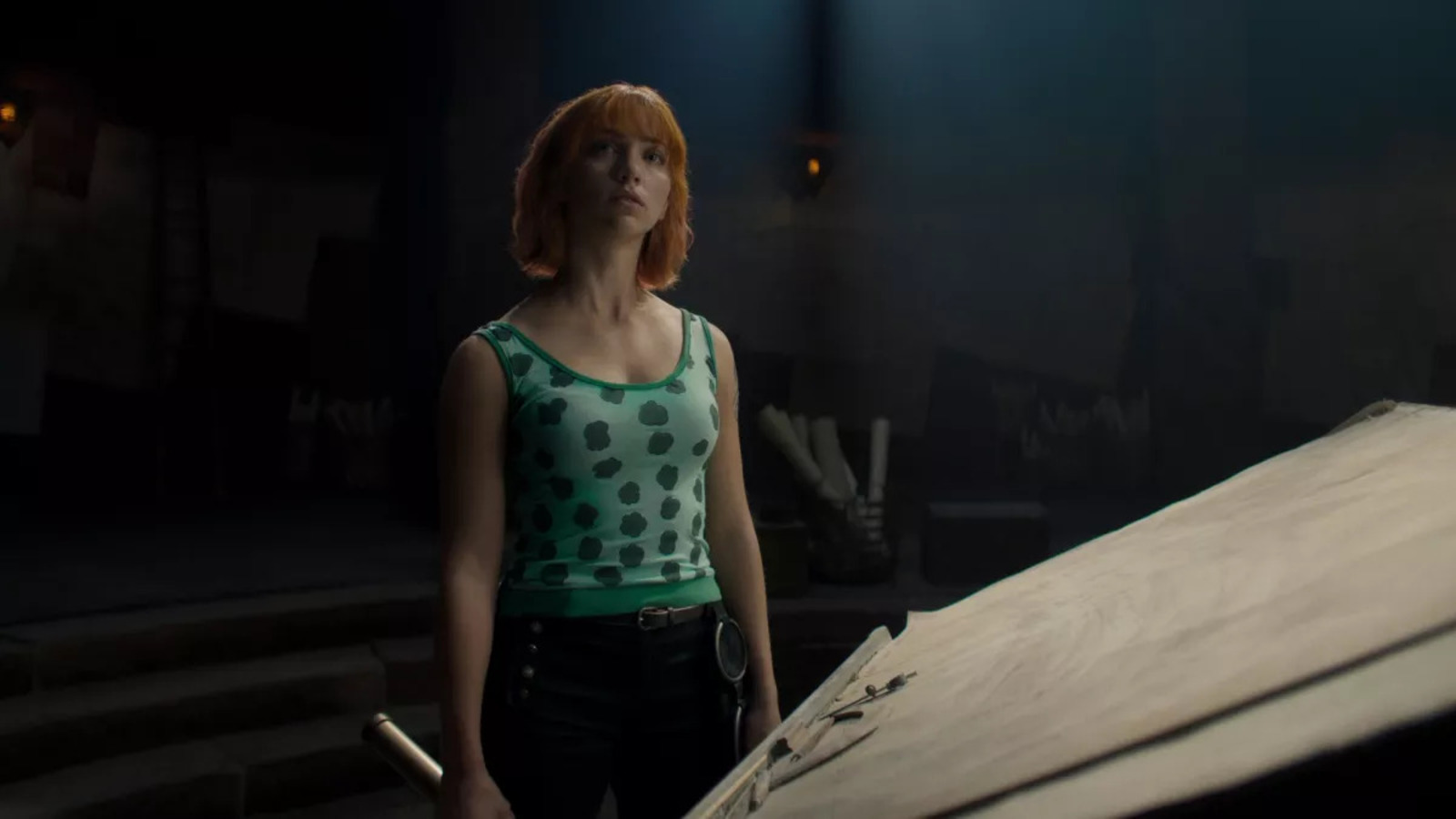 Waiting for the arrival of live-action Of ONE PIECE are Netflixlet's hear what one of its stars has to say, Emily Ruddon her character: the navigator of the Mugiwaras, Nami!
Nami is the real boss of the Mugiwaras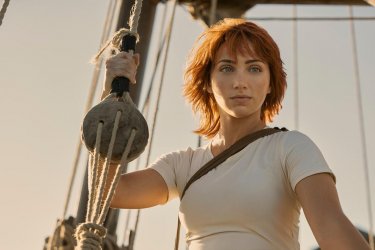 Three words to describe Nami? Emily Rudd, interpreter of the character in the live-action Netflix of ONE PIECE, certainly does not repeat it, and already has the answer more than ready: "I would say smart. I think he's the brains of the group. You know, he's got to keep the boys in line. And she's obviously a cat burglar, so she knows how to fool people".
"Then I would say protective, not only towards the members of the crew, but also towards her, especially during the East Sea Saga. You know, she has secrets, she doesn't show all her cards" continues, and concludes "And, finally, loving. I think, when he does something that looks like it could harm others, the real reason behind his actions is love. So I think he's a person who cares a lot about others. Yes, these three".
ONE PIECE, the Mugiwaras on board in the photos from the live-action Netflix; the reaction of the cast to the trailer
When the interviewer points out how someone described the dynamic between Nami and Luffy on the ship with a line like "Luffy is the captain, but Nami is the real boss", she can only agree.
"Oh definitely! After all, she's the only one in control of the finances there… They have to say 'Nami, please, can you give us some money?'. And she 'You only get 20 Berry, enjoy it'. I love this thing. So, of course it is. Obviously she's kind of the mother of all these kids. And they are just crazy fools".
Il live-action di ONE PIECE
But how these dynamics will be rendered in the flesh on the small screen, we will have to wait until August 31st to find out, when the ONE PIECE live-action debuts on Netflix.
Composed of an 8-episode season, the show led by Matt Owens and Steve Maeda will stage the events of the East Sea Saga, the first narrative arc of the work.
ONE PIECE, what is the most beautiful narrative arc? The Netflix live-action actors reveal their favorites
Tra i membri del cast, oltre a Rudd, troviamo Iñaky Godoy, Mackenyu, Emily Rudd, Jacob Romero Gibson, Jeff Ward, Craig Fairbrass, Vincent Regan, Peter Gadiot, McKinley Belcher III, Langley Kirkwood, Grant Ross, Morgan Davies, Alexander Maniatis, Celeste Loots, Steven Ward e Ian McShane nei panni del narratore.