Today football returns with the first matches of the Coppa Italia: here are the times where you can see them on TV, in streaming, the probable formations and times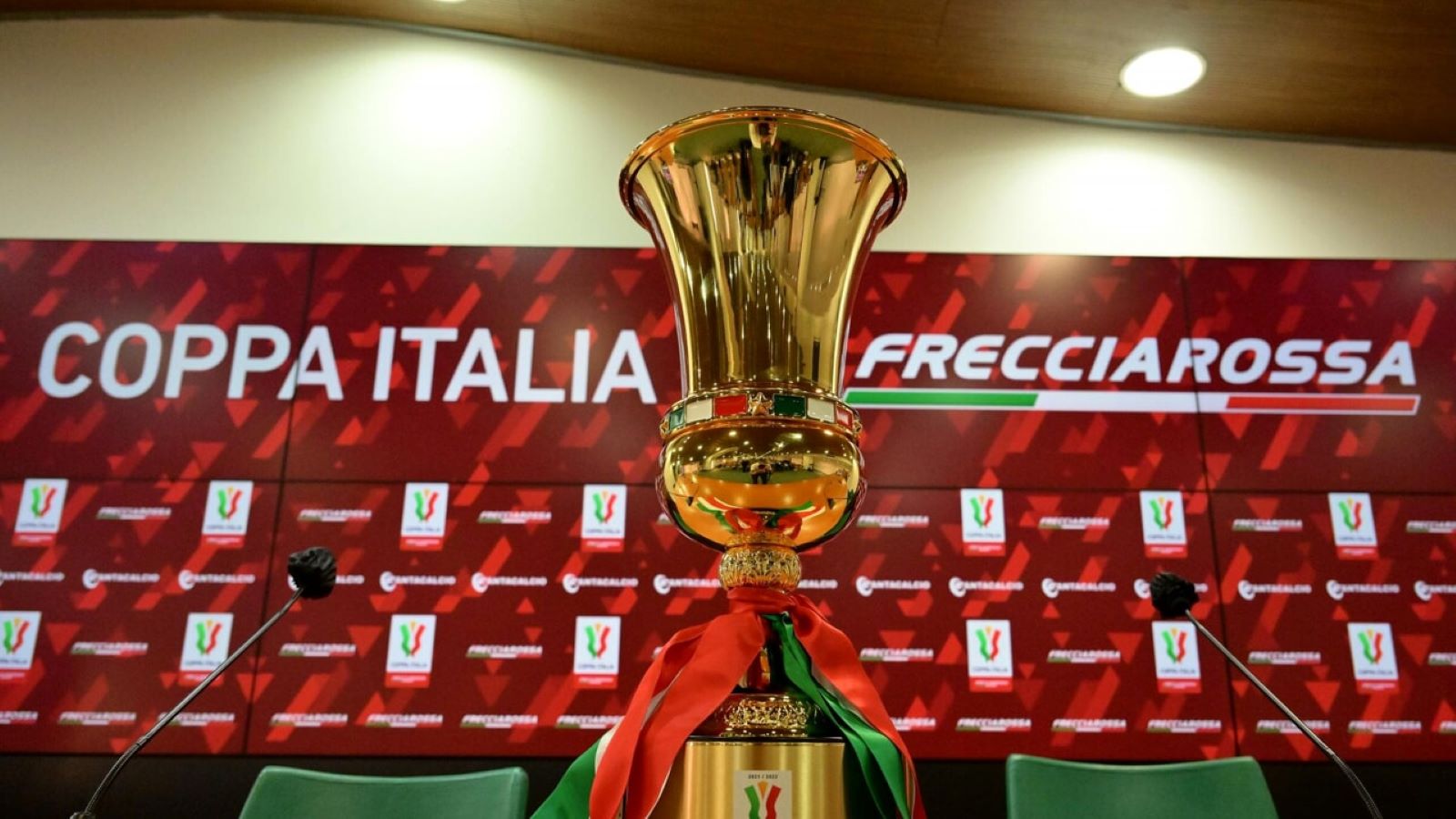 Today August 11th football is back played with the first round of Italian Cup, the thirty-second finals. It's not yet the time for the big names, the first classified of the last Serie A championship will enter the following stages but, despite this, the matches scheduled in the calendar already promise sparks and goals, as happened last year. Here you are where to see today's calendar matches in Tv e in streaming and probable lineups.
Meetings of today 11 August of the Italian Cup
Channel 20 Mediaset
Italia 1
Where to see the games in Streaming
All four meetings scheduled for today can also be followed in streaming, live and free of charge, on Mediaset Infinityeither by connecting to the website or by downloading the official application.
Probable formations
Frosinone-Pisa
FROSINONE (4-3-3): Turati; Oyono, Monterisi, Romagnoli, Marchizza; Harroui, Mazzitelli, Brescianini; Baez, Borrelli, Caso. Coach: Di Francesco.
PISA (4-3-3): Nicolas; Hermannson, Canestrelli, Leverbe, Beruatto; Marin, Veloso, Touré; M.Tramoni, Torregrossa, Arena. Coach: Aquilani.
Udinese-Catanzaro
UDINESE (3-5-2): Silvestri; Kabasele, Bijol, Masina; Ebosele, Zarraga, Walace, Lovric, Zemura; Thauvin, Beto. Coach: Sottil.
CATANZARO (4-4-2): Fulignati; Situm, Brighenti, Verola, Scognamillo; Brignola, Ghion, Verna, Vandeputte; Curcio, Blasci. Coach: Vivarini.
Genoa-Modena
GENOA (3-5-2): Martínez; Bani, Vogliacco, Dragusin; Sabelli, Thorsby, Badelj, Frendrup, Martin; Gudmundsson, Retegui. Coach: Gilardino.
MODENA (4-3-1-2): Gagno; Oukhadda, Vukusic, Pergreffi, Guiebre; Duke, Gerli, Palumbo; Tremolada; Abuse, Falcinelli. Coach: White.
Bologna-Cesena
BOLOGNA (4-2-3-1): Skorupski; Posch, Beukema, Bonifazi, Corazza; Dominguez, Schouten; Pyythia, Ferguson, Moro; Arnautovic. Coach: Thiago Motta.
CESENA (3-4-1-2): PIsseri, Ciofi, Prestia, Silvestri; Adamo, Bianchi, Francesconi, Donnarumma, Bumbu; Shpendi, Giovannini. Coach: German.