The one between Russell Brand and the singer Katy Perry was a marriage that caused a sensation, despite its brevity, and 13 years later the English comedian returns to talk about it with Bear Grylls.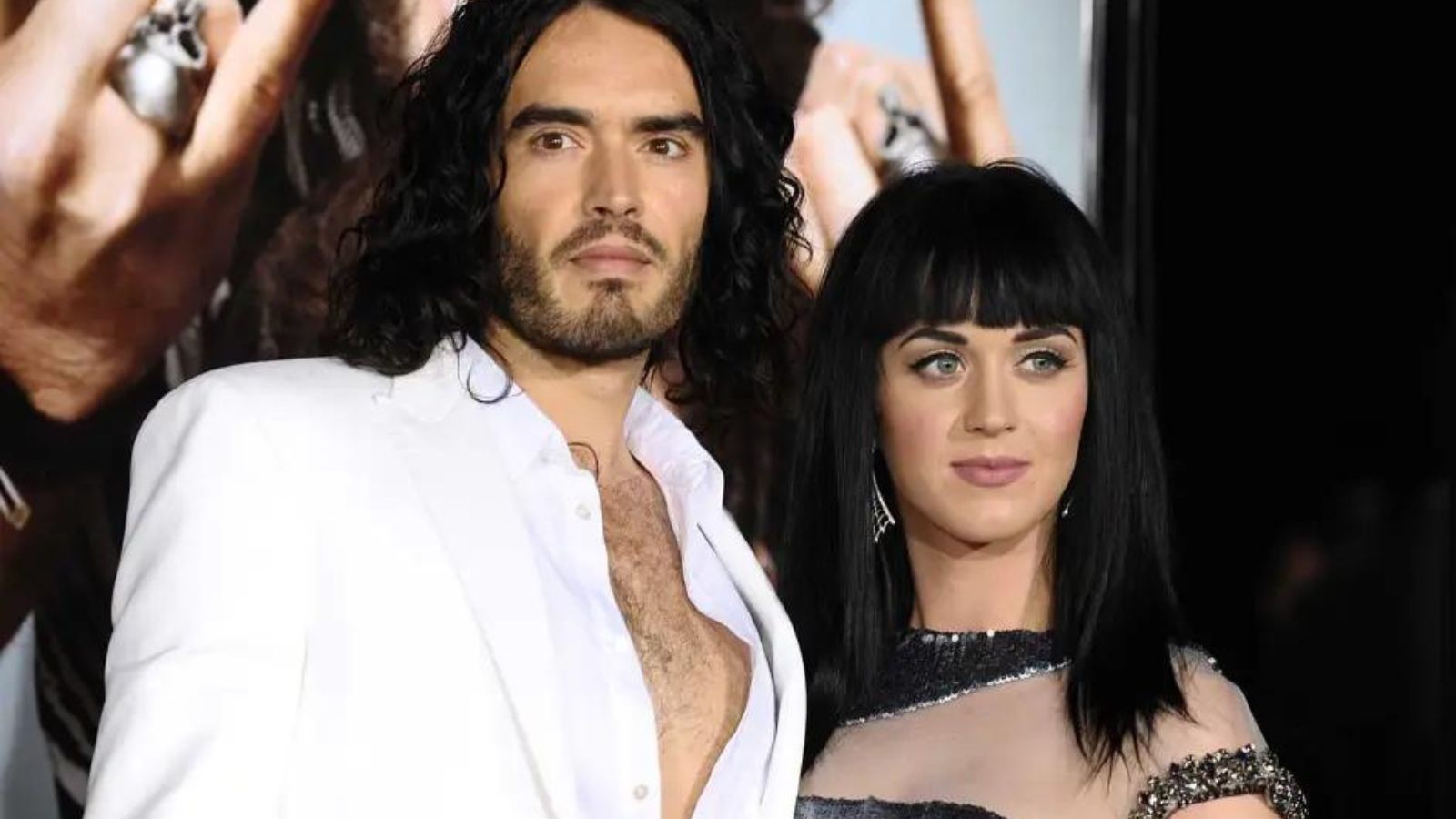 We needed Bear Grylls to dust off one of the most talked about weddings of the jet set a few years ago, the one between Russell Brand e Katy Perry. It is precisely the English actor who rehashed that period which in the last episode of Running Wild with Bear Grylls he defined "a bit chaotic".
A union that lasted just 14 months, from 2010 to 2012 when Brand announced the divorce to Katy Perry with the famous text message that unleashed the "fury" of the gossip magazines, which indulged themselves in interviews, stolen shots and insider statements. Today, 13 years later, the actor seems to question himself and reflect on his lightning marriage, in what for him was the pinnacle of success.
Orlando Bloom on his relationship with Katy Perry: 'It's not easy being with her'
"Some aspects of that time were great because it was the time I was most visible and working in America" he told Bear Grylls, but also added that his relationship with the pop star, who was at the peak of fame in those years, happened in a moment "a bit chaotic and disconnected". "The reality is that I didn't start making a proper living until I was in my 30s. The movies I've done in the US have all happened around that age", admitted Brand concluding that "It was amazing to live for a moment in the eye of the celebrity storm. But Katy is a great person!"
Today both protagonists of this fairy tale gone bad are happily married: Katy Perry has been living her love story with Orlando Bloom since 2016 with whom she had a baby girl, Daisy, in 2020, while Russell Brand married after breaking up with the singer Scottish blogger Laura Gallacher in 2017, and is currently expecting her third child.