The previews of the plot of My Home My Destiny, which will return on Friday 11 August 2023 with the new episode at 3.45 pm on Canale 5.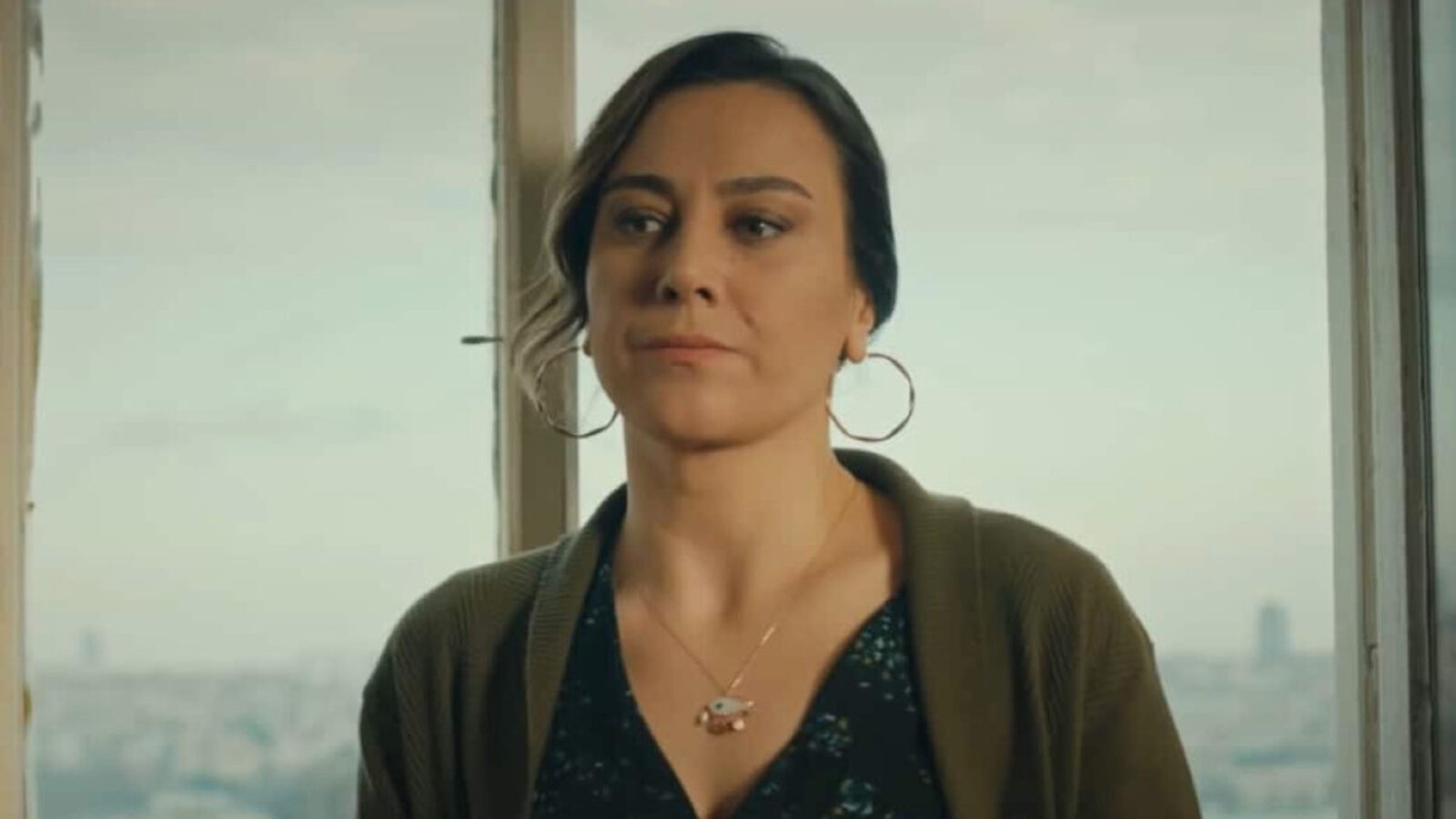 My Home My Destiny become tomorrow, Friday 11 August 2023at 3:45 pm on Channel 5 with the new episode, the last of the week. Zeynep is tormented by her sense of inferiority while Benal decides to face her ex-lover once and for all.
My Home My Destiny: summary of the August 10th episode
Mehdi explains to Zeynep why he considers her the greatest fortune of his life but she remains perplexed, all the fault of her sense of inferiority and inadequacy. Cemile is tormented by what Benal has revealed to her, while Zeliha decides to intervene by offering the nurse money to have an abortion and start a new life. In a rage, Benal decides to face Karaca but there is no future for them now.
Anticipations of August 11: Benal leaves the neighborhood
While Zeyenp and Mehdi's life seems to flow happily with Kibrit by their side, Benal makes a serious decision: she will accept Nermin's proposal and leave the neighborhood, not revealing the secret about her pregnancy to Zeynep, Mehdi or Mujigan.
In the next episode of the Turkish soap the spring festival
Like every year, Ekrem and Nermin organize the spring festival in their sumptuous country estate. Zeynep, despite still being angry with her mother Sakine, despite the confusion generated in her by Mehdi's unexpected declaration of love, decides to accept her invitation.
Mehdi and the challenge with Faruk in Friday's episode
The spring festival will be for Gosku a sort of unconscious debut in society, for Mehdi a real challenge, considering the different social environment and above all the presence of Faruk, also invited to the party, unaware of Zeynep.
Dove vedere in streaming la soap con Demet Özdemir
It will be possible to follow My Home My Destiny also in streamingsimultaneously with the broadcast or on demand, on the platform Mediaset Infinity. Episodes and other content related to the new Turkish soap will be available for free, upon registration, in the section dedicated to My Home My Destiny.