Previews of the Beautiful plot of the episode aired on Thursday 10 August at around 1.40pm on Canale 5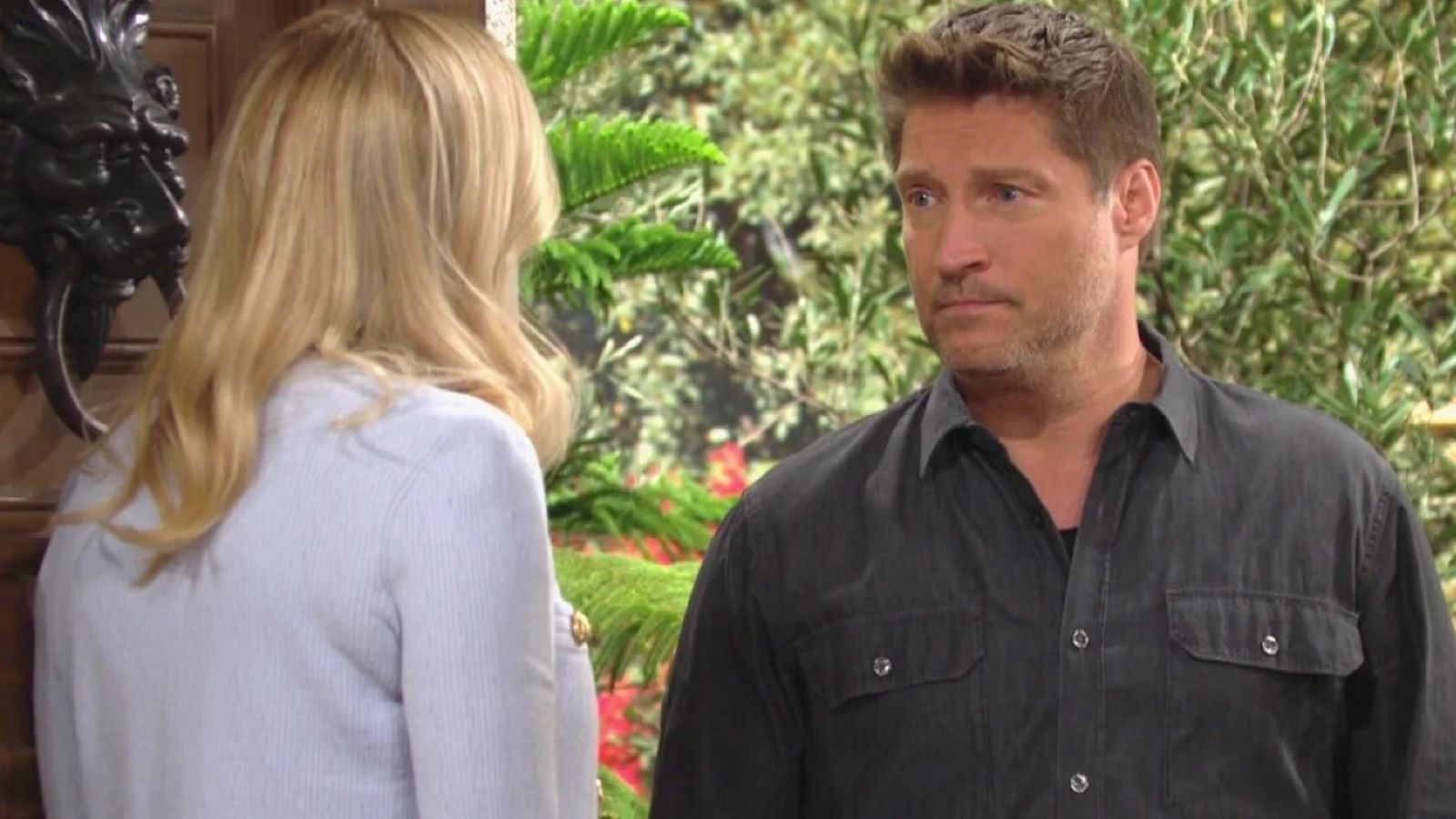 Tomorrow it will be time again to immerse yourself in the world of Beautiful. Here is a preview of the plot dell'episode scheduled for Thursday 10 Augustairing at approximately 1:40pm on Channel 5. This American television series follows the story of the Forrester family and was broadcast in Italy starting from June 4, 1990, initially on Rai 2 and then, from April 5, 1994, on Canale 5.
Beautiful airs Monday to Saturday at approximately 1.40pm and Sundays at 2pm. It is available to stream, live and replay on Mediaset Infinitywhere all the episodes broadcast so far are uploaded.
Before revealing tomorrow's episode, let's do a quick recap of Wednesday 9th August's episode
Beautiful: summary of the August 9 episode
Brooke is ready to face Taylor in order to succeed in recovering her husband. Carter can't forget her story with Quinn and tries to attract her to him, but the woman is adamant.
Beautiful previews of August 10: Eric does not leave Donna
We left Eric in Donna's arms, filled with doubts and remorse over his infidelity to Quinn, his wife. Despite this, Eric is ensnared by Donna and can't stay away from her, keeping her secret relationship intact.
Brooke sacrifices Deacon to win Ridge back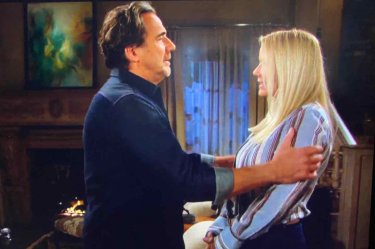 Brooke is willing to do anything to win Ridge back. To show him her love for her, she has promised her husband that Deacon will no longer be a part of her life than hers.
Beautiful plot advances August 7: Ridge chooses Taylor? Brooke runs to Deacon
In the new episode Brooke kicks Deacon out
In order to separate Ridge from Taylor and have him back only for herself, Brooke chose to deny Deacon access to the Forrester properties. Deacon is annoyed by this sudden reversal of position by Brooke and is deeply disappointed and offended.
In the clip uploaded to Mediaset Infinity, Brooke reveals her decision to Deacoon