Previews of the Beautiful plot of the episode aired on Wednesday 9 August at around 1.40pm on Canale 5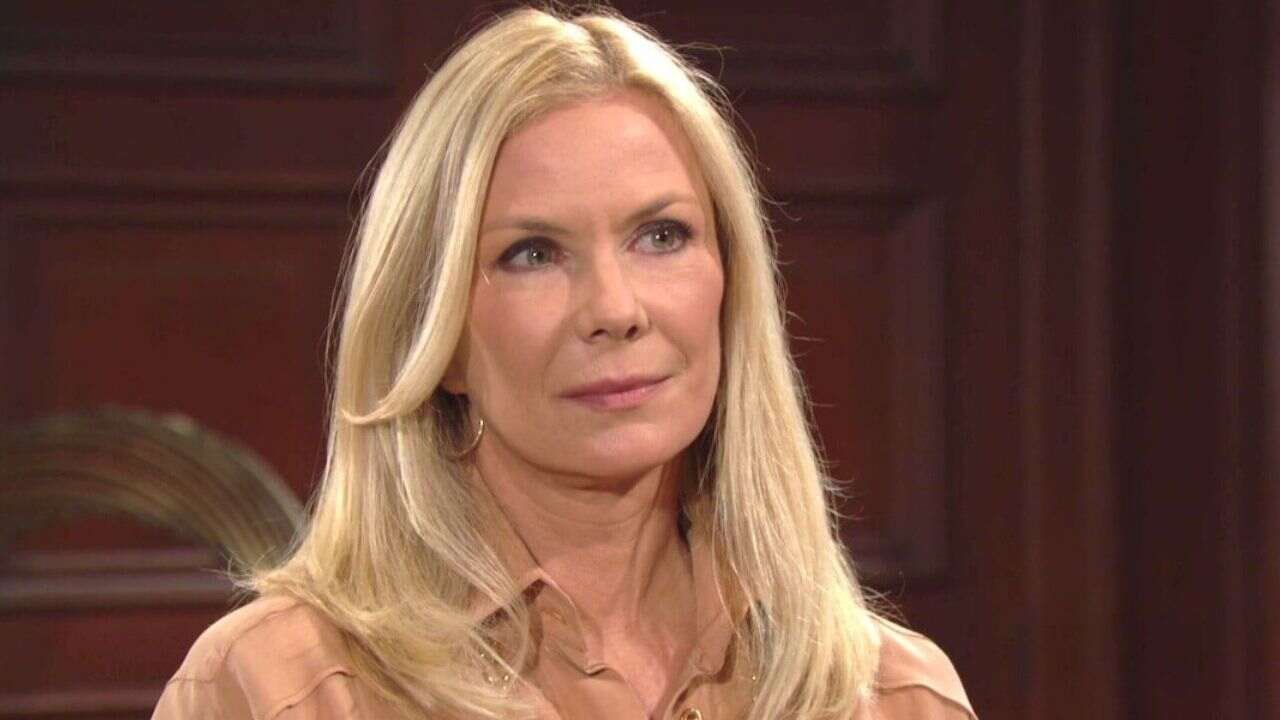 Tomorrow it will be time again to immerse yourself in the world of Beautiful. here is aanticipation from the episode plot scheduled for Wednesday 9th Augustbroadcast at about 1.40 pm on Canale 5. This American television series follows the story of the Forrester family and was broadcast in Italy starting from June 4, 1990, initially on Rai 2 and then, from April 5, 1994, on Canale 5 .
Beautiful airs Monday to Saturday at approximately 1.40pm and Sundays at 2pm. It is available to stream, live and replay on Mediaset Infinitywhere all the episodes broadcast so far are uploaded.
Before revealing tomorrow's episode, let's do a quick recap of the episode of Tuesday 8 August
Beautiful: summary of the August 8 episode
Carter repeats to Quinn that he can't forget her, but she replies that she will never cheat on Eric again, who, in Donna's arms, seems to have doubts and feel remorse because he is cheating on his wife. Brooke, pace Deacon, is determined to get back with Ridge.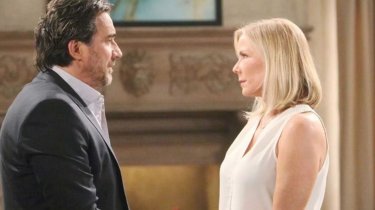 Beautiful previews of August 9: Ridge's indecision affects Brooke and Taylor
Ridge is undecided between two women, Brooke and Taylor, but has asked Brooke (his wife) for space in order to attend Steffy's mother, Taylor. This situation is creating tension between the two women, and every time they meet they clash.
Brooke wants Ridge back, no matter what!
Brooke is ready to face Taylor: Logan is determined to win Ridge back and get back together with him, showing that she is willing to do anything to get her husband's forgiveness. On the other hand, Taylor is convinced that Ridge will not easily forgive his wife for supporting Deacon Sharpe.
Beautiful Advances Plot August 6, Brooke accuses Taylor of using Finn's death to win over Ridge
In the next episode of the soap Carter insists with Quinn that he doesn't give in
Carter can't forget the story he had with Quinn and tries in every way to attract her to him. Quinn Fuller makes it clear to him that she has no intention of repeating the mistakes of the past and that she doesn't want to cheat on her husband, Eric. However, Quinn is unaware that Eric is in a secret relationship with Donna Logan.
In the clip uploaded to Mediaset Infinity, Brooke promises Ridge that Deacon will no longer be part of her life