Oscar-winning actor Will Smith said that to play the lead in the film Emancipation he wanted to fully immerse himself in the story and asked to use real chains.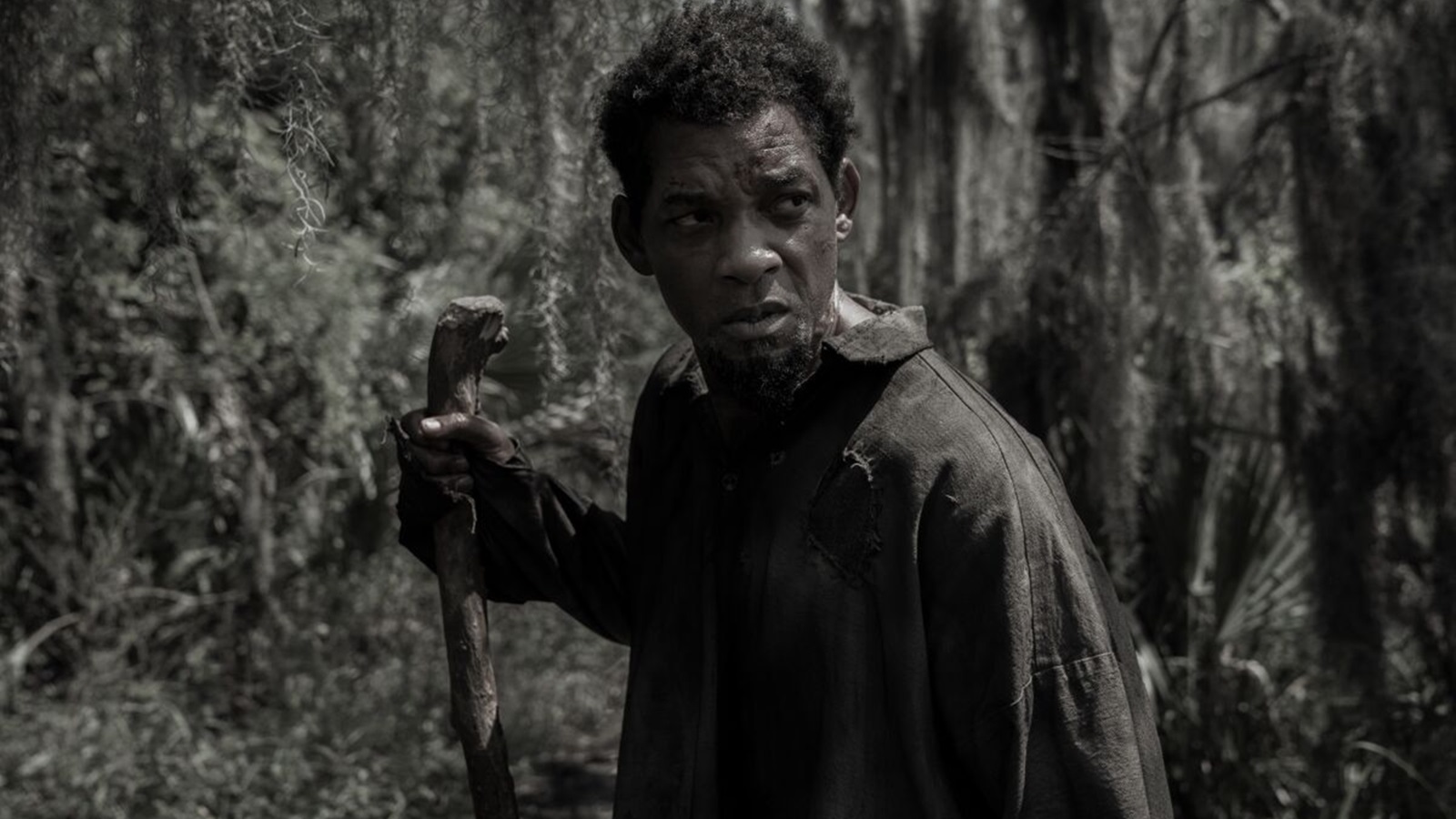 Will Smith revealed that to prepare for the filming of Emancipation he went too far and even got himself chained to play a slave.
The Apple-branded project was the first to be distributed after the slap given by the Oscars that shocked the public and made it move away from Academy events for years.
An accident on the set
Speaking to Kevin Hart, Will Smith said: "For Emancipation – Beyond Freedom I went too far".
The actor admitted that playing the true story involved him very emotionally: "Just talking about it makes me cry. I wanted to prove how degrading slavery was and I went a little too deep. That level of human brutality… I had the chains around my neck and they actually worked. I wanted their true weight. I wanted real chains. They put them around my neck they were adjusting them for size and the props manager tried to open them and the key didn't work".
Emancipation, the review: the power of images in the film with an Oscar-winning Will Smith
The consequences of the commitment on the set
The situation really put the actor in difficulty: "I was thinking 'Will take it easy'. I was standing there and they were running around, they couldn't free me. I was there with these chains on and I was about to hyperventilate. They found the keys and set me free. But Peter, my character, had no one running to free him and I got deeper into my understanding of my character. I understood that level of atrocity better".
Smith, although it was a complicated experience on the set of Antoine Fuqua, underlined: "I wouldn't laugh her back, she was one of the greatest I've had as an actor. Peter brought me closer to God. My faith became solid after working on that film".