The first Dancing with the Stars names have been revealed; once again this year Milly Carlucci is preparing a cast of real VIPs.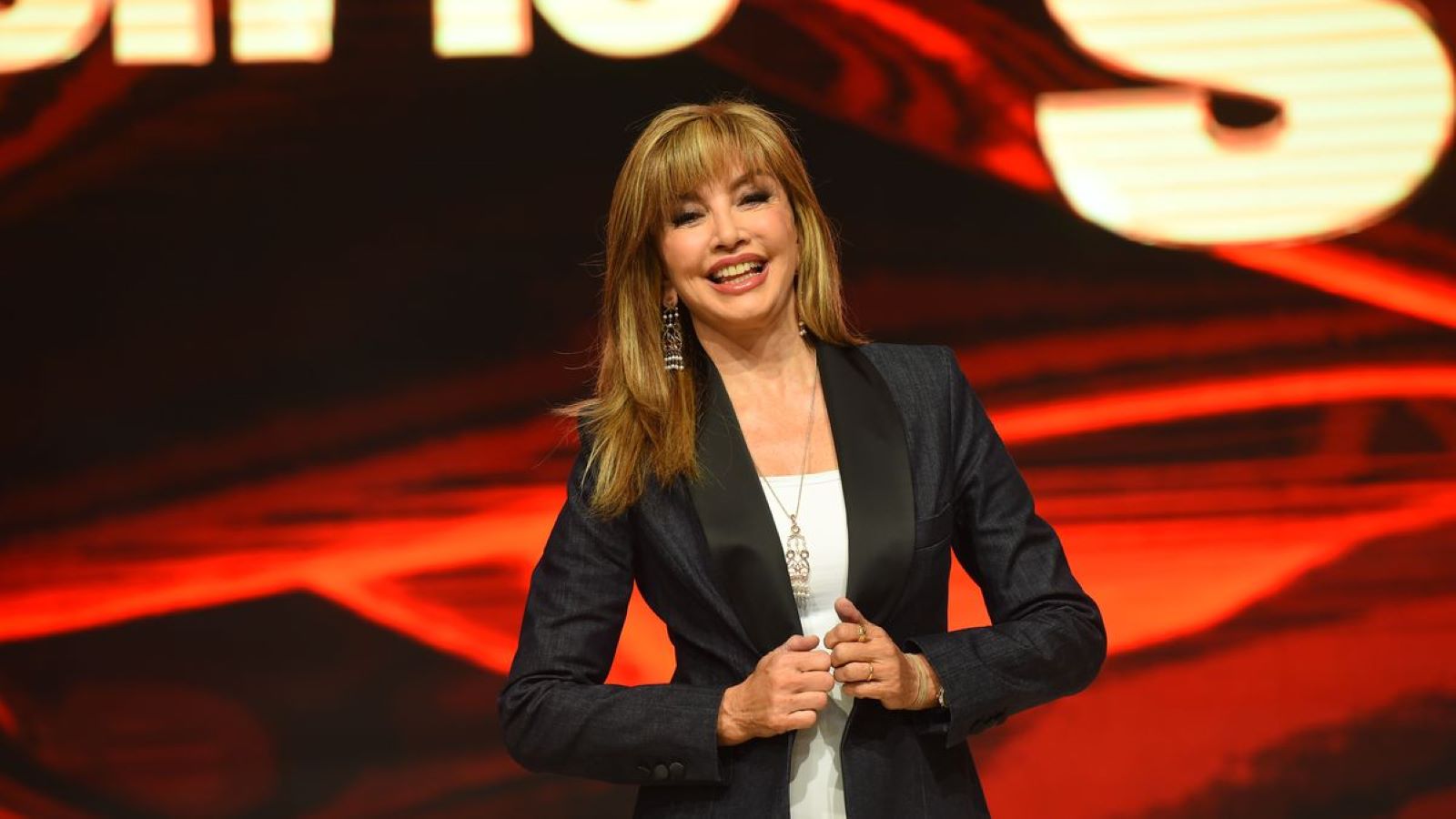 The names of the next participants begin to emerge Dancing with the Starsthe famous talent show hosted by Milly Carlucci which this year reaches its 18th edition. The succulent previews reach us, as often happens, through Dagospia. According to the renowned portal, the former VIP characters ready to hit the track will be: Bobby Solo, Simon Ventura, The Mammucari e Bruno Barbieri.
So far, it would appear that Simona Ventura will be participating alone. The possibility had previously been raised that she would perform together with Giovanni Terzi, SuperSimo's partner, a well-known journalist and esteemed writer. Until last year, Teo Mammucari was part of the jury of Tu si que vales, now his place has been taken by Luciana Littizzetto. The famous chef Bruno Barbieri arrives on Rai 1 after the successes of his broadcasts on Sky, including the very popular talent show Bruno Barbieri – 4 hotel. Finally, Bobby Solo, 78, is one of the most celebrated artists of the 60s and 70s, famous for evergreen hits like A Tear on the Face.
Dancing with the stars: who passed the first tryouts
In recent days, TvBlog had anticipated that the production of the Saturday evening program on Rai 1 had auditioned numerous VIPs from the world of television, entertainment and music. Among them, the portal had mentioned the singer Leo Gassmanrecently appeared in Sanremo, Paola Perego, co-host together with Simona Ventura in Citofonare Rai 2, the actor and director Michele Placido and the famous Neapolitan singer Nino D'Angelo.
From the world of the famous television series Mare fuori, which recently also attracted the attention of the New York Times, it seems that Massimiliano Caiazzo and Serena de Ferrari, respectively known as Carmine Di Salvo and Viola in the series, have also passed the first selections.
Furthermore, the Olympic champion of the 100 meters could also join the list of participants in Dancing with the Stars, Marcell Jacobs, who last year was a guest on the program as a dancer for one night. Finally, it seems that Fabio Cannavaro, former Napoli defender and member of the Italian national team, world champion in 2006, may also come from the world of sport.