Actors' strike may have only momentarily stalled Matt Smith's Fantastic Four casting according to new rumors.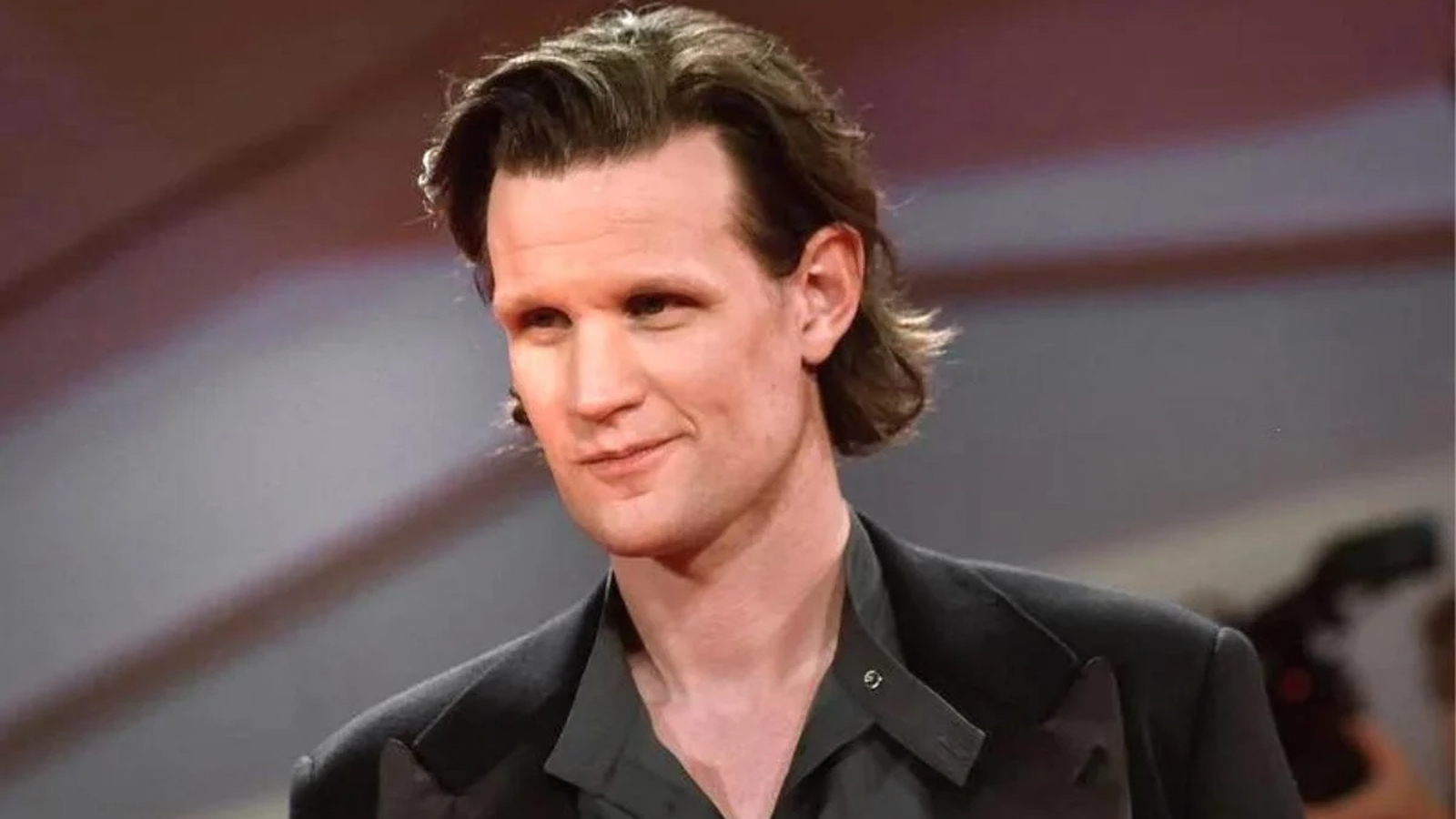 The latest name to emerge in the totocasting for the Marvel reboot Fantastic Four is that of English Matt Smithstar on House of the Dragon e Doctor Who. According to film scooper Daniel Richtman (via ComicBookMovie.com), Smith was offered the role of Reed Richards, aka Mister Fantastic, shortly before the actors' strike began.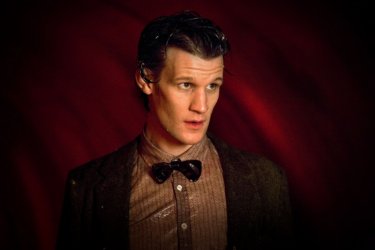 The labor unrest has disrupted the pre-production of the Marvel film and with it the casting process so it is not clear whether Matt Smith is willing to accept the role or not. Among other things, the English actor is no stranger to the world of cinecomics having appeared in a key role in Morbius. The fact is, whether or not he accepts Fantastic Four, fan hype on social media is already skyrocketing.
Fantastic (Fanta)castings and where to find them
Other rumors had Adam Driver courted by Marvel for the character of Reed Richard, but apparently the star would have refused for lack of a connection to the character.
Die-hard Marvel fans are rooting for John Krasinski following his variant appearance in Doctor Strange in the Multiverse of Madness, but the actor himself has questioned that possibility. In the meantime, names like Penn Badgley and Dev Patel have also appeared in the Totolists, but for now there is no certainty as to who will be chosen. After the great refusal of Margot Robbie, Vanessa Kirby would be the first choice for the soil of the Invisible Woman, Daveed Diggs would be in contention to play The Thing while Austin Butler and Paul Mescal would compete for the Human Torch. But will it be true? We'll find out soon