Previews of the Beautiful plot of the episode aired on Wednesday 2 August at around 1.40pm on Canale 5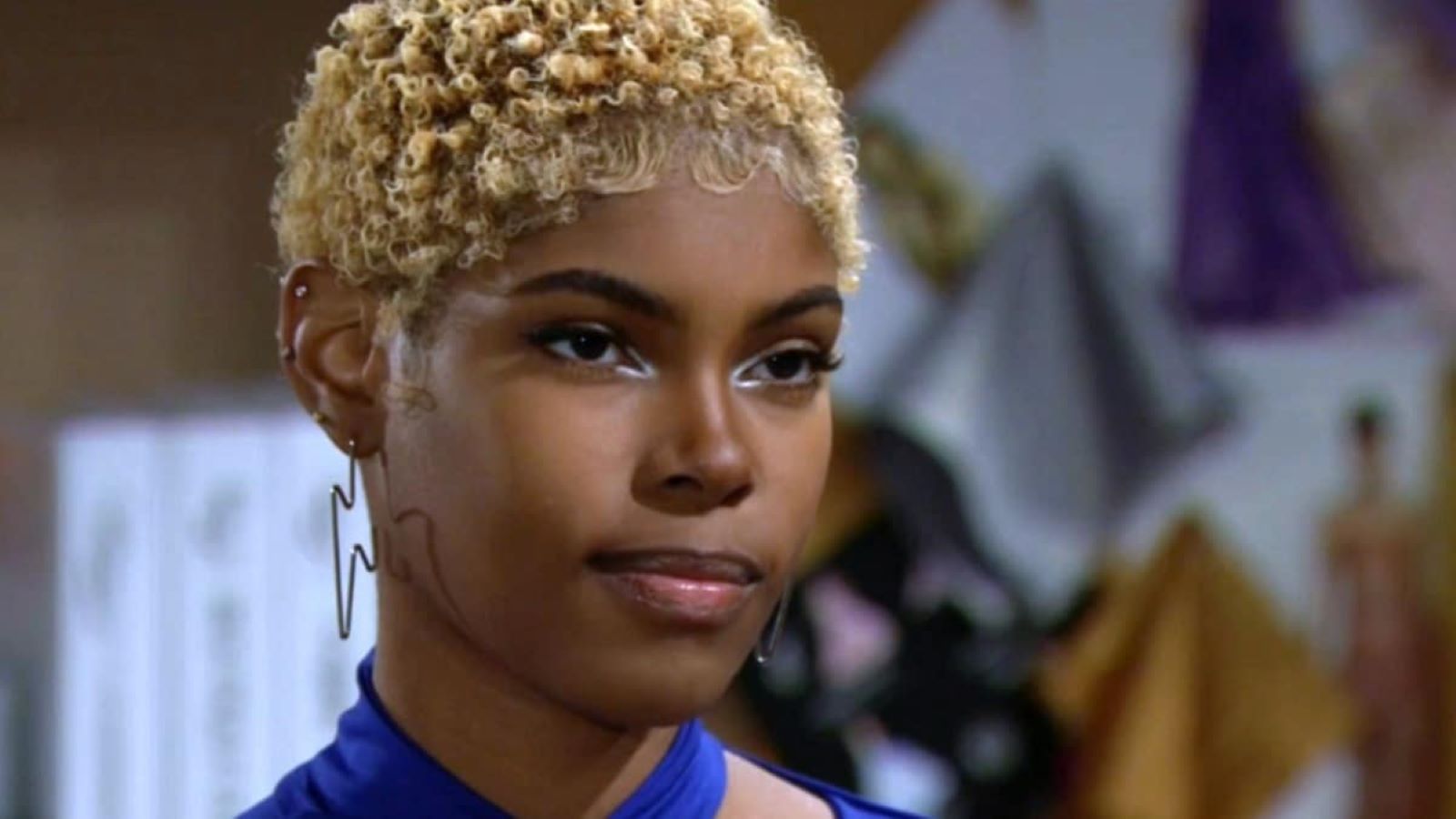 Beautiful become tomorrow, Wednesday 2 August at about 1:40 pm on Channel 5 with a new episode that we are now going to tell you thanks to plot previews. The American soap, centered on the events of the Forrester family, has been broadcast in Italy since 4 June 1990, first on Rai 2 and later, from 5 April 1994, on Canale 5.
Beautiful airs Monday to Saturday at approximately 1.40pm and Sundays at 2pm. It is available to stream, live and replay on Mediaset Infinitywhere all the episodes broadcast so far are uploaded.
Before revealing tomorrow's episode, let's do a quick recap of Tuesday 1 August's episode
Beautiful: summary of the August 1 episode
Ridge and Taylor advise Steffy to leave with their children for a change of scenery and to face her husband's death more serenely. Meanwhile, Eric and Donna continue their romance in secret.
Beautiful previews of August 2: Carter forgets Quinn by marrying Paris
Quinn has decided to end her relationship with Carter to devote herself to her husband Eric, unaware that he is secretly seeing Donna and considers their marriage over. Carter, to forget Quinn, decides to marry Paris.
Thomas' suspicions about Liam's behavior
Thomas has suspicions about Liam's behavior, who decided to support Steffy after Finn's death. Liam's approach to Steffy is causing concern in Li, Finn's adoptive mother, and Thomas, Steffy's brother.
In the next episode of the soap, Thomas expresses his doubts to Hope
Thomas suspects that Liam is still very close to Steffy and talks about it with Hope trying to put him in a bad light. Thomas is convinced that Hope's husband actually has an ulterior motive with Steffy.
In the clip uploaded to Mediaset Infinity, Thomas talks to Steffy