An actor with dwarfism accuses Peter Dinklage of pushing Disney to drop seven years from the live-action reboot of Snow White.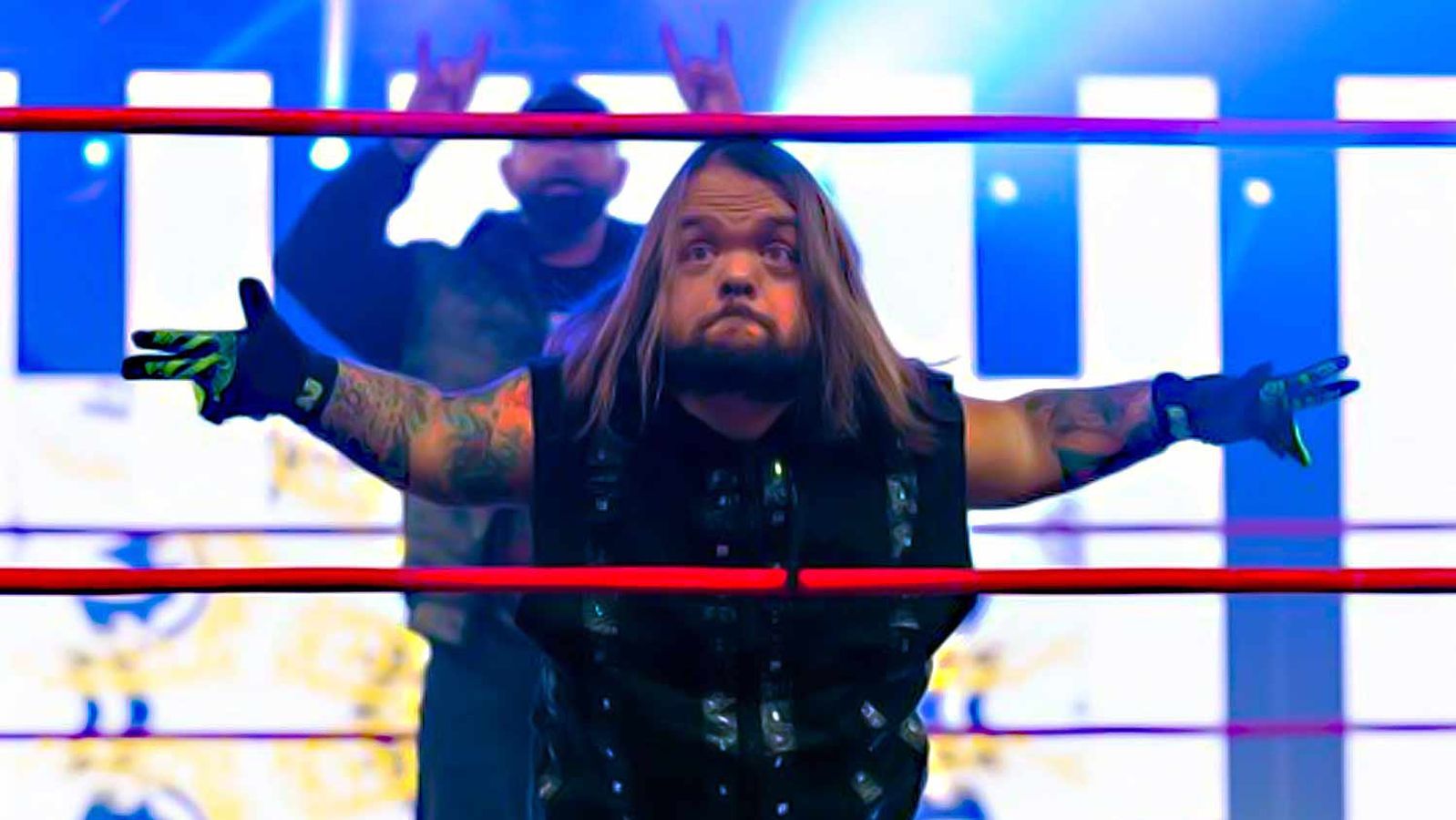 It does not subside controversy on the remake of Snow White and the Seven Dwarfs. For weeks, the Disney live-avction film has been at the center of criticism for the choice to replace the seven dwarfs of Snow White with creatures of different gender, ethnicity and size. The set photos that lit the fuse show a group of actors, male and female, accompanying Snow White, with only one small person in their ranks. And it was precisely the absence of dwarf actors from the film that rekindled the fuse, with the interpreter suffering from dwarfism and former WWE star Dylan Postl That blames Game of Thrones star Peter Dinklage for that choice. But let's take a step back.
Fans of the original version of Snow White and the Seven Dwarfs from 1937 expressed great disappointment at the absence of the famous dwarfs Dotto, Brontolo, Mammolo, Pisolo, Cucciolo, Eolo and Gongolo. The choice to replace them with a group of creatures that should be called "The Bandits" does not go down well with many.
The star of Game of thrones Peter Dinklage had been an early detractor of the film, calling the remake Disney "a fucking retrograde story about dwarfs". Disney had replied to the actor that there would indeed be radical changes in the representation of the dwarfs. No sooner said than done.
The roles for dwarf actors are reduced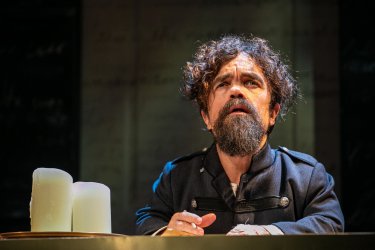 But today WWE superstar Dylan Postl/Hornswoggle points the finger at Dinklage's statements who would have found his colleague's words offensive:
"There are actors, midget actors, living that dream of being in a major movie like this Disney remake, and now, because of Peter Dinklage saying what he said last year, now he's being taken away from us at because of 'progress'. It's not fair, because there are no roles for actors of my stature. Roles that are never really cast. I can't show up for the Harrison Ford or George Clooney roles because it's not for me. These roles from midgets are for people my stature, and now they've been taken away from me. I don't find it fair, even think of the stuntmen or stunt doubles, a lot of people my stature have lost their jobs.".
Postl continues: "The dwarfs took care of Snow White. They weren't those cave-dwelling monsters people talk about. They all had seven different characteristics to seven different actors in my community".