Benny Safdie has stated that his Oppenheimer character's eyebrows are real.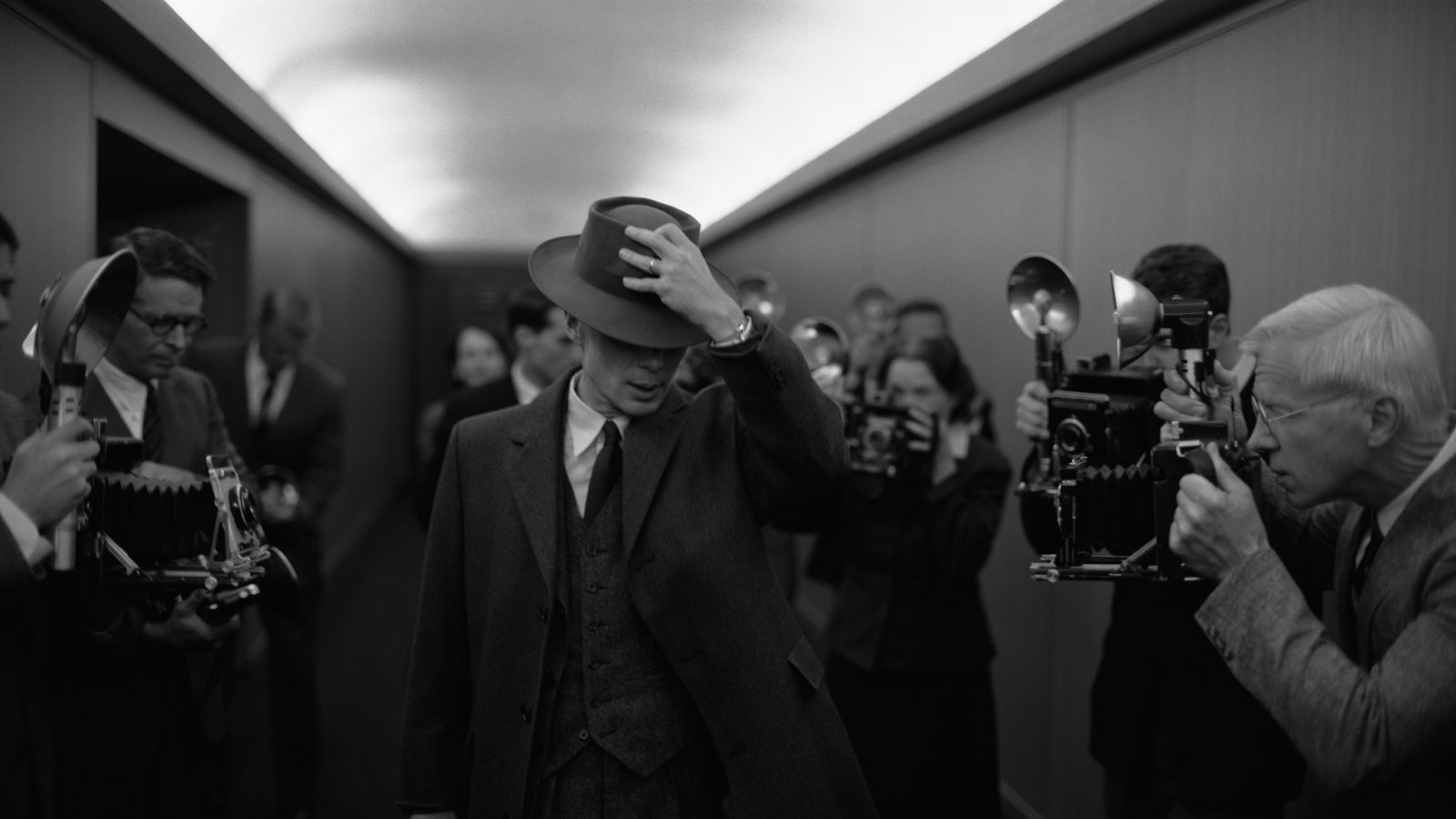 Benny Safdie, director of Diamonds in the Rough and Good Time, starred in Oppenheimer, the new film directed by Christopher Nolan, in a major supporting role. Safdie was given the character of theoretical physicist Edward Teller, known as the 'father of the hydrogen bomb'.
Teller joined Oppenheimer to work on the atomic bomb at the Los Alamos headquarters, focusing on nuclear implosion and uranium hydride research.
The Hungarian accent
Born in Budapest, Teller had a thick Hungarian accent and Safdie was faced with a very difficult test to interpret him well:"The accent was something that made me nervous. I remember Chris asking me 'How's the accent?' and I was like, 'Oh my God, how am I going to do that?'. I didn't know if he would want me to. But he sent me so many interviews and we discussed how Teller talks and who he is. It was a process of working together to really understand him ".
"I finally said 'I might sound crazy but I don't care. That's Teller's sound, I'll just do it.' I sent a voice memo narrating what my breakfast was and how Teller likes pineapple" Safdie continued.
Another detail concerns the eyebrows. Benny Safdie sports some pretty bushy eyebrowson which Nolan was adamant:"I'm proud to say that it's all my brows. I just pluck them every once in a while because it feels a little too crazy. But Chris was like, 'Don't do that, let it go crazy.' I've had the craziest brows for months, you just had to brush them and then they shone in all their glory".