Flavio Insinna would be increasingly distant from RAI, after the almost total exclusion from next season's schedules, but La7 would like his name very much for a well-known program.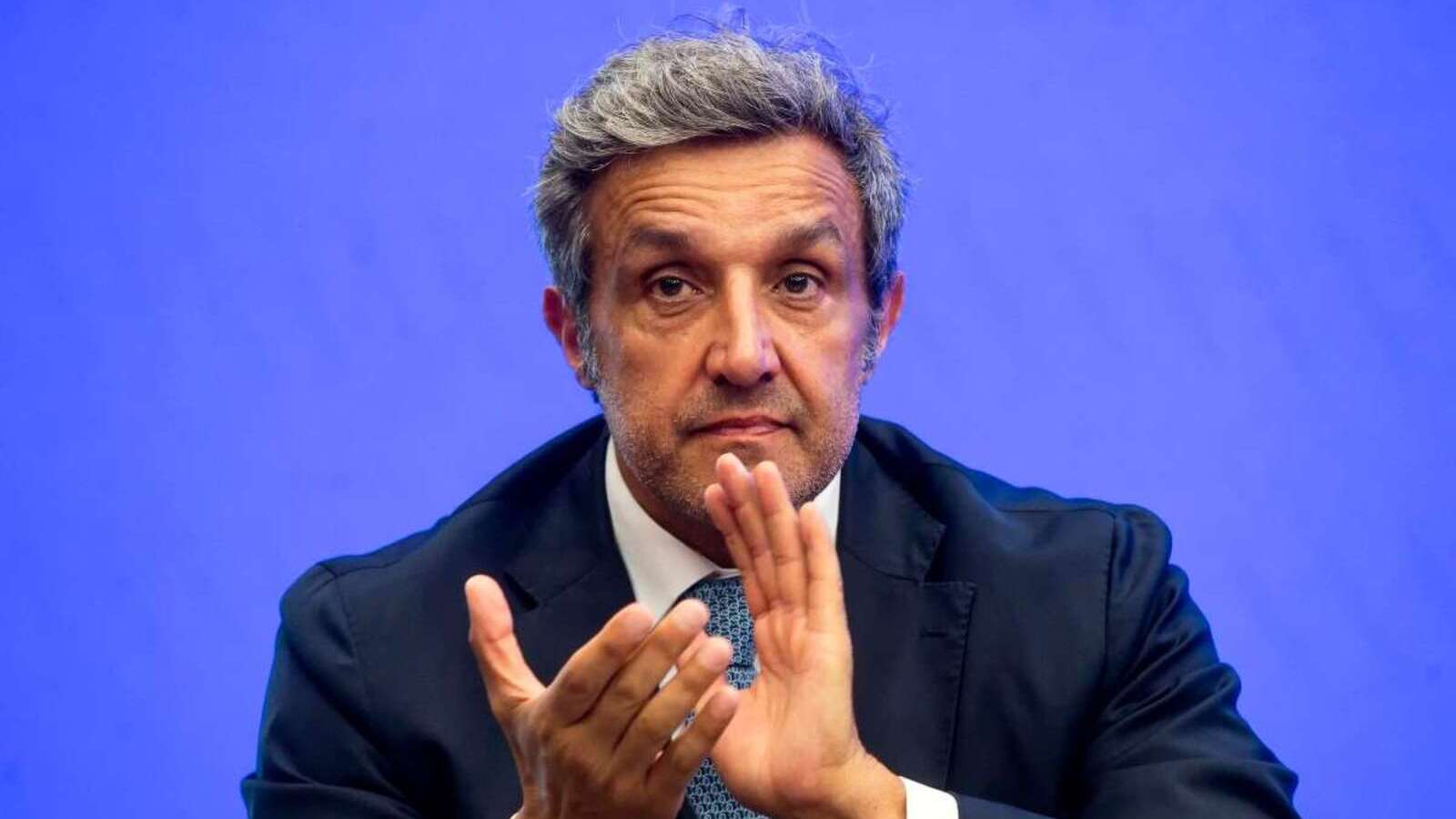 Flavio Insinna would be getting closer togoodbye to RAI but there is another channel ready to welcome him: it is La7 who is desperately looking for a conductor for Lingothe pre-evening quiz orphaned by Caterina Balivo, from September in the afternoon of Rai1 with La volta buona.
Insinna is one of the great absentees from the RAI schedules for next season. Excluding the special episodes of Techetechetè and the TV movie The winning stoccata, the conductor was practically left without a word, in favor of Pino Insegno, who not only stole L'Eredità (from January 2024 the new season) but also obtained the encore with The Merchant at the Fair, soon on Rai2. All this is a real shame for the ratings, considering that Flavio Insinna is one of the most popular faces on the small screen.
Hence the idea of ​​La7, according to the advances of TvBlog: proposing Insinna as the new face of Lingo – Parole in gioco, in a slot – early evening – which is her home, and which would allow the Urbano Cairo network to compete directly with Legacy on Rai1. On the other hand, the programme, which got off to a slow start last year, recorded a gradual increase in ratings, so encouraging that Lingo was also included in the new La7 schedules despite the absence of someone who was at the helm.
According to rumors, the name of Flavio Insinna is not the only one taken into consideration. If Teo Mammucari and Roberta Capua (who was taken for granted in the afternoon slot of Rai1, where Caterina Balivo will return instead), when questioned, denied contacts, it seems that more than one reflection on Alessandro Greco is being made around La7. Urbano Cairo himself, on the other hand, has denied the existence of negotiations with Barbara D'Urso.