After the success of Mixed by Erry, Sydney Sibilia talked about the magical moment in Naples, where Mare Fuori is just the tip of the iceberg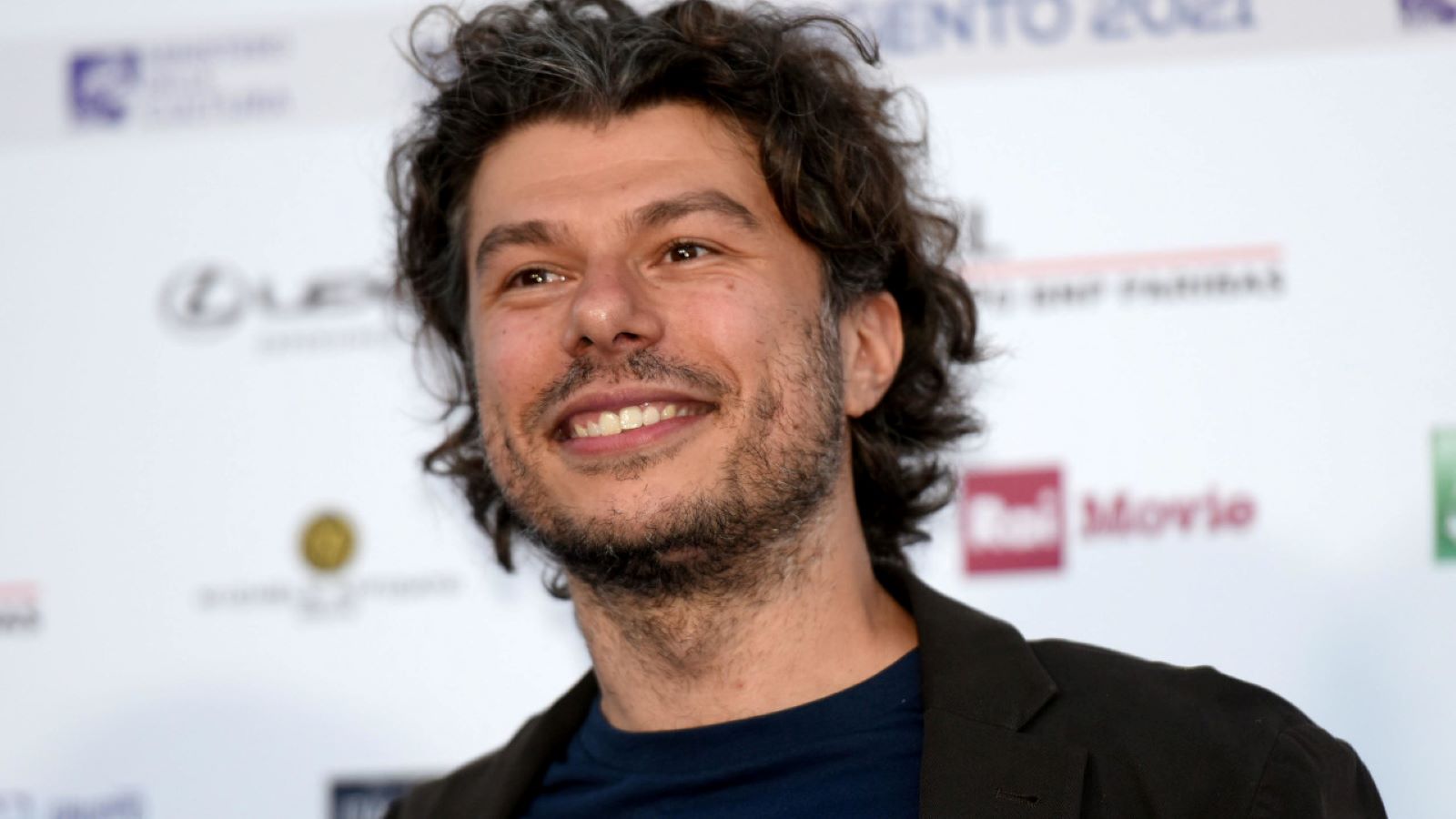 Sydney Sibilia was one of the guests of the 53rd edition of the Giffoni Festivalwhere he arrived on the wings of success Mixed by Erry, the film which, after the positive response in cinemas, was the most watched Italian film on Netflix for weeks. To the young protagonists of the event, the director spoke of the magical moment he is experiencing Napoli with an industry that deserves triple A.
From Mare Fuori to Mixed by Erry: the new Neapolitan spring
"Sea Effect Outside? For me, the boom that the city of Naples has been experiencing for about ten years is actually due to a top-level industry, made up of great professional figures. We are talking about a Class A+++ industry", said director Sydney Sibilia, fresh from the huge success of Mixed by Erry, our review of Mixed by Erry,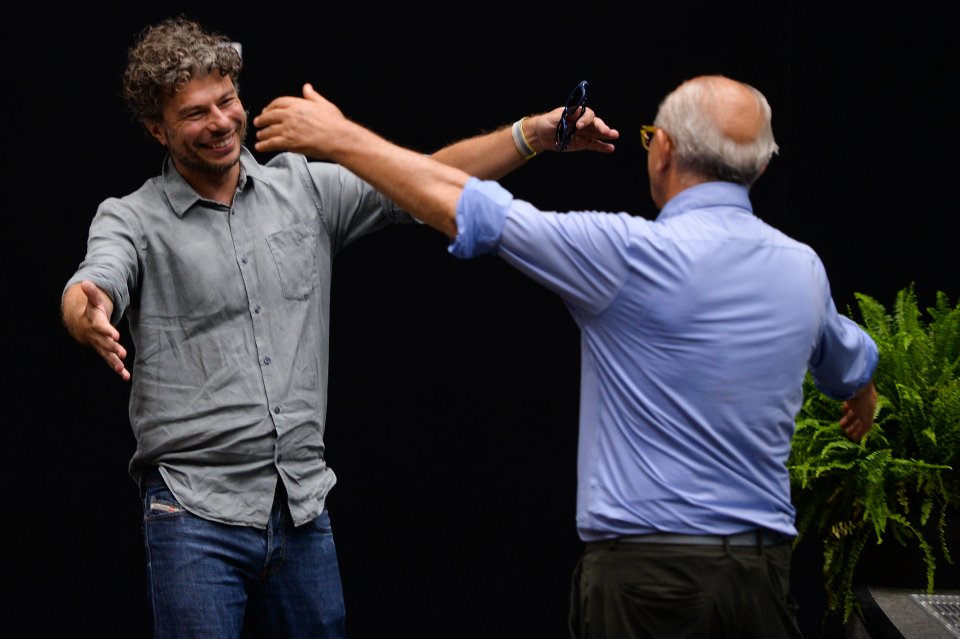 Sydney Sibilia and the relationship with the Giffoni Festival
Sydney Sibilia very original voice of our cinematography, at the Giffoni Film Festival remembers with pride and affection her first steps, taken right in her homeland, Campania. "If I am a director I owe it to Giffoni. I was here when I was six, seven, years old. The things I've seen here are like tattooed on me. If you are from Salerno like me, you could only find cinema here. Here I met Bud Spencer. If I do this job it is because here I fell in love with the stories and with whoever told them".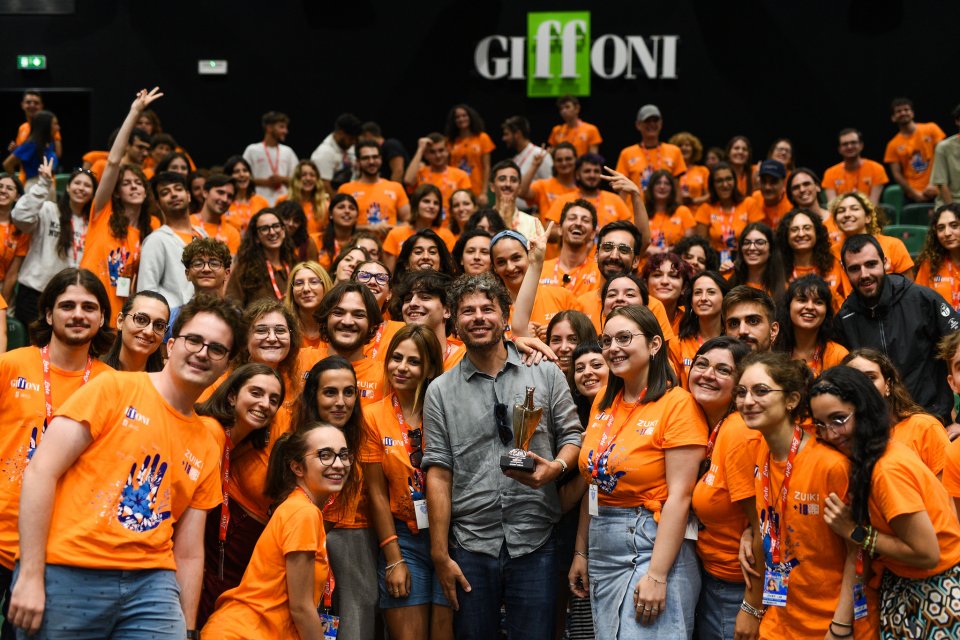 From the beginning of his career to Mixed by Erry
As a teenager, after two years spent saving to finally be able to buy a moped, Sibilia lets herself be dazzled by a camera she sees in an appliance store. She buys it and that's when it all began. "I started directing – he said – without knowing it. I forced my boy scout friends to stand in front of the lens but they didn't know what to do. I discovered the importance of the screenplay and started writing. I was 16. I made two movies. The first came out badly, the second a little better. Then someone told me I could do even shorter things…"
Sibilia thus begins to make short films, a fundamental training ground for him. The curiosity of the guys from Giffoni is for Mixed by Erry, the title that consecrated him: "I had tapes at home – has explained – then I realized that everyone had them. And I wondered if there wasn't a story to tell. We decided to contact Enrico Frattasio. At the first meeting he came with his three brothers. And I discovered that there was a beautiful story to tell. And that potentially an important film could come out. The language recalls that of the Smorfia by Troisi, Arena and Decaro. But everything happened unconsciously". Reality has surpassed imagination, that of making a successful product, and the film is loved and appreciated by the public.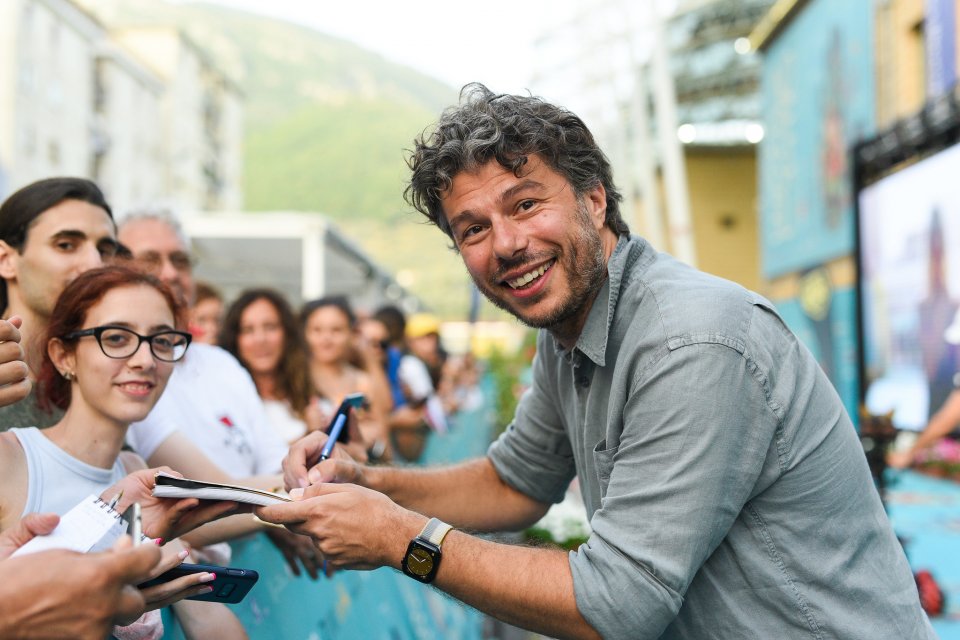 The most complex production, however, was The Incredible Story of Rose Island, "We were in the writing stage – he said – and halfway through we said to each other that this film was not feasible in Italy. But one day Netflix calls us, they invite us to dinner. They say they can make the film, they want to make it. Because they had just opened a section with non-Anglo-Saxon and very high-budget subjects". This is how the production starts: impressive, tiring, expensive. The film is shot in Malta, Bologna, Riccione, and with a good dose of special effects: "We turned – he said – with an international approach and that experience for me meant doing a sort of university master's degree in American cinema".
The incredible story of the Isola delle Rose, the review: beyond the borders, within the limits
Heir to that Italian comedy loved all over the world, that's what he loves to work on, and he revealed his method to the Giffoni kids"I approach the stories in a very sincere way, sometimes I understand that there is a lowest common denominator, but it's never studied. They tend to be stories of anarchy because I've always been a bit resistant to the rules. But the most important thing is sincerity. If you are sincere, you reach the public". Our insight into Sydney Sibilia's characters.
Sydney Sibilia's next work is on 883s
Sydney Sibilia is work on now They Killed Spider-Man – The True Story of the 883series by Sky, "I'm working on a series dedicated to the 883. We're representing Pavia from the 90s but in our own version. The lead actress has no experience in cinema, but she was extraordinary in the audition". A path in common with the director himself, whose sliding doors happen by chance in Pastena, a district of Salerno Est.