Quentin Tarantino is granted the double Barbie and Oppenheimer in the first weekend to support the release of the two films.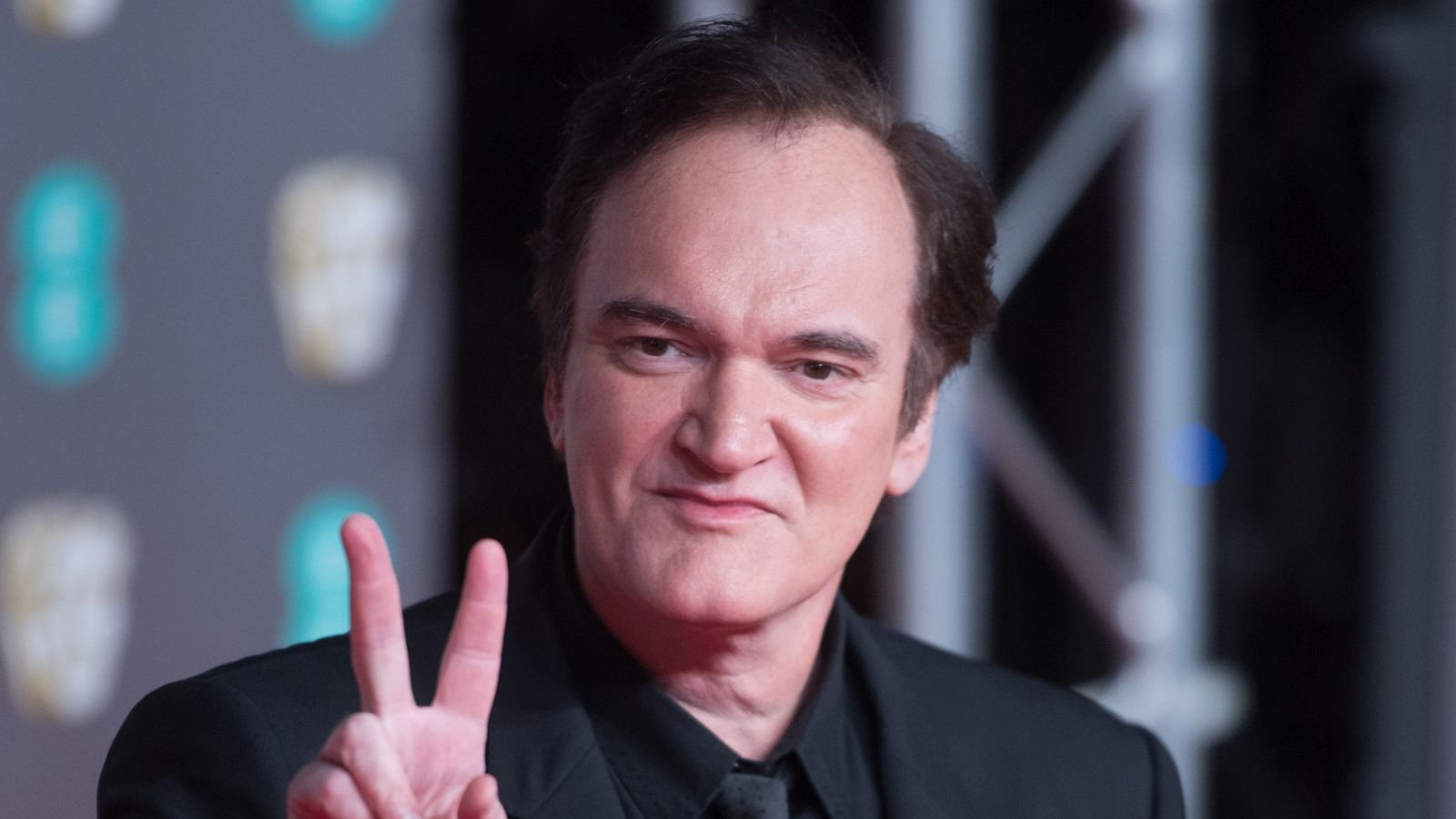 No one is immune to Barbenheimer-mania, not even Quentin Tarantino. The cult director joined mere mortals by going to the cinema over the weekend to celebrate the debut of Barbie and Christopher Nolan's new blockbuster Oppenheimer.
In a photo posted to Twitter, a user snapped a photo of the director in Los Angeles with Roger Avary, his co-writer of Pulp Fiction and co-host of the couple's Video Archives podcast. The caption reveals that Tarantino crossed the street after seeing Oppenheimer to buy tickets for _Barbie, moving from Westwood Village to the Regency Bruin Theater.
The Video Archives Podcast Twitter account noted: "Yes, our boys were out last night doing what they love most together, watching movies". A subsequent tweet from Roger Avery added: "Barbie screened in Westwood last night had such an amazing audience that they literally applauded the film at the end. Many of them were thrilled. I hadn't seen it in a while and it was fantastic".
A curiosity within a curiosity, the Regency Bruin Theater is the cinema we see in Quentin Tarantino's latest film, Once Upon a Time in… Hollywood. It is in fact the cinema where Sharon Tate (the star of Barbie Margot Robbie) buys a ticket to sit among strangers and watch a play she stars in.
Barbie, Margot Robbie perfected the arch in eight shots: "I want the feet to be mine"
The explosion of the Barbenheimer at the box office
The so-called Barbeheimer phenomenon drew crowds in American theaters on the opening weekend of Barbie e Oppenheimerwhich turned into the fourth highest-grossing weekend in history.
Double box office record for Barbie, which exceeds 155 million, and Oppenheimer, which reaches 80.5, exceeding all expectations. we will see how the race of the two blockbusters will continue in the coming weeks.