Previews of the plot of Beautiful of the episode aired on Monday 24 July 2023 at around 1.40 pm on Canale 5.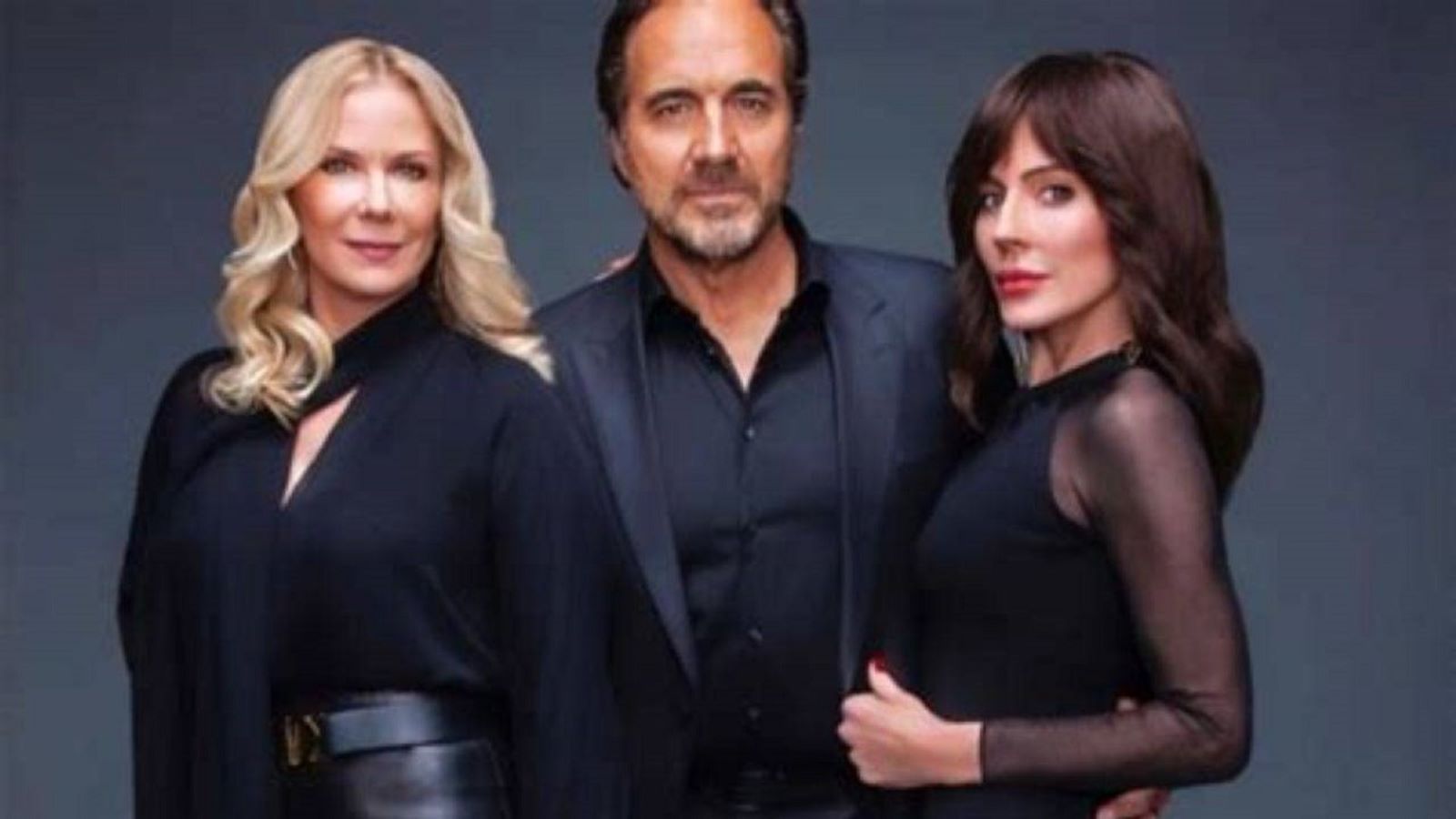 Beautiful become tomorrow, Monday 24 July 2023at about 13:40 on Channel 5 with a new one bet which we are now going to tell you thanks to plot previews. The American soap, centered on the events of the Forrester family, has been broadcast in Italy since 4 June 1990, first on Rai 2 and later, from 5 April 1994, on Canale 5.
Beautiful airs Monday to Saturday at approximately 1.40pm and Sundays at 2pm. It is available to stream, live and replay on Mediaset Infinitywhere all the episodes broadcast so far are uploaded.
Before revealing tomorrow's episode, let's do a quick recap of the episode of Sunday 23 July 2023.
Beautiful: Summary of the July 23 episode
Hope briefs Bill on the latest happenings. She goes to Steffy's house because her daughter-in-law wants to tell her that she remembered who killed Finn. She is hiding a huge secret from them, the woman is at Finn's bedside and she tries to keep him alive by talking to him and expressing all of her love for him.
July 24 Beautiful: Brooke, Taylor and Ridge face the past
It's time to come to terms with the past: Brooke, Taylor and Ridge come together to address the dramatic differences they have had regarding the behavior to keep with Sheila,
The guilt feelings of the three protagonists in Monday's American soap
Everyone is ready to take their own blame for underestimating Sheila's behavior, even though Brooke had tried to warn them, believing that the woman was dangerous and that drastic measures should be taken.
In the next episode a new beginning awaits Brooke, Taylor and Ridge
Brooke, Taylor and Ridge are trying to work through their differences and each, in their own way, is trying to move forward. Meanwhile, both women are still waiting to know their fate, as Ridge has not yet decided who to choose between the two.
In the clip uploaded to Mediaset Infinity, Li is at Finn's bedside