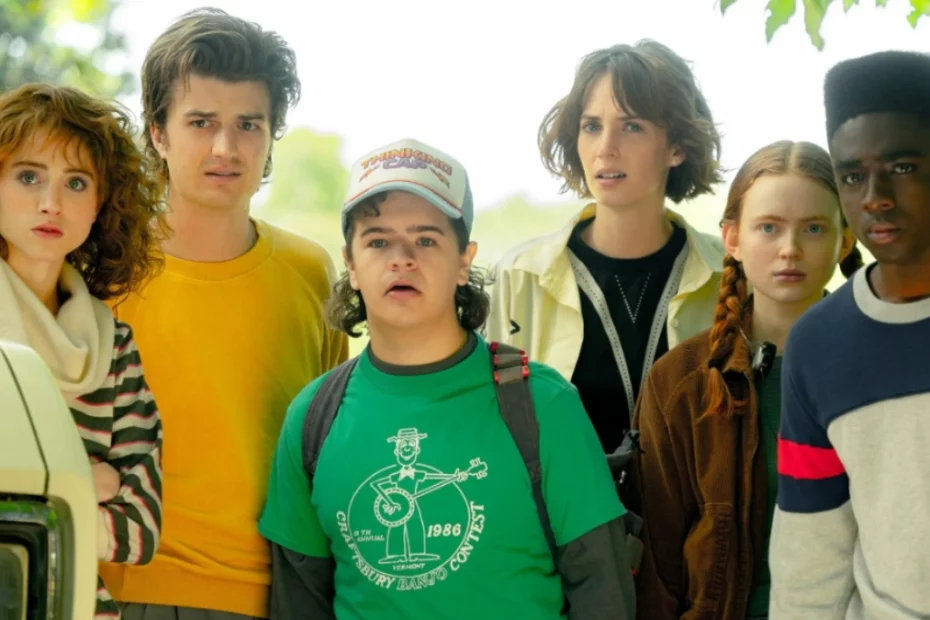 Stranger Thingsthe popular Netflix TV series created by the Duffer brothers, will close with the fifth season. The new cycle of episodes of the TV series promises to solve all the mysteries left unsolved in the previous seasons and to conclude this captivating story in the best way. The Duffer brothers were working on a worthy conclusion, which however will have to wait due to the strike in Hollywood. The start of filming for the new episodes had been set for this summer, as Noah Schnapp had also confirmed, but unfortunately it has been postponed to a later date. In Hollywood, in fact, the unions of screenwriters and actors have joined forces against the Studios, proclaiming a strike and blocking the production of several shows. We don't know how long this situation will continue, but some imagine it could continue even beyond what happened in 2009. It is therefore now certain that the output of Stranger Things 5, initially announced for 2024, it cannot be respected. Meanwhile, fans fear that the actors in the cast of the TV series could grow too much in this period of time and no longer seem believable in the role of a group of teenagers.
The writers of Stranger Things on the contrary, they are not worried about the issue and have responded to the fears of fans with a hilarious video.
The Twitter account @strangerwriters belongs to the writers of the TV series and is used to share with the public previews and curiosities about the Netflix show. On July 18, they decided to respond to those who accused the actors in the cast of looking too grown up to play teenagers. The tweet, as they explain, is reportedly "to all those who say our actors look too old to play high schoolers…" and has attached a very particular video. Those who appear in the images are a group of teenagers from the 80s who appear much more adults than today. Since the TV series is set in that decade it wouldn't be a problem if the actors were to look a little more mature.
On the contrary, the actors in the cast think a lot about the question and during filming they try – as far as possible – to hide the changes taking place in their bodies. Gaten Matarazzo had explained in an interview given to Today last year:
"It's something we think about all the time, but it's something we work on quite well, I think. The characters are in a transition period in their lives… it's crazy to see how we all looked when we started."
Stranger Things 4: fans notice a possible plot hole regarding Eleven's past