Joker: Folie à Deux cinematographer Lawrence Sher described his strange relationship with the interpreter of Harley Quinn and his method acting.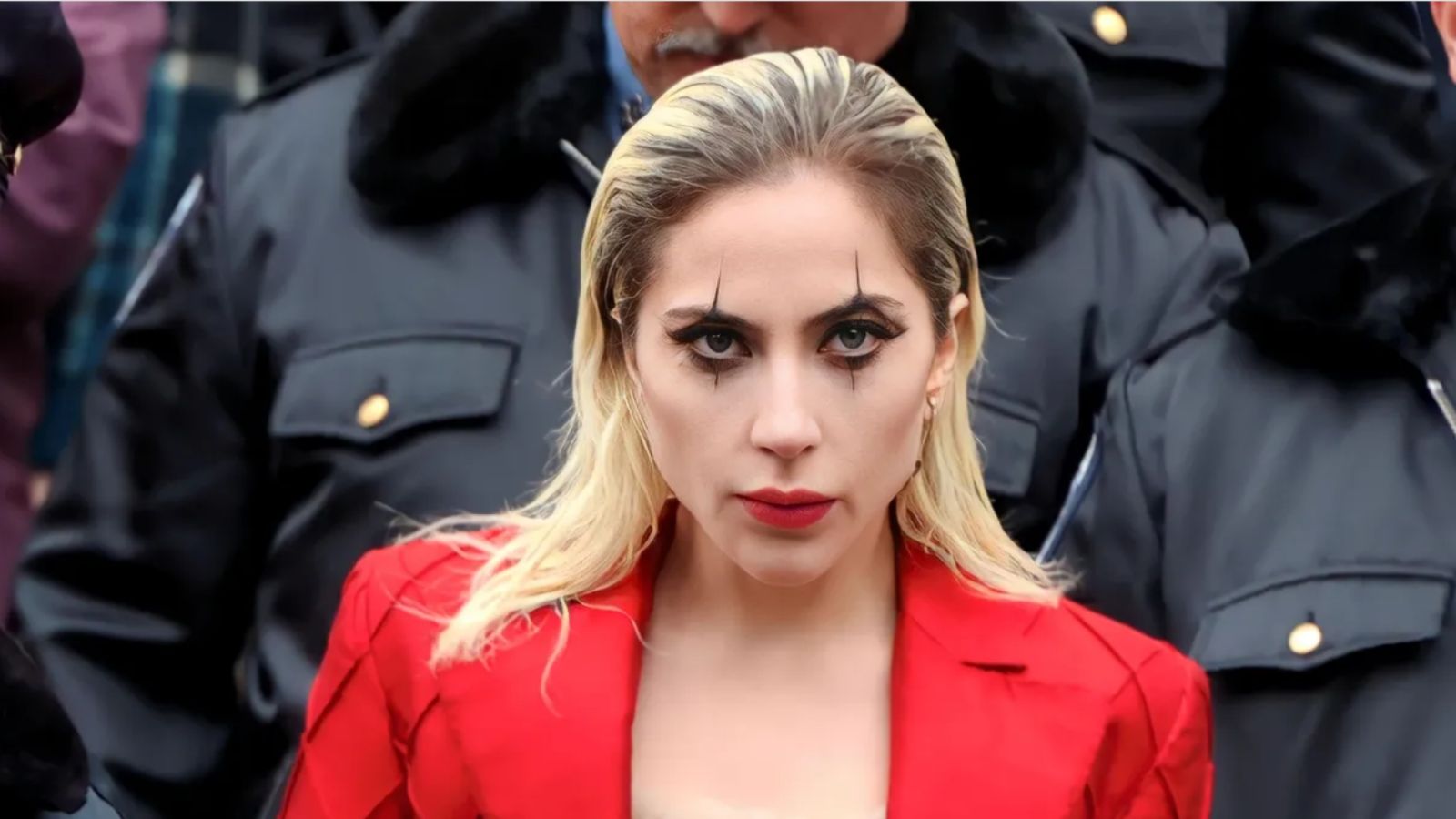 Lawrence Sher, Oscar-nominated cinematographer for Jokerhe revealed on The Trenches Talk podcast by never having met the real Lady Gaga on the set of Joker: Madness for Two, because the singer was in character throughout filming, according to IndieWire. Lady Gaga, a new entry in the Joker universe, joins the protagonist Joaquin Phoenix in the role of Harley Quinn.
As Lawrence Sher revealed, Lady Gaga started treating him more cordially when he started calling her by the name Lee, a reference to Harley Quinn:
"I didn't know Stefani at all. Weirdly, I felt like I'd never met her, not even during hair/makeup trials. Maybe it was my philosophy of not trying to enter their space. And then I remember for a week thinking, 'God, I feel like we're disconnecting. We're polar opposite. Jesus, I can't figure it out. Either she hates me or it's a mutual feeling. Something weird is going on here.'"
The cinematographer reveals that at one point he was advised by another crew member to address Lady Gaga as Lee: "From that moment on everything changed. The spark was rekindled".
I tre Joker di Joaquin Phoenix, Jared Leto e Heath Ledger in un fan trailer
First details on Joker: Madness for Two
Plot details for Joker: Folie à Deux are not yet known, although the sequel has been described as a drama with musical elements centered around Arkham Asylum. The cast includes Brendan Gleeson, Catherine Keener, Jacob Lofland and Harry Lawtey. Todd Phillips returns as director, producer and co-writer.
The original Joker was released in 2019 and grossed over $1 billion worldwide, making it the first-ever gross for an R-17 film. The film garnered 11 Academy Award nominations, including Best Picture, and earned Joaquin Phoenix the Best Actor Oscar nomination.