The Diamond League Monaco 2023, an international athletics meeting, will be broadcast tonight on Rai3: programme, times and Italians competing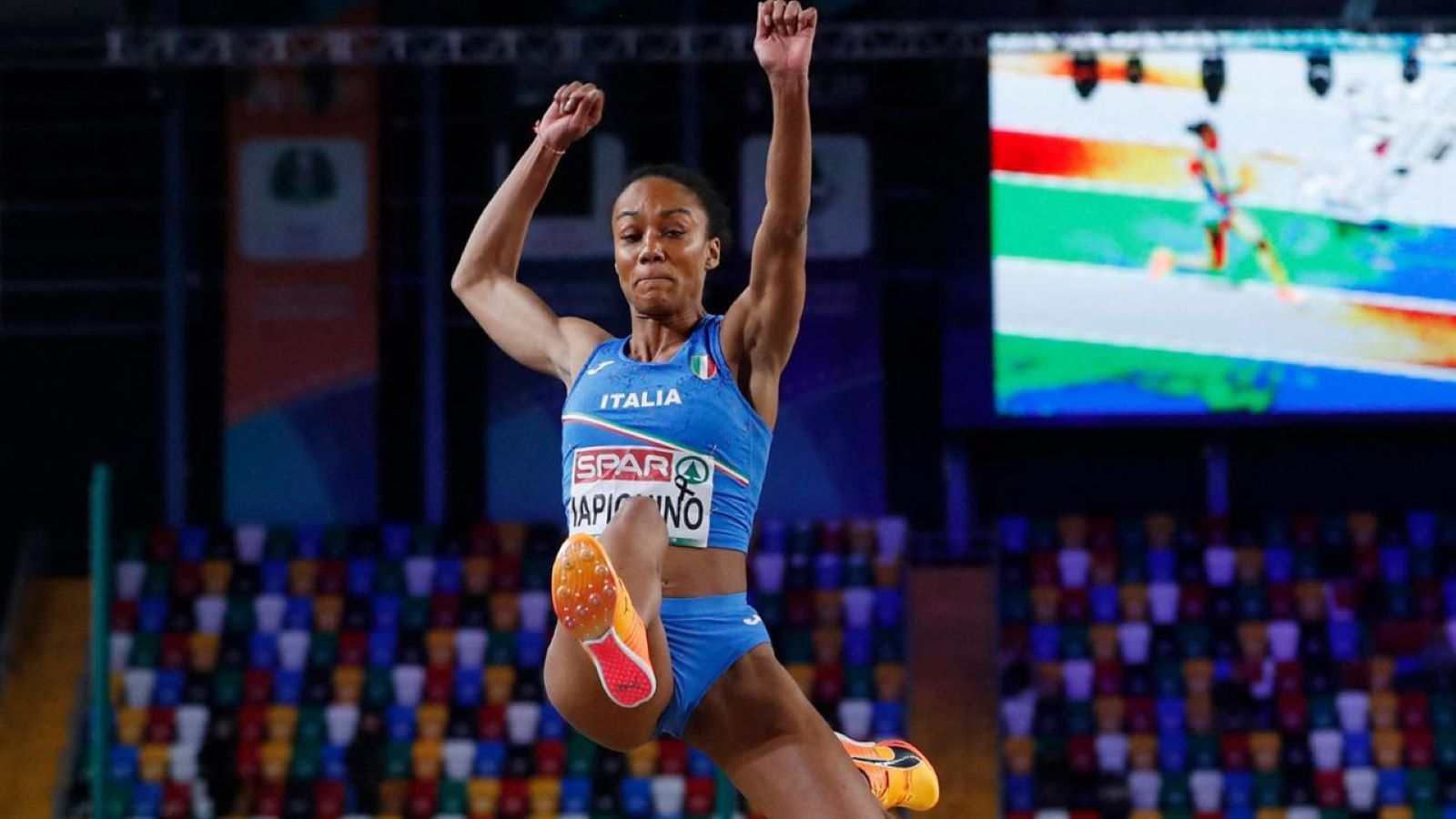 This evening are Rai3starting at 20:00 airs Diamond League Monaco 2023, fourteenth edition of the international athletics meeting. The event is attended by athletes from all over the world, theItalia takes the field with four aces of athletics, including Larissa Iapichino in the long jump, winner of the gold medal at the recent Under 23 European Championships.
Tonight 21 July is the ninth stage of the Diamond League 2023, called Wanda Diamond League 2023 for sponsorship reasons. The athletes will compete on the track of the Stade Louis II in the Principality of Monaco
Diamond League Monaco 2023 where to see it on TV and streaming
The international meeting will be transmitted on Rai 3, in the clear, starting at 20:00. The Diamond League Monaco 2023 will also be visible on Sky on the Sky Sport Summer and Sky Sport Arena channels.
The event will be available in streaming free on Rai Play and, for subscribers to the service, on Now.
Today's calendar July 21st
18.40 Women's long jump

19.10 Men's pole vault

19.15 Men's javelin throw

19.58 Women's high jump

20.04 Men's 400m hurdles

20.15 400 meters women

20.25 800 meters men

20.35 Women's mile

20.40 Men's triple jump

20.50 Women's 100 hurdles

21.00 5000 meters men

21.20 200 meters women

21.30 3000 steeplechase men

21.52 100 meters men
The Italians in the race
Larissa Iapichino: Women's long jump
Alessandro Sibilio: 400 obstacles
Elena Carraro: 100 women's hurdles
Yeman Crippa 21.00 5000 meters men