Whoopi Goldberg will star in Leopardi & Co., an Italian-American romantic comedy set in the rolling hills of the Marche region among the poems of the great Giacomo Leopardi.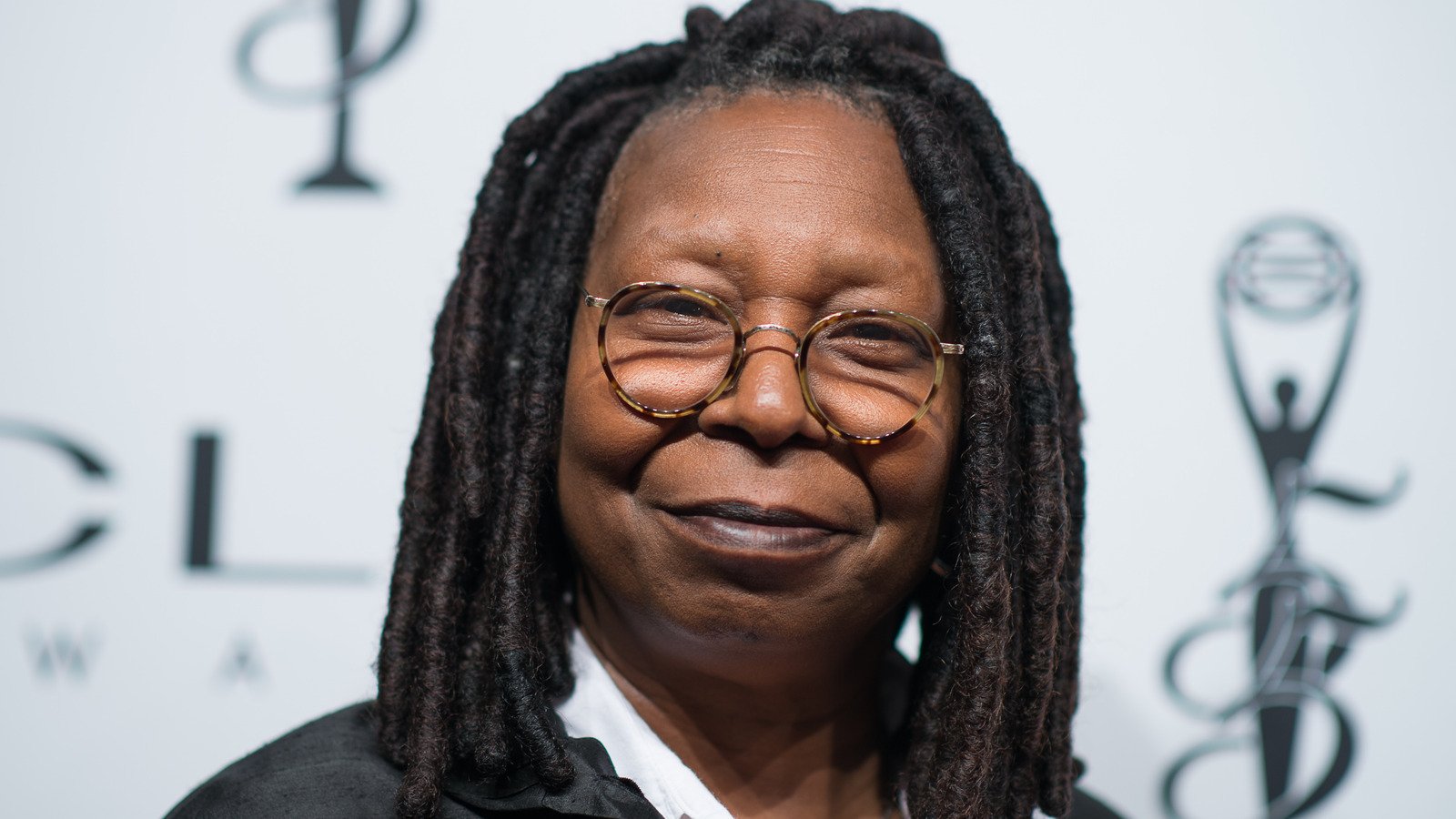 Leopardi & Co. is the name of the feature film with Whoopi Goldberg which will be shot in Recanati this summer: it is a romantic comedy where the love between the two young protagonists, played by Jeremy Irvine, an acclaimed British star and Denise Tantucci, an actress from the Marches, will blossom and grow among the streets of the town in the Marches, accompanied and guided by the verses of the poet Giacomo Leopardi.
Goldberg will play a character close to the protagonist specifically designed for her talent for engaging roles that distinguish her and for her brilliant personality. "The comedy – says Roberto Proia, co-producer of the film – it is a romantic story that revolves around the myth of Leopardi, a contemporary comedy that we will come to shoot in the Marche region".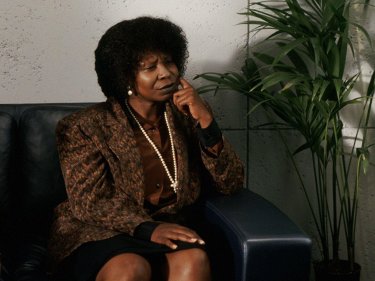 The location is of great impact, especially for an international audience fascinated by the unmistakable panorama and the romantic atmosphere of the villages, unique elements of the Marche region. The direction is entrusted to Federica Biondi, a talented director from the Marches who has just presented the short film "The courteous", also shot in the Marche region, with the support of the Marche Film Commission.
The workers employed will be predominantly regional and so will the extras and minor roles, creating a positive impact on the territory in terms of employment but above all of visibility. Supporting local activities will be YUK! Film, a film production and services company based in the Marche region.