An unexpected scene from Secret Invasion has just shed some light on Iron Man's whereabouts, four years after his demise in Avengers: Endgame.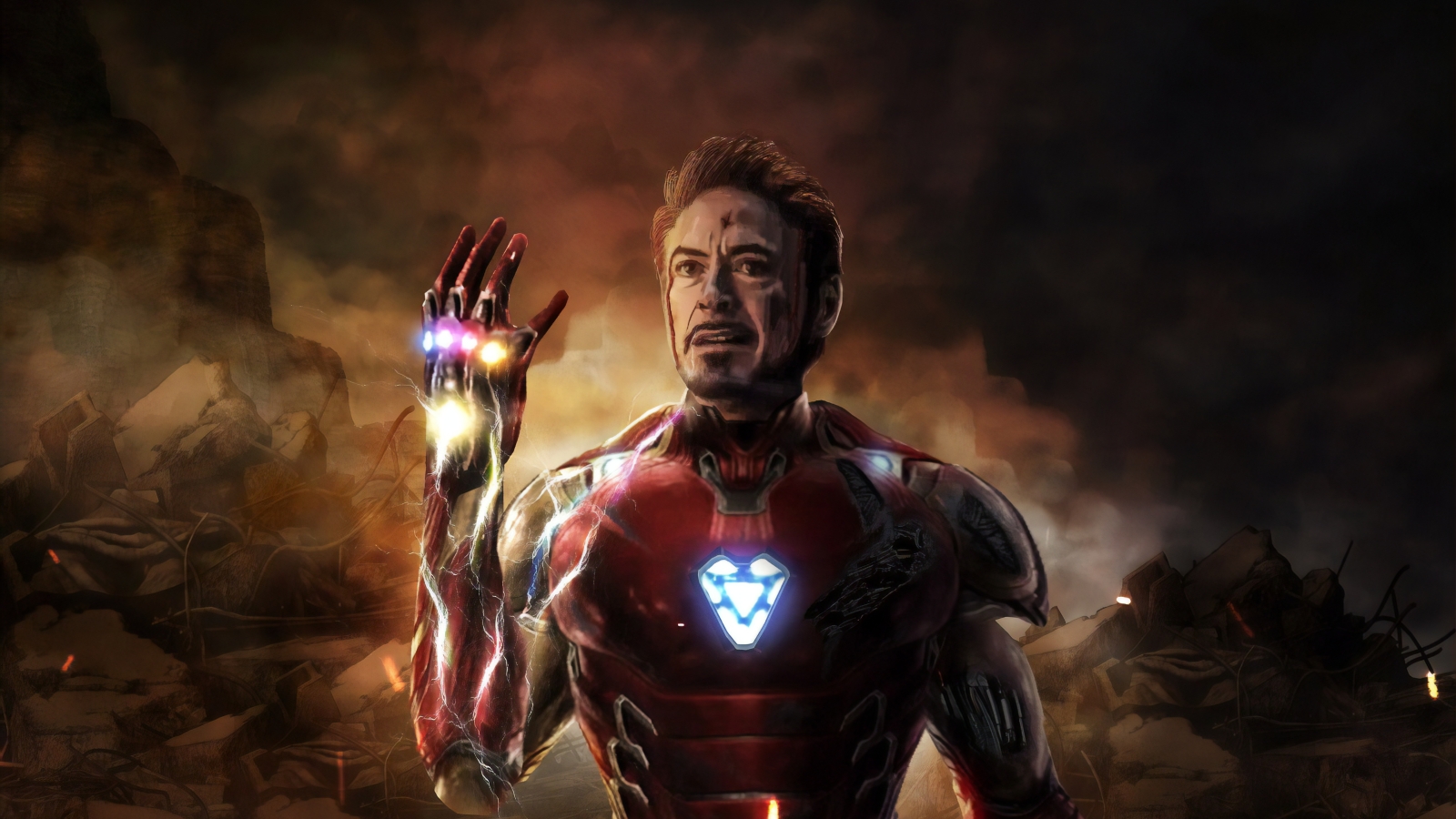 A twist featured in Secret Invasion set the stage for the final chapter of Iron Maneven after his death in Avengers: Endgame four years ago. Robert Downey Jr. has departed the Marvel Cinematic Universe after playing Tony Stark for a decade, and while fans are eager for him to return, it currently seems unlikely that his death will be undone.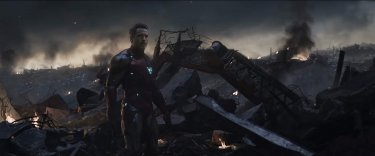 However, Iron Man's legacy continues to cast a considerable shadow over the MCU, now deeply committed to the Multiverse Saga during Phase 5. However, leaving the Multiverse aside for a moment, the writers seem to have decided to shift the focus to a more realistic aspect of the story through the Secret Invasion storyline, centered on the return of Nick Fury.
Warning, spoilers follow
. According to Secret Invasion and Marvel Studios' Kevin Feige, Rhodey may have been a Skrull much earlier than previously thought. This revelation takes us directly to the latest Iron Man chapter in the MCU, the upcoming film titled Armor Wars, in which Rhodey must protect Iron Man's technology from falling into the wrong hands.
https://www.youtube.com/watch?v=nszaGH-RWsk
What could be a better time than now for Iron Man's enemies bent on exploiting his inventions? Rhodey could further Gravik's plans rather than protect his friend's legacy, as rival factions vie for control of Iron Man's technology. All of these possibilities will be explored in Armor Warsa film that will offer fans a gripping conclusion to the story of Iron Man in the MCU.