Nicolas Bedos has been accused of rape by three women, following the June 1 incident in which the actor allegedly put his hand on a victim's groin at a Paris club.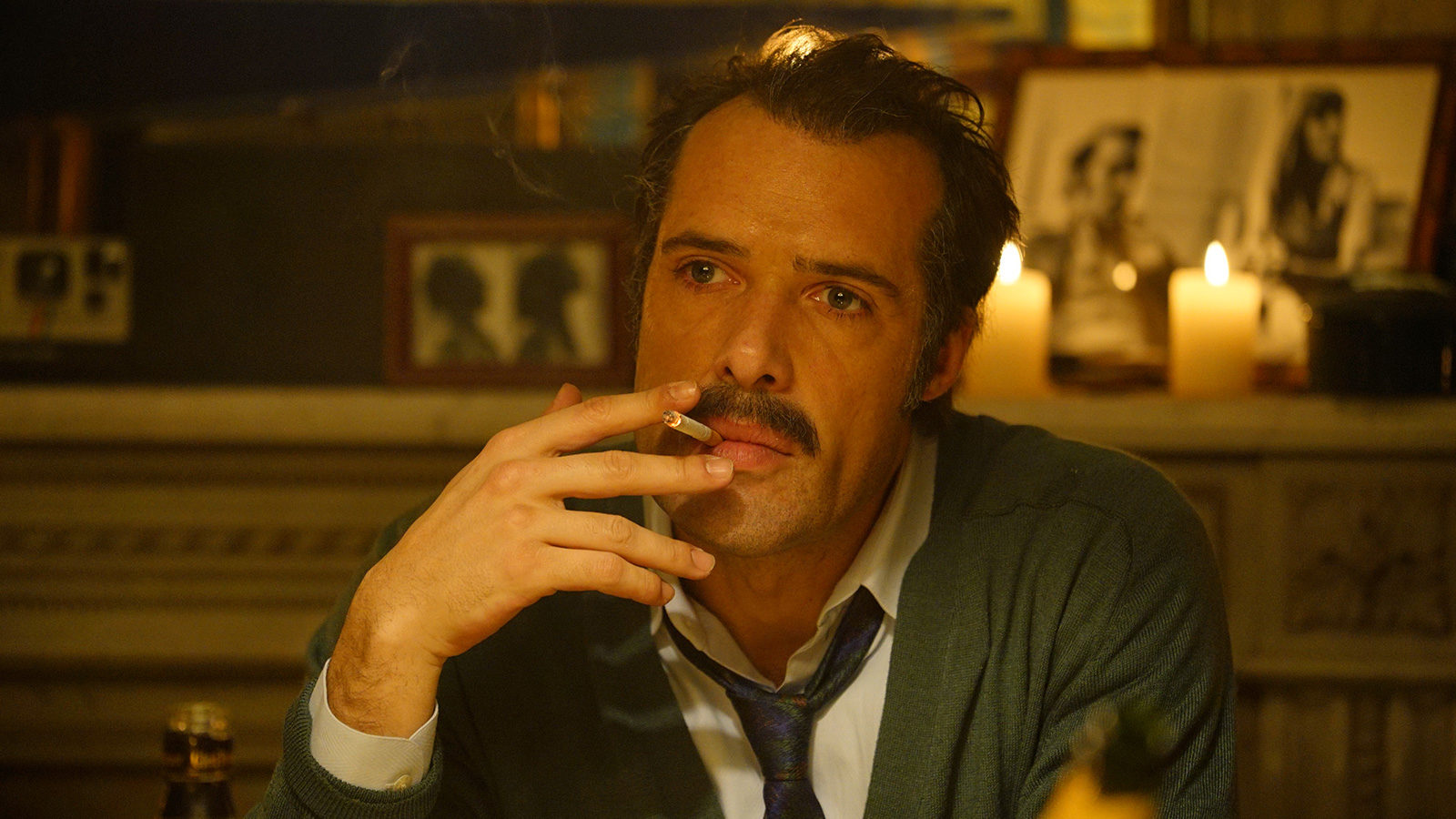 The French actor and director Nicolas Bedos is currently the subject of a further judicial investigation for rape and sexual assault, after three women filed their complaints with the Paris prosecutor. The news of this investigation emerged after a media bombshell published by the French agency Mediapart.
Mediapart's report cites four women, two of whom wrote a letter to the prosecutor, leading to the opening of a preliminary investigation on July 5 into allegations of alleged sexual assaults and rape against Nicolas. Among the complaints is that of an actress and screenwriter, who accused Bedos of sexually assaulting her in 1999, when she was a 26-year-old young performer who worked as a waitress and he was an artistic consultant and talent scout for Canal+.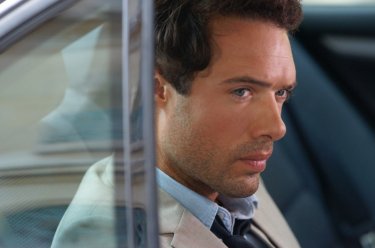 The rape charge, however, falls outside the 20-year limit set by French law. Another complaint comes from a woman who claims Bedos sexually assaulted her during a vacation in August 2017 at the house he rented with her then-girlfriend, who she was friends with.
According to Mediapart, the two women who filed these complaints decided to report the facts after learning of the sexual assault that took place on June 1 in a Parisian club, where Nicolas Bedos allegedly put his hand on a woman's pubis. The actor claims he does not remember the accident which was probably caused by being drunk.