Diletta Leotta interviewed her partner Loris Karius, the Newcastle goalkeeper is the guest of the new episode of Mamma Dilettante.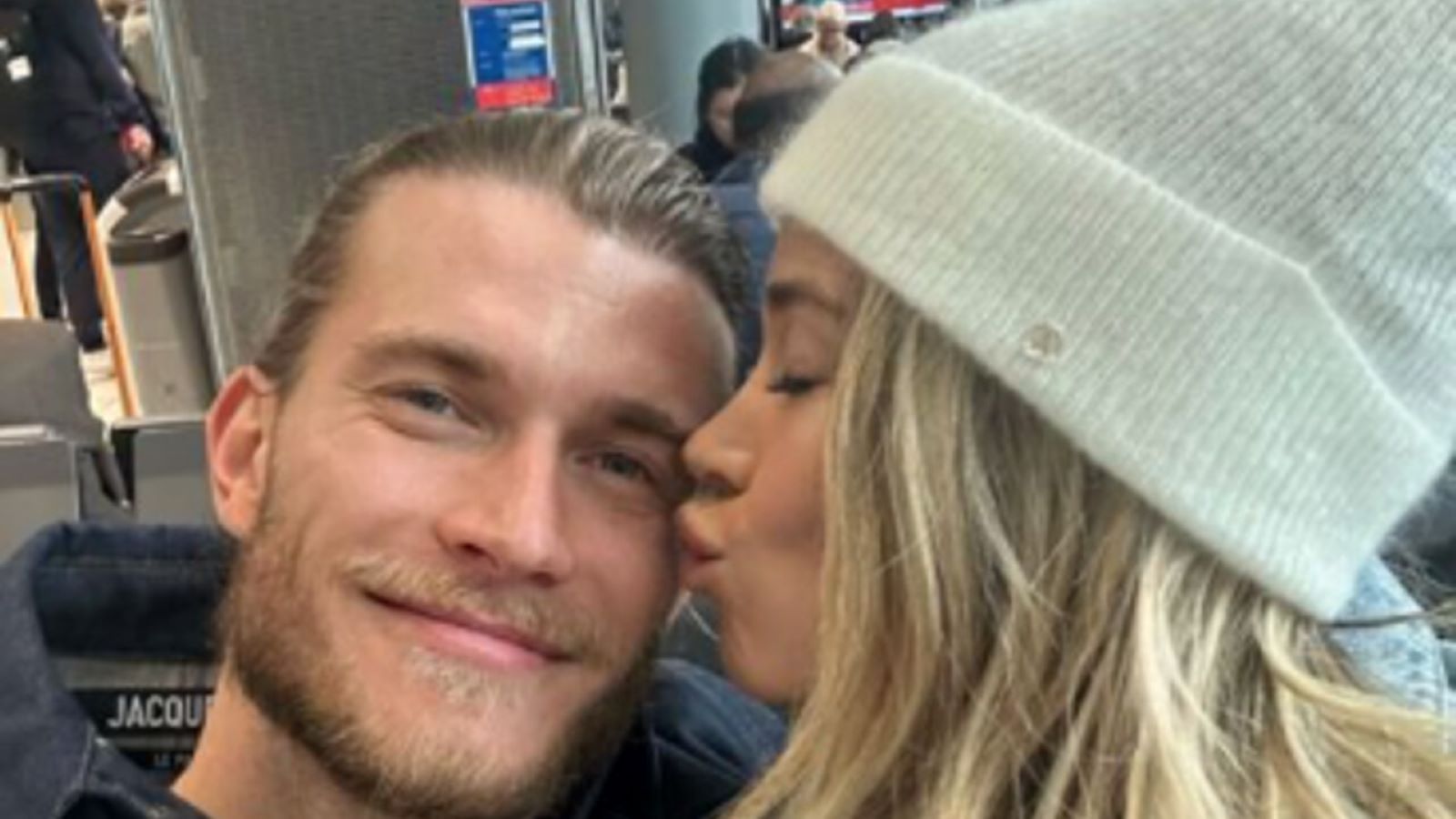 Diletta Leotta he interviewed Loris Kariusthe Newcastle goalkeeper to whom she has been romantically linked since the autumn of 2022. The face of Dazn hosted the German goalkeeper during the new episode of Amateur Momthe podcast and vodcast available on YouTube and on the main distribution platforms.
Diletta Leotta and Loris Karius are about to have their first child. The birth is expected in August, as the journalist herself revealed to Verissimo: "The deadline is August 16, my birthday, and my daughter will be born in Milan", said the journalist on that occasion.
Loris Karius, who plays in the Premier League at Newcastle today, also had to answer some insidious questions from his partner, who asked him if, when they met for the first time in Paris, he had imagined they would become parents. "When we first met, I didn't think about this kind of thing. That would have been a bit excessive. To be honest I was just having dinner, chatting a bit"Loris replied.
"I was just having fun. It would be an exaggeration to say that on the first night I could imagine that today we would have a child. At that moment I didn't think about it. Maybe now we can have one, two or three children. I don't think we have to plan for the future yet", added the goalkeeper, while Leotta pretended to be offended. She claims to have immediately told her friends that she had met the man of her life.
During the episode, perhaps to make up for Karius for the moment of embarrassment linked to the previous question, Diletta shared an episode from her adolescence with her partner and the audience that caused her equally discomfort. "Once my father picked me up at a disco in Sicily and went to the DJ. Once there he told him to call me, in front of everyone. It was a huge nightclub. The DJ stopped the music and said: 'Little Diletta your father is waiting for you outside'. And I thought: 'No, I don't believe it'", Leotta told an amused Karius.
The German goalkeeper is convinced that he would never do with his daughter what Diletta shared about the episode of her adolescence. "If you deny something to someone too often, then they feel more like doing it. You have to find the right balance," said Loris Karius.