Craig Mazin, co-showrunner of the TV series of The Last of Us, has confirmed that in the next season, fans will not see the characters of Bill and Frank again.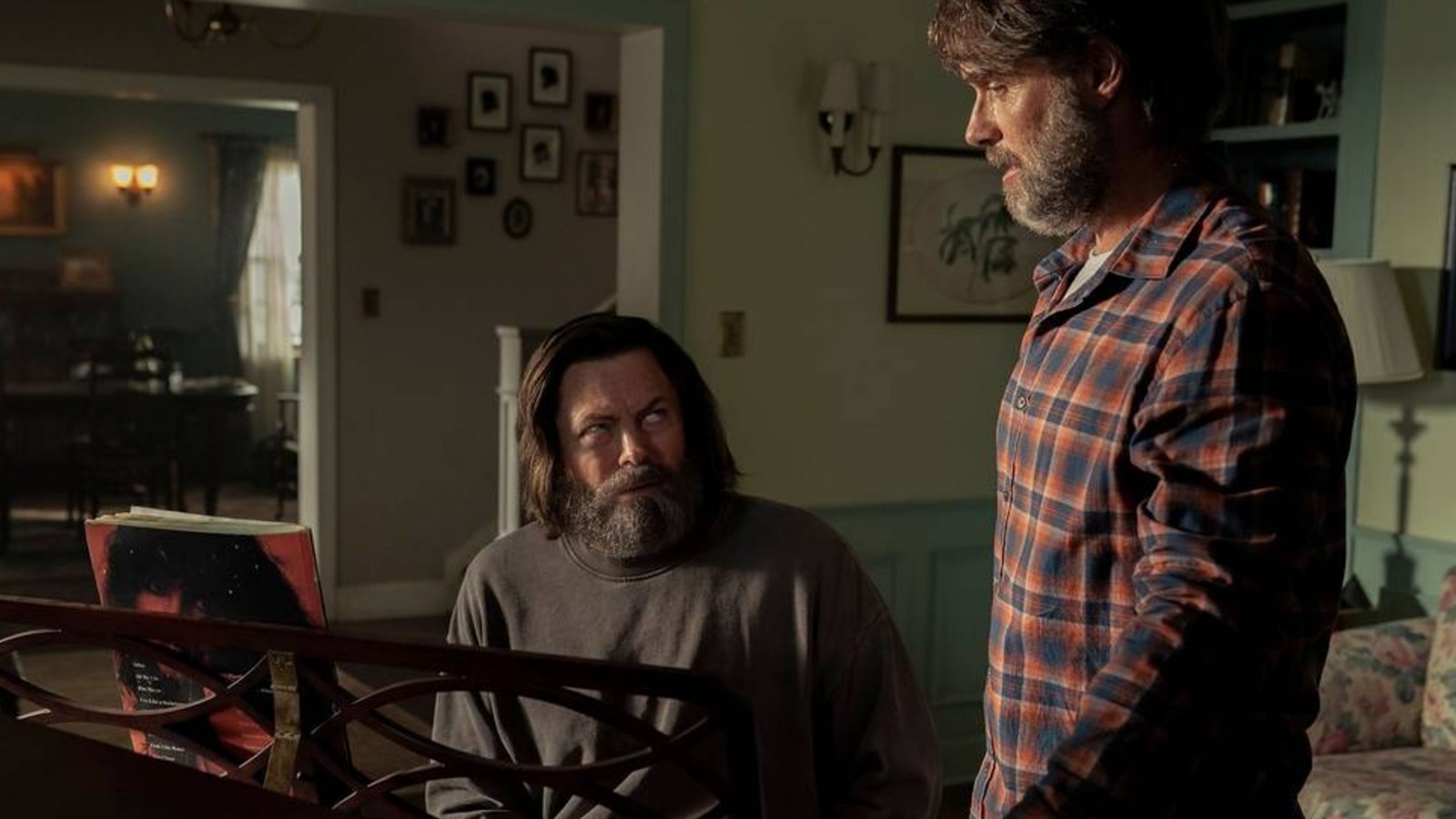 Among the various episodes of which the first season of The Last of Us, one in particular caught the attention of fans and was widely commented on the net. We are talking about the third episode, the one starring Bill (Nick Offerman) and Frank (Murray Bartlett), which kept 6.4 million viewers glued to the screen during its broadcast.
Something unique that the production does not intend to repeat, as explained by co-showrunner Craig Mazin to the microphones of Deadline: "With us you can never say never. Sometimes you end up with people who were missing and suddenly come back or people who seemed to not matter, but were a someone. But one thing is certain, you will not see another episode with Bill and Frank. We don't want to frustrate that storyline.".
The Last of Us pandemic: fiction or reality?
Mazin then added: "When we make something wonderful, and we know that the audience has been emotionally invested, we don't want to repeat it. We try to find new things to tell".
The television episode detailed the relationship between Bill and Frank, creating something new compared to the video game Naughty Dog. However, not everyone appreciated it: it was the subject of review bombing due to the homosexual turn and the director and screenwriter Paul Schrader called it a "sweet gay melodrama".
Triumph of The Last of Us at the Emmys 2023
The Last of Us earned nominations for Outstanding Drama Series and for Lead Actors Pedro Pascal and Bella Ramsey and Guests (Melanie Lynskey, Storm Reid and Anna Torv).
The series, a celebrated television adaptation of the video game of the same name, tells a story of survival in a world devastated by a brutal pandemic by Cordyceps, a fungus that in fiction fiction transforms human beings into zombie-like infected.
The already confirmed season 2 of The Last of Us could arrive on HBO no earlier than 2025.