Mark Ruffalo shared his proposal on Twitter to deal with the period of the actors' strike, finding a possible solution to continue working.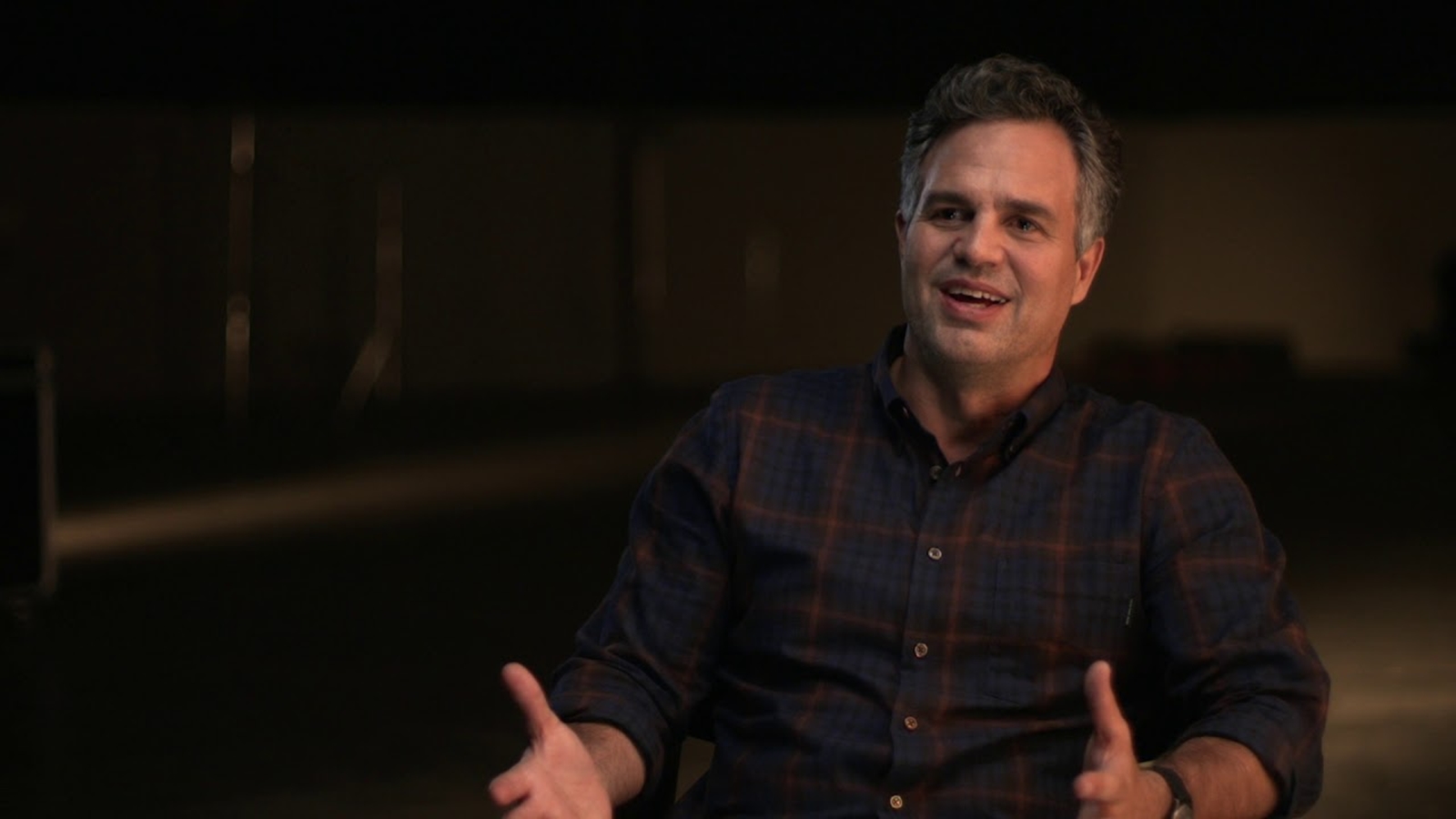 Mark Ruffalofollowing the announcement of the actors' strike, shared her own proposal addressing all his colleagues: devoting himself to independent projects.
SAG-AFTRA is in fact fighting against the Alliance of Motion Picture and Television Producers to try to get a fairer deal for its members.
The proposal of the star
On Twitter Mark Ruffalo then said: "What if we all got into indie projects now? What if content creators created a system that makes films and TV series parallel to the studio and streaming networks?". The actor stressed: "In that case there would be real competition. Then we could just do what we always do: make great content and they can buy it, or release it ourselves and we share the revenue from the sales.".
Ruffalo later explained: "They have created an empire of billionaires and believe that we are no longer valid. While they spend their time at billionaire kids' summer camps laughing like fat cats, we're organizing a new world for working people".
The haunted house, the stars desert the premiere for the strike: the Disney characters replace them
The star then went on to state, "One sure way to strengthen our position now is to become really supportive and friendly towards all independent projects immediately. We encourage every member of SAG-AFTRA to join those projects that are greenlit by SAG-AFTRA. The studios have no competition, we could change that. Sharing profits. If the project has positive results, everyone will. This will also help our 'The Crew' colleagues, whom we love, to be able to continue working. This is also part of Solidarity. We have to take care of each other".